Finding Playmates with SDC and More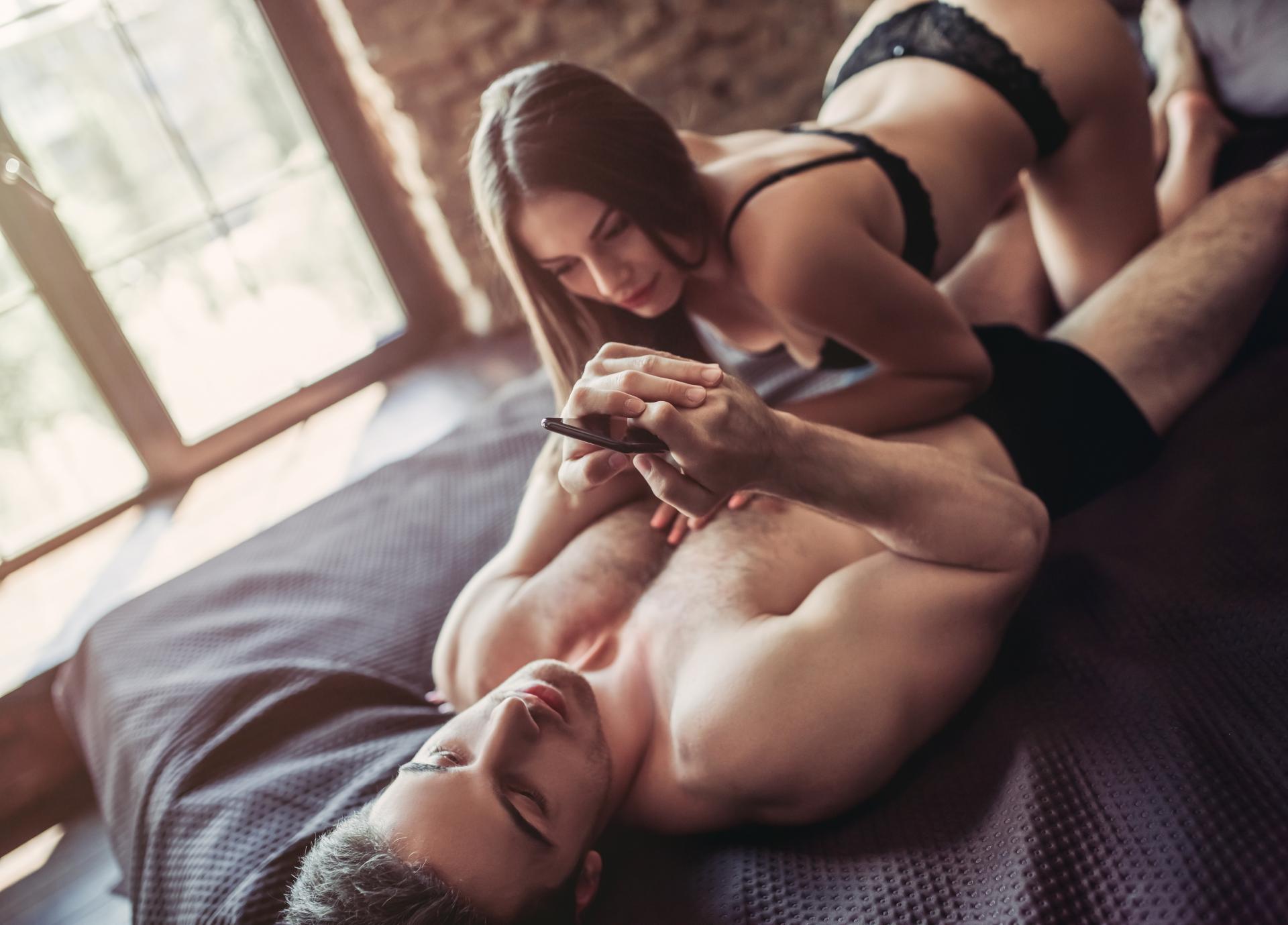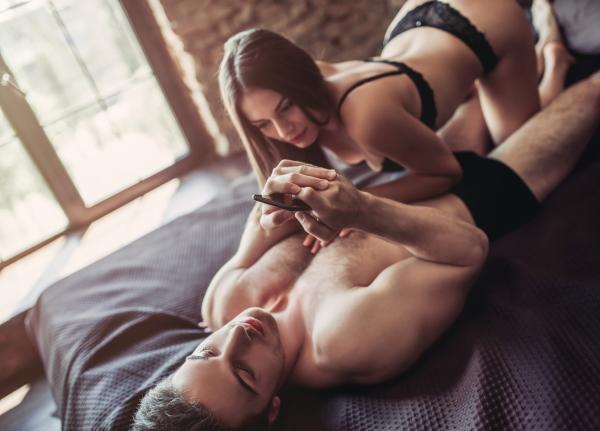 Mr. & Mrs. Mocha discuss swinging lifestyle websites, events, and more ways to find potential playmates.
In this episode, we discuss different websites and various events to attend to meet new playmates.
We also discuss how to navigate SDC and etiquette on how to send an introduction in the app.
Last but not least, we end with a little ear porn.
Happy Listening!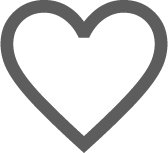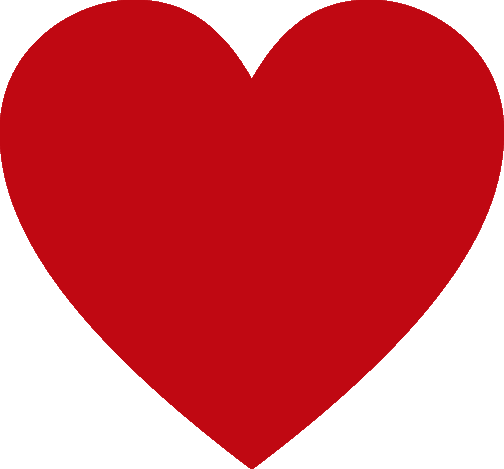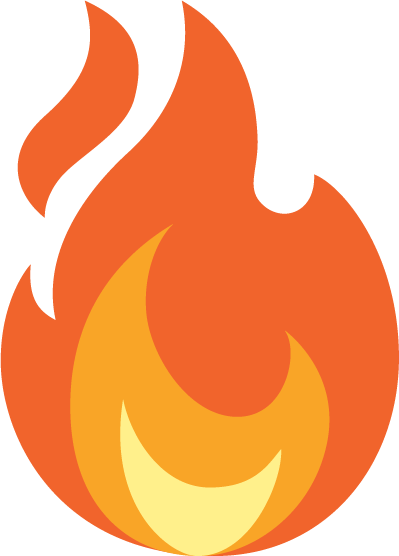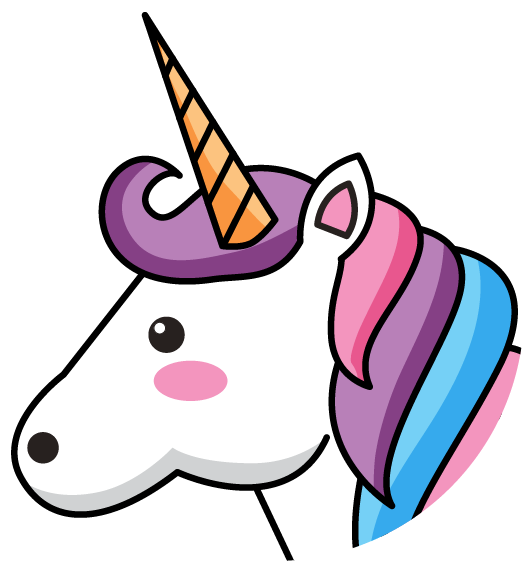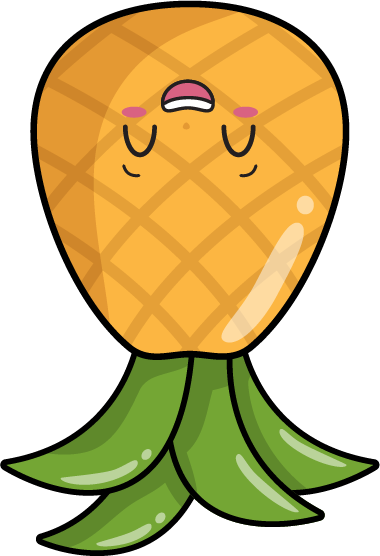 LIKE
0