Relief Tips For Pink Balls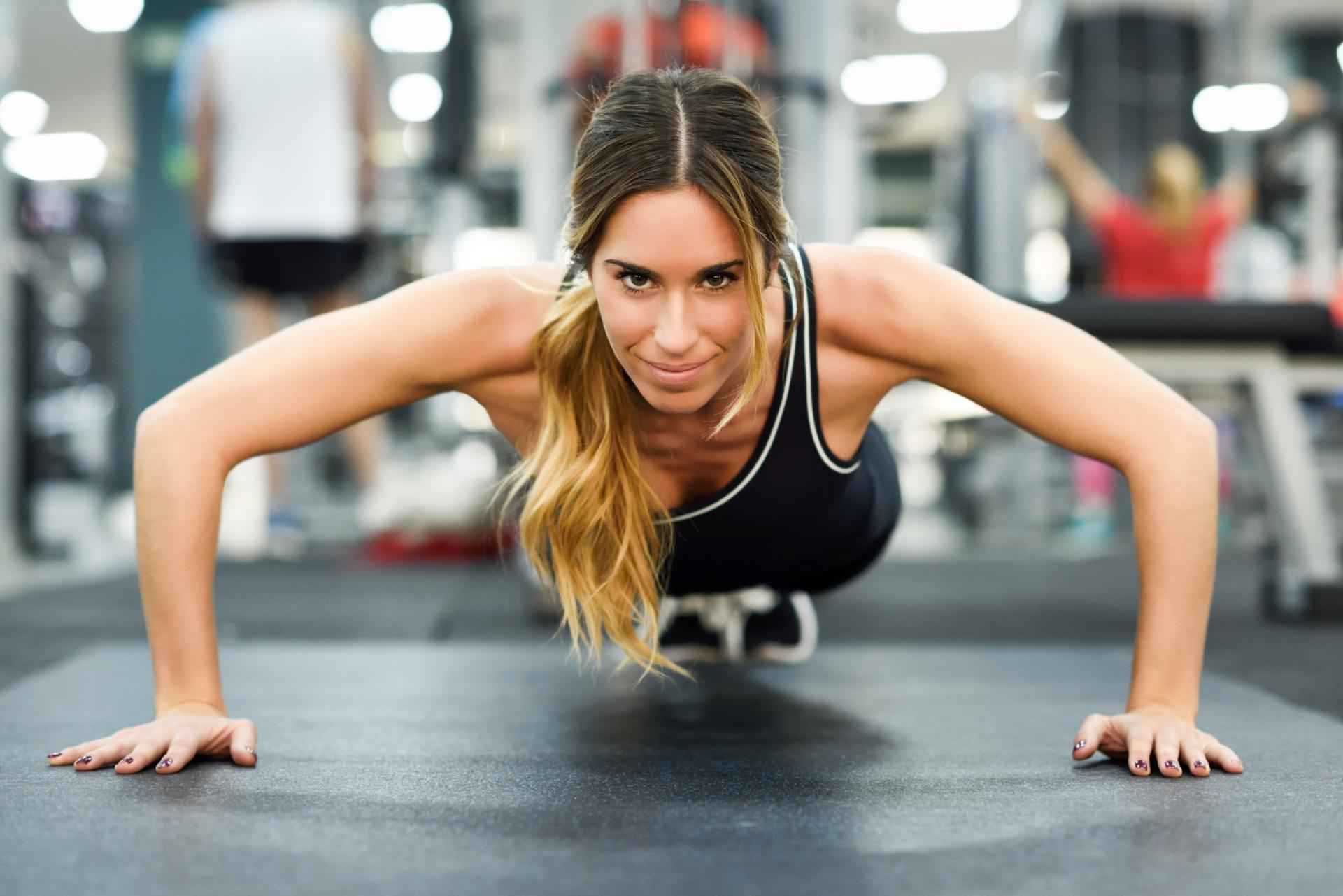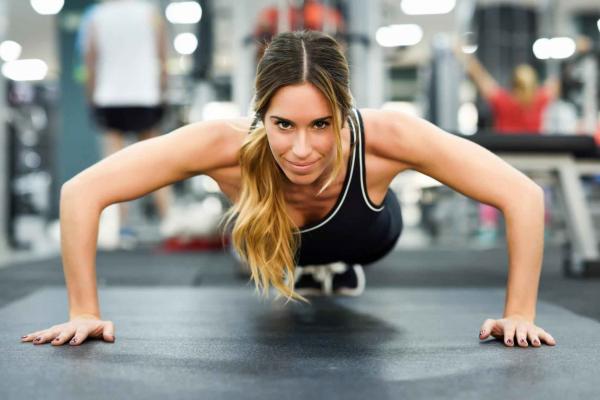 For us folks with higher sex drives, we are familiar with this this kind of muff misery.
We've heard time and time again that when men get super horny and they can't have an orgasm or ejaculate, they will get blue balls and suffer the pain and consequences of this happening. We've heard it as an excuse to try to manipulate people into having sex with them and for those of us without penises, sometimes we really don't have any sympathy because we don't know what it feels like, exactly.
However, for us horny folks or folks with higher sex drives, we are familiar with this this kind of muff misery.
My Fevered Flower
When I was younger, I use to experience this pain A LOT while attending college. I would often have to go to the nearest bathroom just to relieve myself and make sure that I could free that orgasm that was taunting my fevered flower. I was always careful to remain discreet, as to not alert anyone else in the bathroom stalls of my secret love affair with my hand. Believe me, my hand treated me good… I mean, real good. And before you know it, I could manage getting that orgasm out at top speed just so that no one would suspect what I was doing in the bathroom.
The Downfalls of Pink Balls
Throughout the years, I would experience the pain every now and again, but not as consistently like it had been in the past. My friends and I have discussed what the snatch spasm felt like and what we would do to overcome it. Sometimes, the taco throb could be so distracting, that you couldn't focus on anything else. It feels like the blood that was helping my brain function took a sharp nosedive to my panged punani, causing me to have fuzzy thoughts -- the orgasm screaming to make its way out of my body.
Because I have a long-distance lover, I find myself going through this a lot more often than usual. And because I can't always be in a place where I can rub one out, I've had to be pretty inventive.
Now, not everyone has experienced the purple pearl (Thanks Luna!) or has had a clit fit (Thanks Gabbie!). However, for those of us that do, here are a few ways that you can help to absolve the Fallopian FOMO (Thanks Tee Jay!) if you can't get that orgasm out right away.
How to Fight Taco Throb
Put some solid pressure on your genitals, focusing on your clitoris. With this method, you can relieve your griping gonads just enough so that you can get back to doing the work that needs to be done.
Do a quick exercise. I recommend doing some jumping jacks or push-ups or burpees. Because the blood charges to your convulsing cookie, doing an exercise will help distribute the blood flow allowing your body to recirculate that energy.
Hurry up and distract yourself. Think of the grossest thing you can imagine or put a freezing cold bottle on your neck or slowly lower your hand on a flame (without burning yourself, of course). Anything that gets you distracted from your bitter button would work just fine.
P.S. The cutest way to be discreet if you love vibrators is to get a Crave necklace, which is an amazing beautiful vibrator that is also beautiful jewellery!
---
Believe me, I've done all of these things and they really work. It sucks to be sexually frustrated in this kind of capacity and having blue lips, so as long as I can make the world a better place, one pussy at a time (Thanks Alexis!), I'm on it! Cheers to your sexual success!