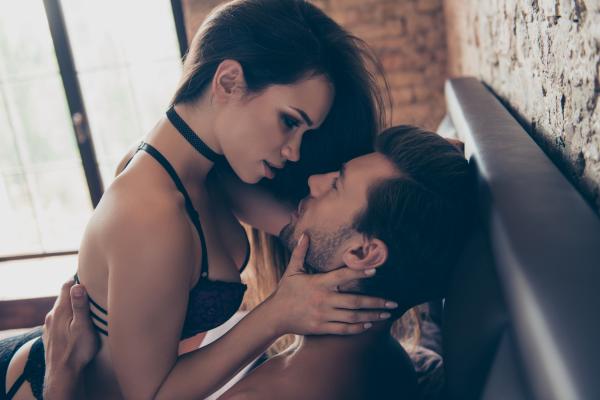 2HotWives Use Their Words
No matter how gorgeous, sexy, and confident a woman is, most of us have a tough time asking for what we want in bed.
---
---
---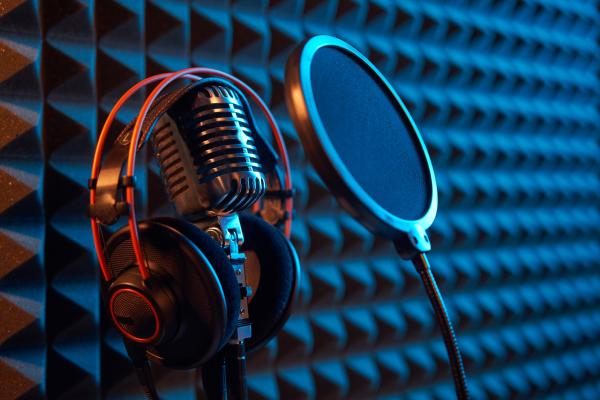 Greetings! We are Mr. and Mrs. Jones and We Gotta Thing! We're here to share our adventures (the good AND the not so good) with you and hope to be a resource for those curious about what this lifestyle is all about.
---

Erotic Stories and How to Write Them
Lexi Sylver talks about erotica in the modern era, how her new book Mating Season came to be, and even shares a sexy reading from the book.
---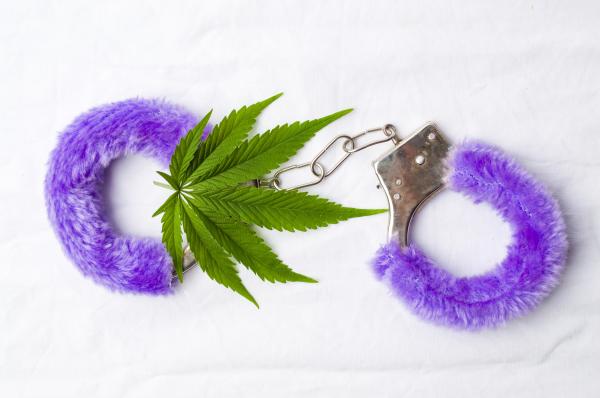 Sex and Cannabis: Enhance Your Sex Life
If you're curious about cannabis and want to know how you can use cannabis products to amp up your sex life, you should definitely listen to this discussion with THE CannaSexual, Ashley Manta!
---
---
SHOW MORE