Sex Down South Con Going Virtual for 2020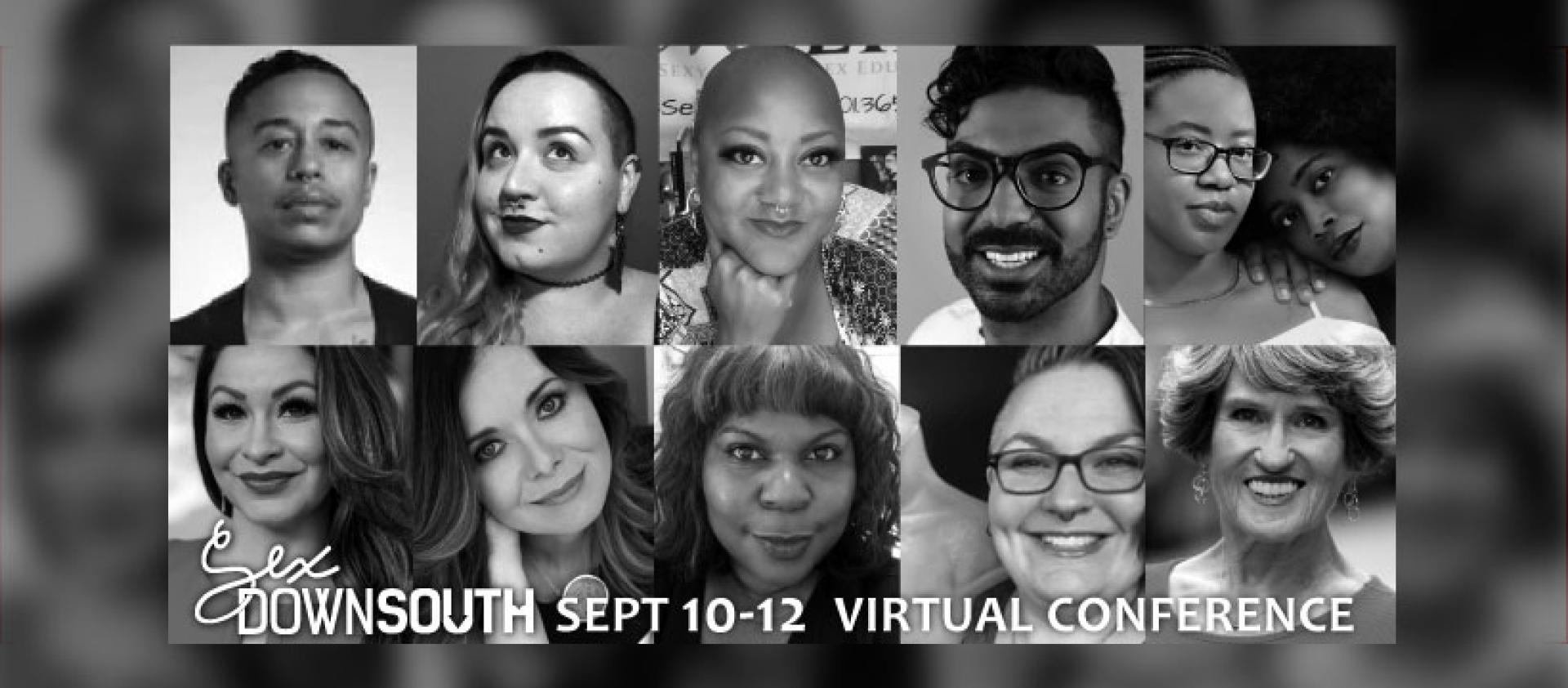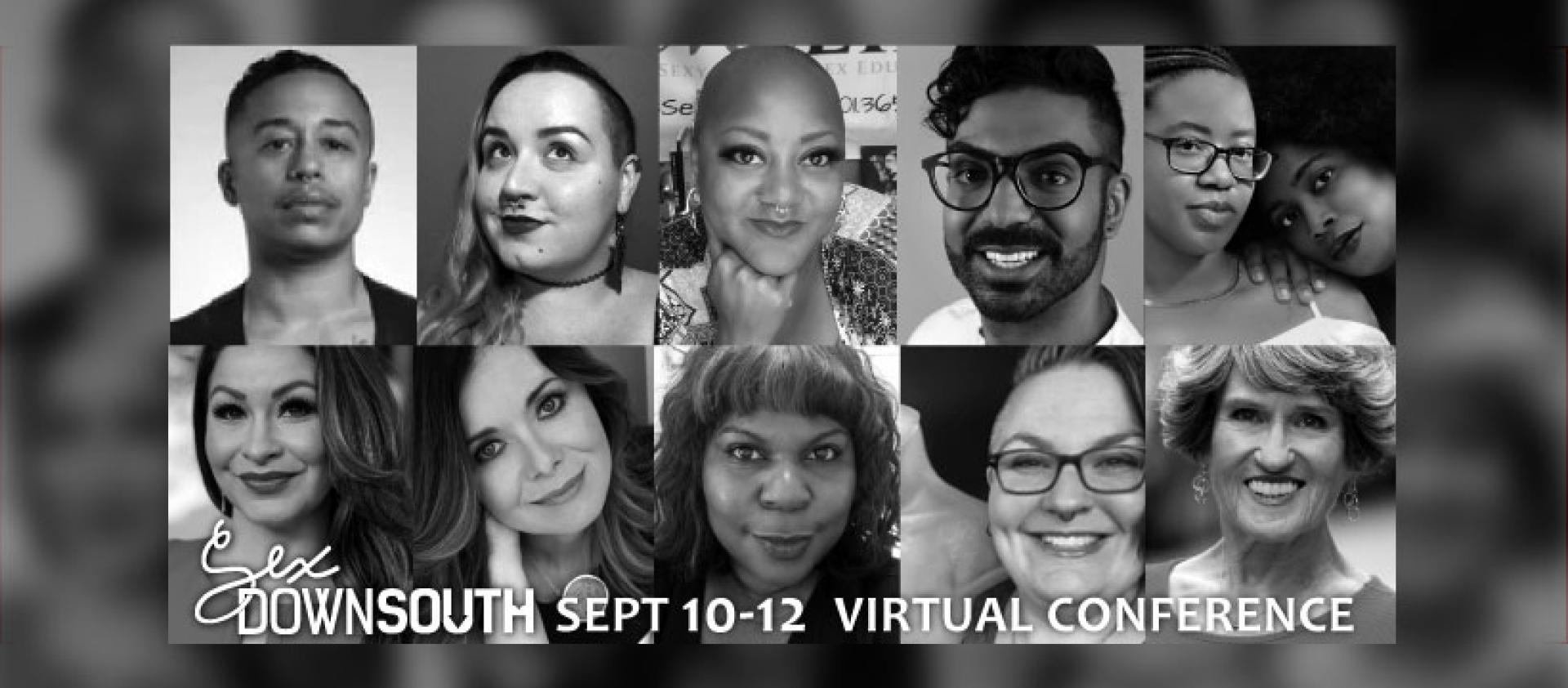 Join the first-ever Sex Down South Virtual Con! Learn more about this year's event and how to register.
Join us for our 6th annual conference!
September 10-12, 2020 VIRTUAL Con! (sign up here!)
​Located in Atlanta, GA, the Sex Down South Conference provides sexuality workshops taught by educated and amazing presenters from around the world. Enthusiasts join in the fun and learn from the best — all while doing it in an inclusive and loving environment. For more information, please visit sexdownsouth.com.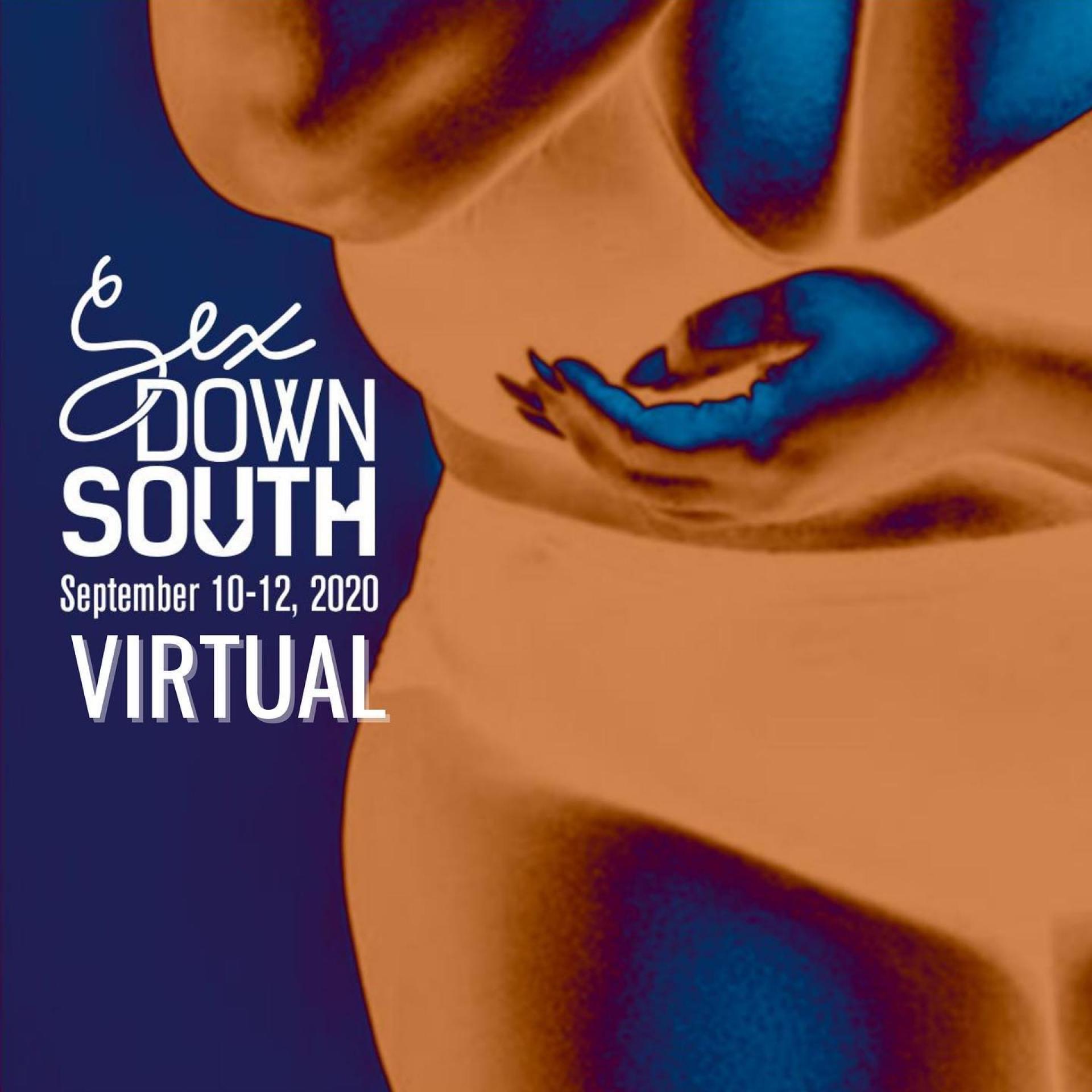 2020 Theme: Sex Through the Ages
As we learn our sexual ways of being through socialization, the sexual scripts that we are given change through time. From what you learned as a kid to young adulthood to middle age to older adulthood greatly impacts how we see ourselves and our sex lives. This year is the year to evaluate our scripts, see how we've modified them (or not) over the years, and how we plan to liberate ourselves with new sexual scripts. Let's talk about sex through our ages!
Subjects to be addressed and explored will always include the following topics:  
​Sacred/Spiritual/Tantric Sexuality
Religion & Sexuality
BDSM/Kink/Costume Play
Polyamory/Non-monogamy
Sex in the South/Geographical implications on Sexuality
Race & Sexuality
Aging & Sexuality
Disability & Sexuality
Youth Sex Education
Communication & Healthy Relationships
Single Life
Trans*, Gender Non-Conforming & Genderqueer Sexualities
Lesbian/Gay/Same Gender Loving/Bisexual/Queer Sexualities
Sexuality in Academia
Sexual Liberation/Sexual Justice
Reproductive Justice
Sex Worker Rights
Trauma and Sexuality
​The Conference purposely covers a variety of topics to meet the needs, interests, and desires of our attendees.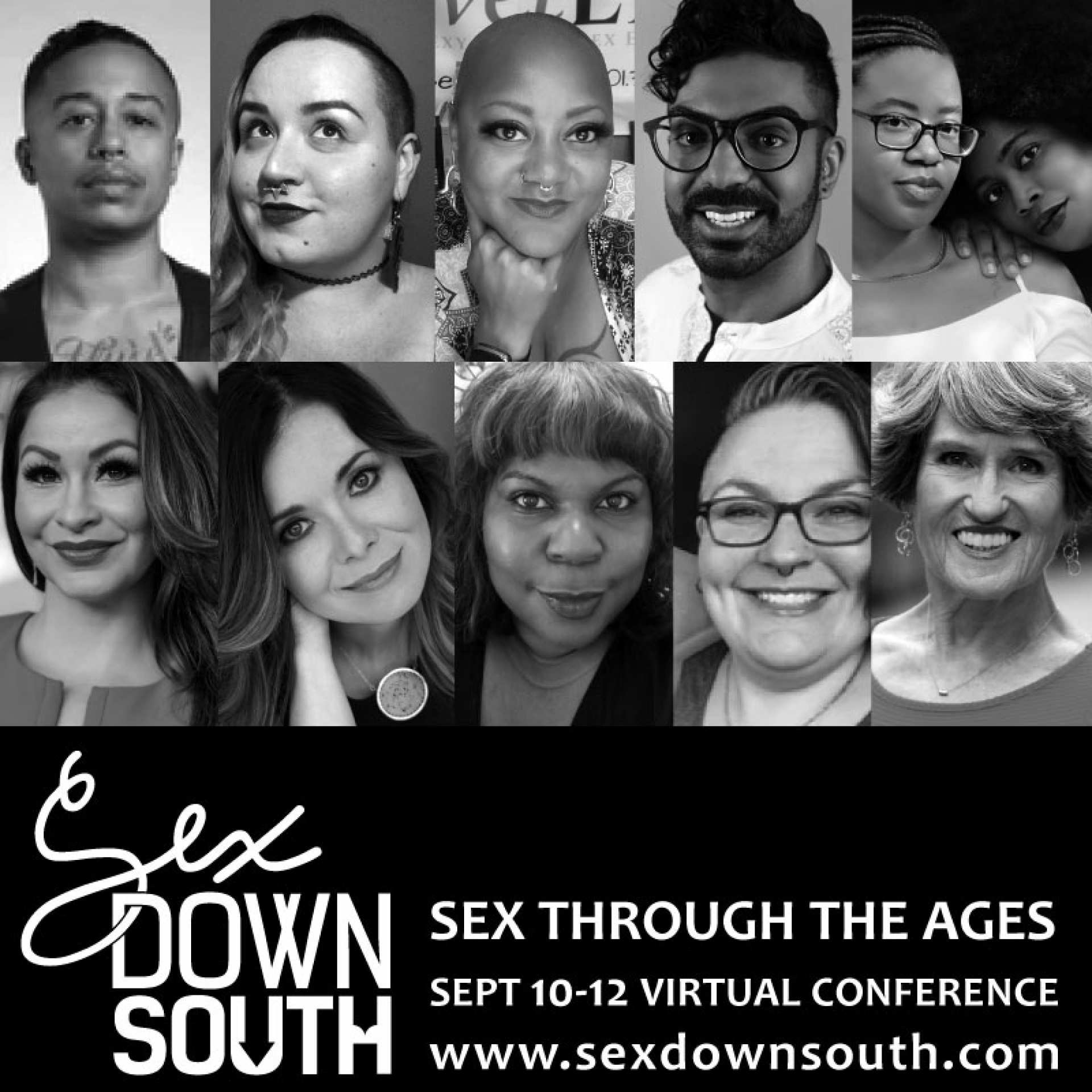 Register Today!
​If you're ready to learn, experience, and explore, register today!
Sex Down South Virtual Con: September 10-12, 2020


Current details for the next in-person SDS Conference (subject to change):
January 21-23, 2021
The Sheraton Atlanta Hotel (165 Courtland St. NE)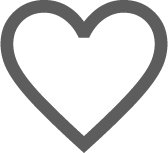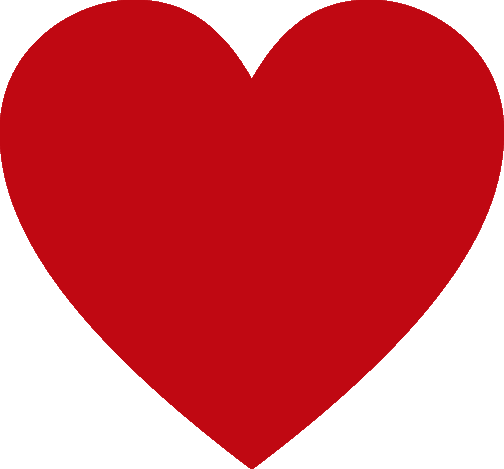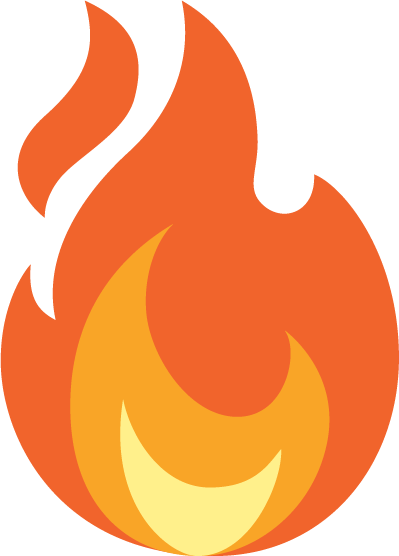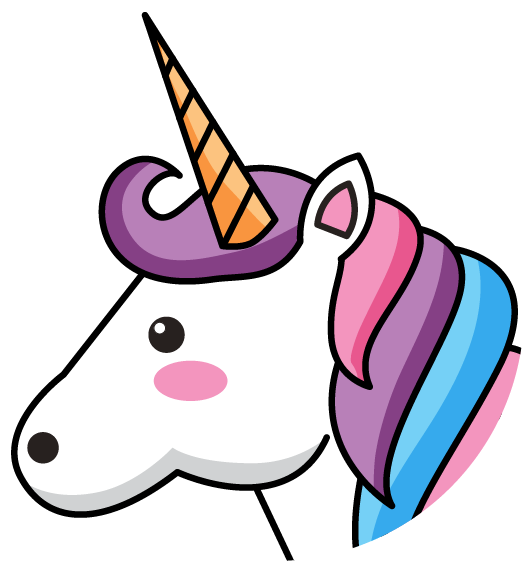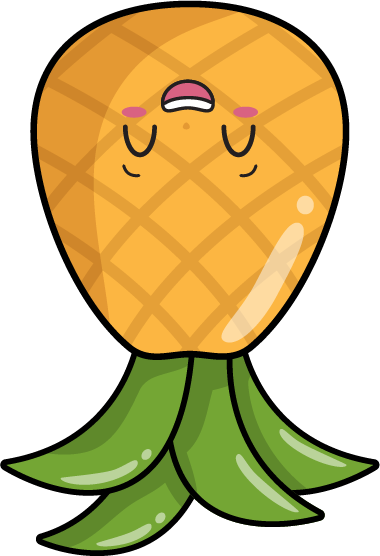 LIKE
0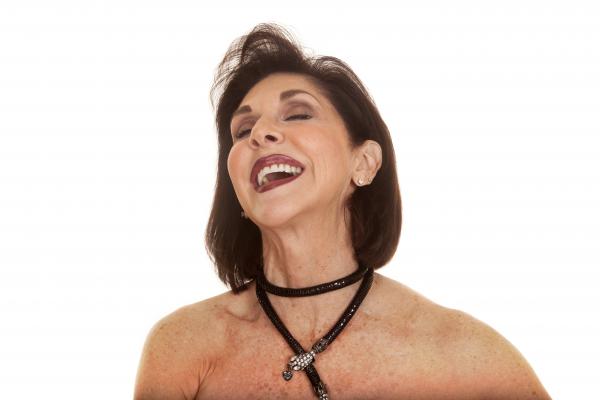 Hot Sex After 50: 3 Myths & 3 Truths
Ignore the overwhelmingly racist, ableist, patriarchal chatter that proclaims you can't create a vibrant sexual life on your own terms. You absolutely can. Go get it.
---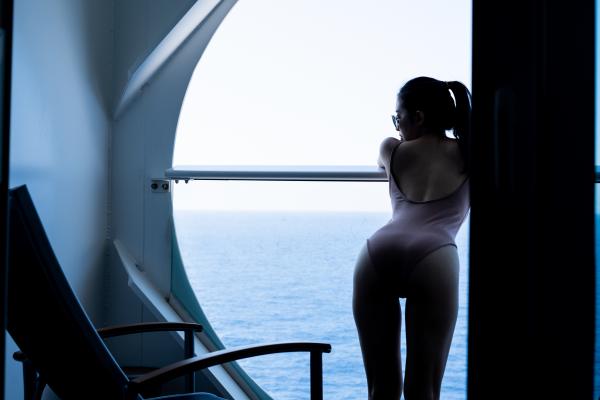 We're back and have been busy! What have we been up to? Surgery, teaching classes, critters, a kink cruise, and much more.
---
---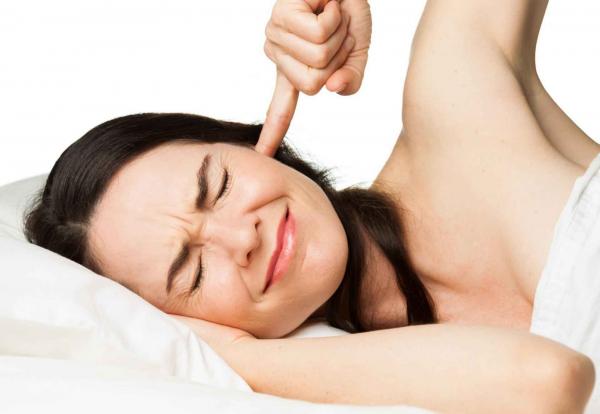 Preparing Yourself For The "After Sex Talk"
After you've been engaged with a lover, are you ever at a loss for words?
---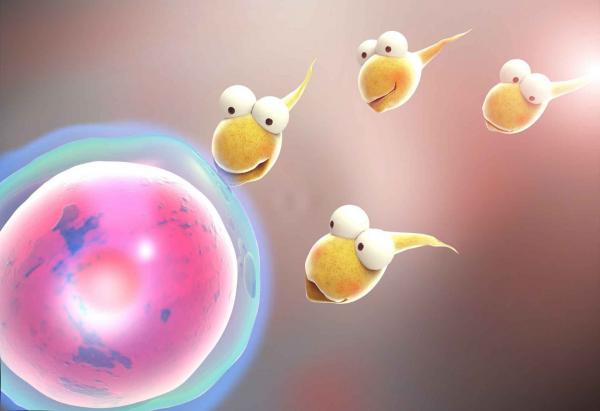 I have a confession: I absolutely love The Maury Show.
---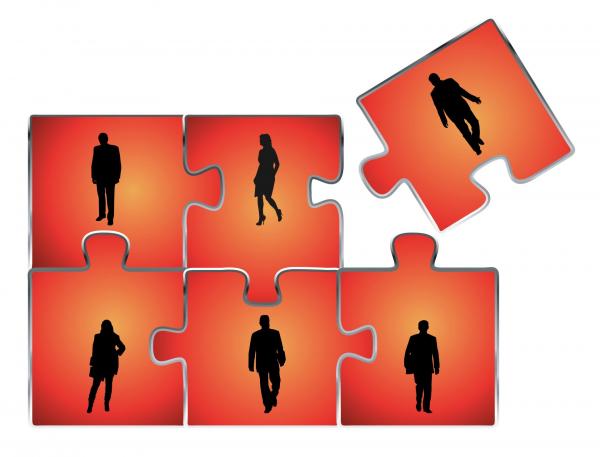 Currently, I'm reading a book about sex research and what scientists have found in recent studies.
---
---