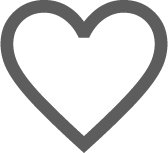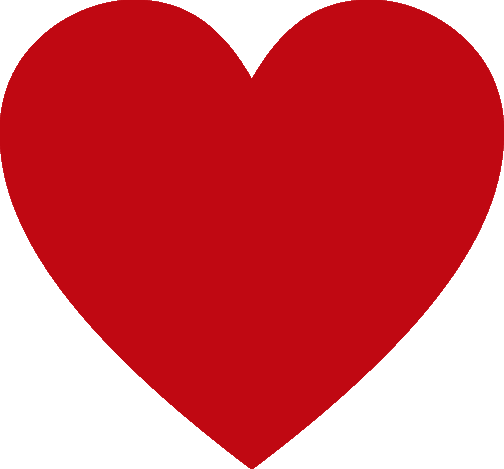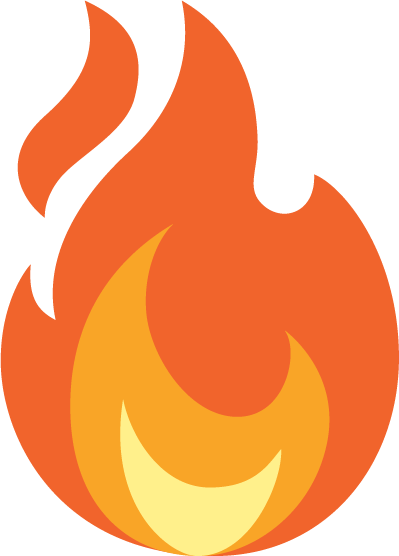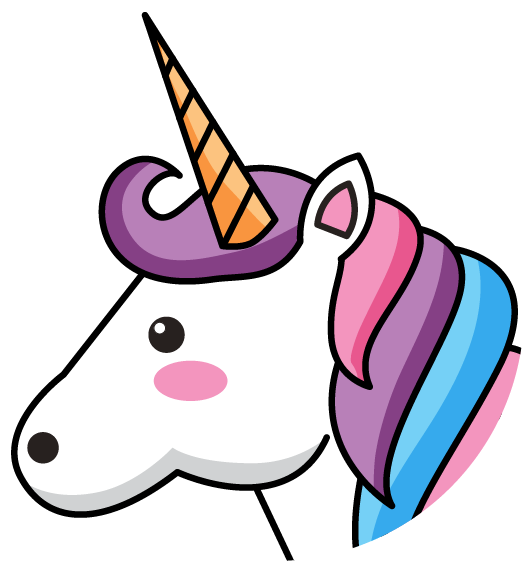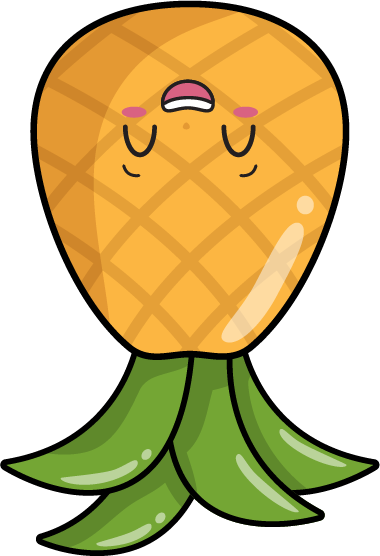 LIKE
0
Can't find what you are looking for? Tell us what is missing so we can improve.
SDC Partner Program
Become an SDC Partner! It's now easier than ever for you to make money and advertise with SDC - all in one Partner Account! Participate as an affiliate, an advertiser, or both! With one partner account, you have the flexibility to do as much as you want.
This resource page does not claim to be 100% complete or accurate and will be subject to change and/or updates without notice.