Want Longer-Lasting, Mind-Blowing Sex? Try Tenuto!
The ultimate couples vibrator that will blow both your minds: meet Tenuto!
Sponsored Post
There are so many reasons that MysteryVibe's Tenuto is so buzz-worthy! 
For many couples (like my husband Brett and I), sex is a very important way to feel connected to each other and to deepen the intimacy in our relationship. And it's not just about the frequency of the sex — quality is paramount when it comes to making sure everyone is experiencing pleasure and fulfillment. 
But lots of men also experience erectile dysfunction (ED), performance anxiety, and premature ejaculation (PE)… all of which can make it very challenging to make sex last long enough to ensure their female partner can have enough time to build up her pleasure and achieve orgasm.
Enter Tenuto by MysteryVibe: the only vibrator designed for men, with women's pleasure in mind! 
It's no surprise that such an innovative gadget was designed by MysteryVibe, an award-winning sexual health and wellness company that was founded to keep the "mystery" alive in the bedroom and bring pleasure to men, women, and couples. All their products focus on helping people with common sexual health issues that can be barriers to pleasure and intimacy, like erectile dysfunction (ED) and premature ejaculation (PE).
Let me tell you about my new favorite toy, and why I recommend that everyone make Tenuto a staple in your sex toy collection.
The Orgasm Gap
You may have heard the term "orgasm gap" before, but what does it really mean?
As you probably already know, it takes most women longer to climax than it takes men. Many women also require external clitoral stimulation in order to orgasm, and can't achieve climax through penetration alone.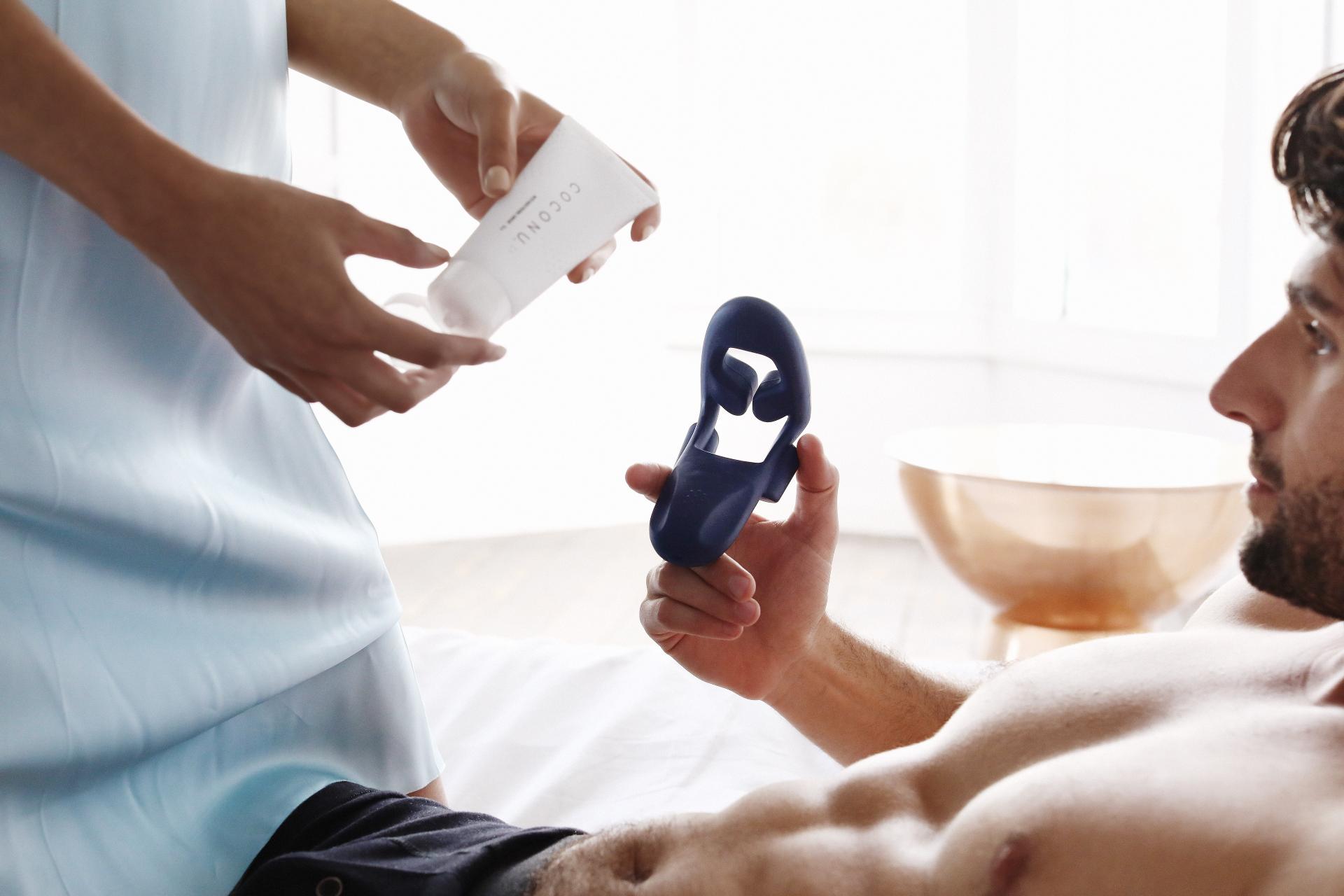 So, while it can take some men just a few minutes of stimulation before he ejaculates, that's not nearly long enough to give his female lover enough time for her arousal to reach its peak.
That can leave us ladies feeling sexually frustrated, when all that we and our male lovers want is for us to feel satisfied and come back for more (pun intended).
Here's the good news: closing the orgasm gap is not only possible, but it's easy and fun, too, thanks to MysteryVibe's award-winning Tenuto.
Tenuto has six power motors, and pulsates with 360-degree stimulation from his penis to his perineum (that super sensitive spot between his scrotum and his anus), as well as his female lover's labia and clitoris, to give both of you the mind-blowing orgasms you desire and absolutely deserve.
Get Hard and STAY Hard with Tenuto
I'm amazed by just how much innovation is packed into Tenuto, the world's first and only adaptable vibrating cock ring.
Its revolutionary, smooth, flexible, and ergonomic design will adapt to any sized penis to increase his blood flow and max out his erection. With Tenuto making his erection staying harder for longer, you can experience the long-lasting sex you both crave.
Sure, there are lots of couples sex toys and cock rings on the market. I would know, because I've tried a whole LOT of them in the past. But none of those other toys can do ALL of the things that Tenuto can do, and are as effective in giving both partners orgasmic pleasure as Tenuto is. 
Plus, when we ladies are sexually satisfied, our male lovers feel like dynamos in the sack. It's amazing what his newfound sexual confidence will do for his self-esteem… not to mention boosting your sex life and deepening your relationship.
Couple's climax… Here we come!
Take Control of Your Pleasure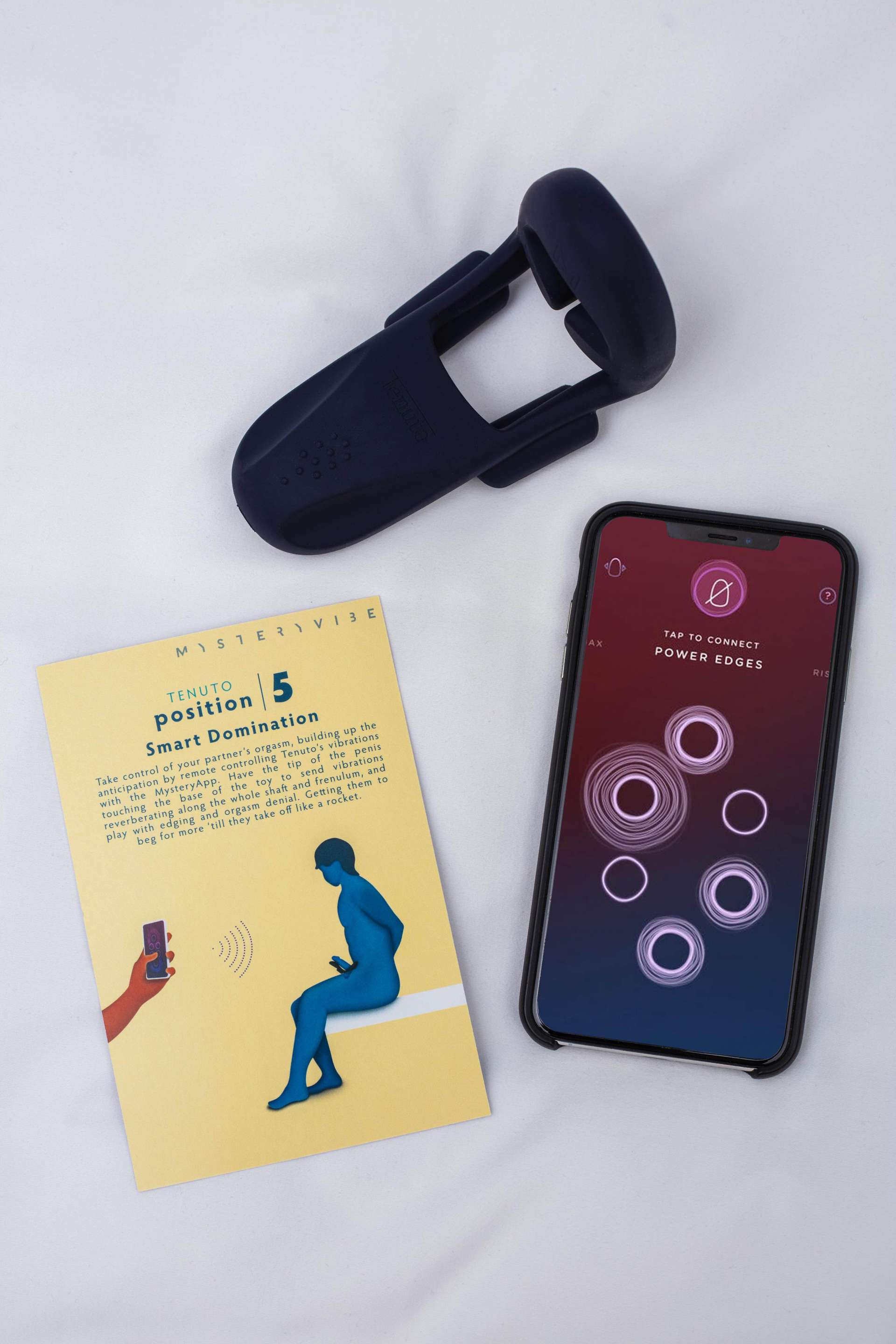 Not only will Tenuto help him max out his erection so you can both enjoy longer-lasting sex sessions, but you can even use the smart app to play with the 8 preset vibrations and 16 intensities, or create your own custom sensations!
Taking time to connect Tenuto with the MysteryVibe app and trying out the different combinations to discover what each of us enjoyed was so much fun, and also a bonding experience for Brett and I.

This stimulated open conversation about what we wanted to do and try with each other, which upped our arousal and anticipation for playing with Tenuto even more. 
Once we knew what felt good to each of us and created some custom settings, we took turns using the app and playing with each other that way.
Spicing Up Your Sex Life Has Never Been Easier
Sex in the shower? Powerful orgasms? Creative new sex positions? I'll take all of the above, please!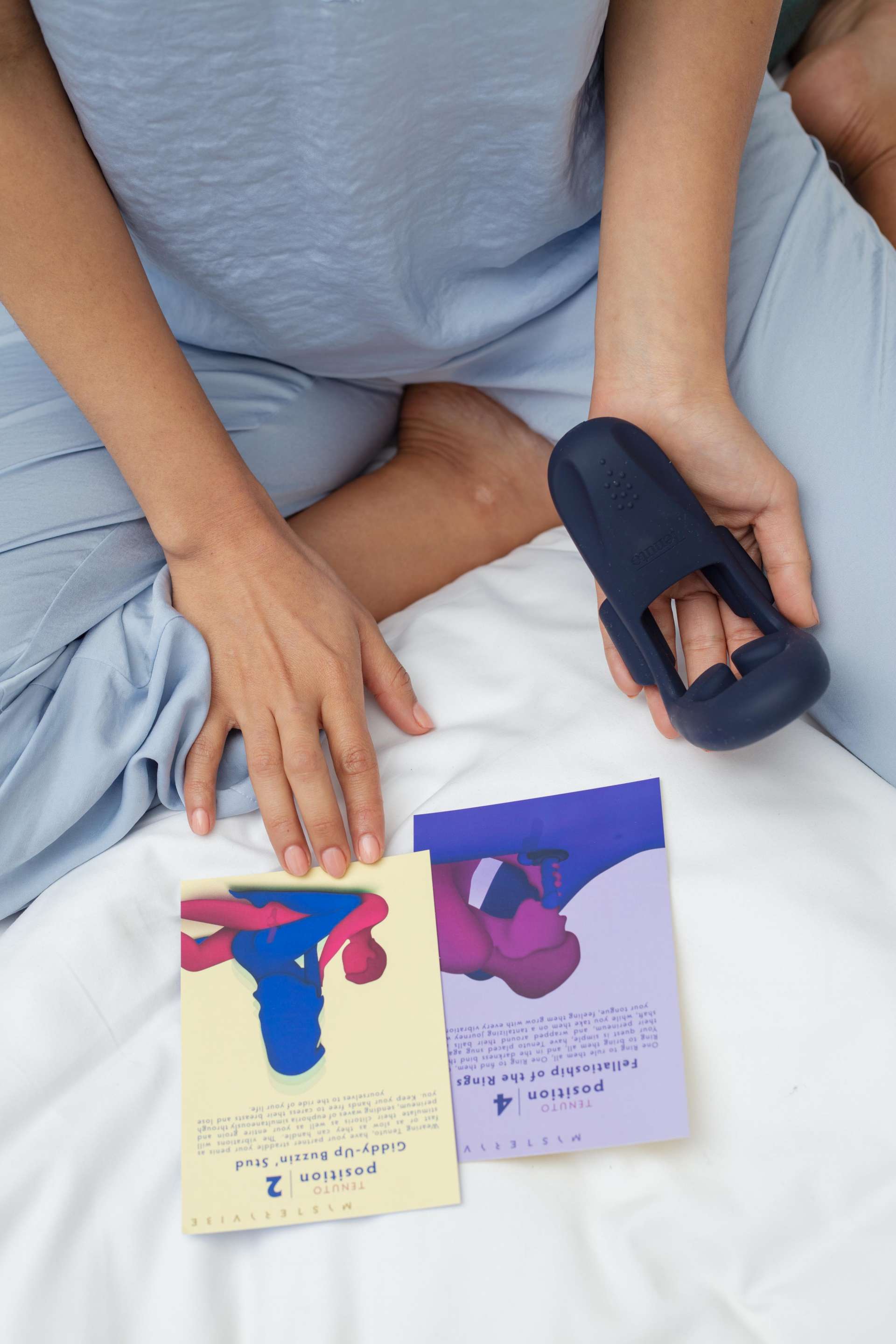 Tenuto is super versatile, giving you a ton of options when you want to play. Here are a few ideas to add extra fire to your sexual repertoire:
Try it in the shower! Tenuto is showerproof (so yes, it's also safe if you're a squirter!), so you can test out some positions with warm water flowing over both of you. 
Give him extra attention. Have him wear Tenuto, then generously lube up your hands and give him a slow, teasing, old-fashioned hand job, which can also lead into a delicious blow job. With the simultaneous vibrations all around his penis, scrotum and perineum, mixed in with your handiwork and oral attentions, will assure an extra explosive finish for him.
Have Simultaneous Orgasms. As you play together, communicate when each of you are feeling close to orgasm. Control your breathing, slow down, change the vibrations, and work together until you build up your climaxes. Once you're ready, go for that O together!
Dominate him. If he's into it, tie his wrists and ankles to the bed posts, blindfold him, and slide the Tenuto onto him. Use the app to control the vibrations so he doesn't know what to expect next. You can also lean over him in a 69 position and have him give you oral attention while you tease him and build up his desire for you even more. 
Use MysteryVibe's Tenuto Playcards. Close your eyes, and take turns choosing a new sex position to try from the card pile. Since neither of you know what you're going to get, enjoy being surprised together!
Trying new things together sexually is such a fun way to increase the intimacy between you, add novelty to keep your sex life from getting stale, and make you both feel more connected. 
Experience Tenuto for yourselves and enjoy endless earth-shattering orgasms! 
Get $60 off Tenuto until July 13th, 2021. Plus, get $70 off sitewide at MysteryVibe.com!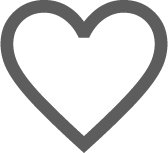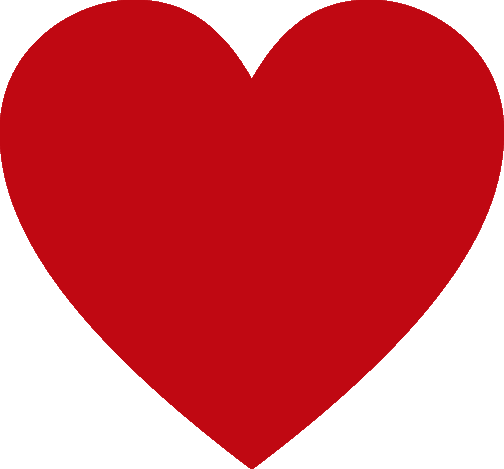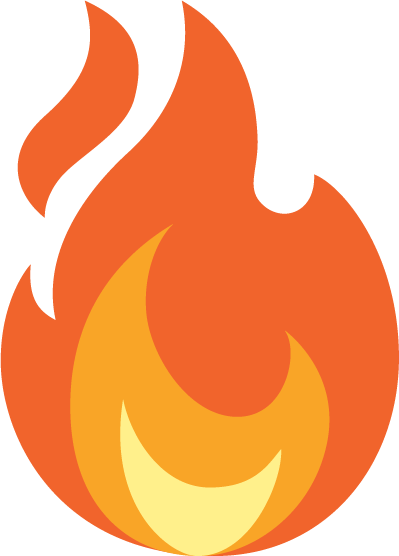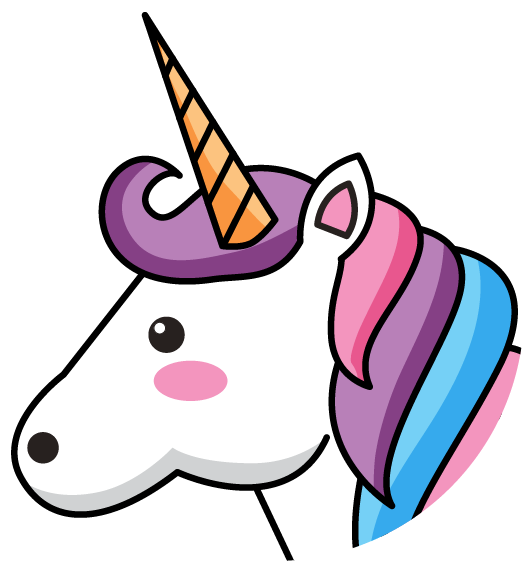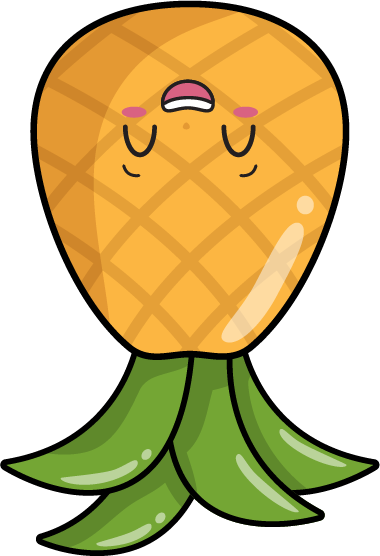 LIKE
0