Orgasms
Everyone deserves pleasure! There are many types of orgasms you can experience, including squirting and prostate orgasms. Learn how to give your lover an orgasm, how to make a woman squirt, how to have multiple orgasms, how to delay your orgasm to make sex last longer, and more sex tips.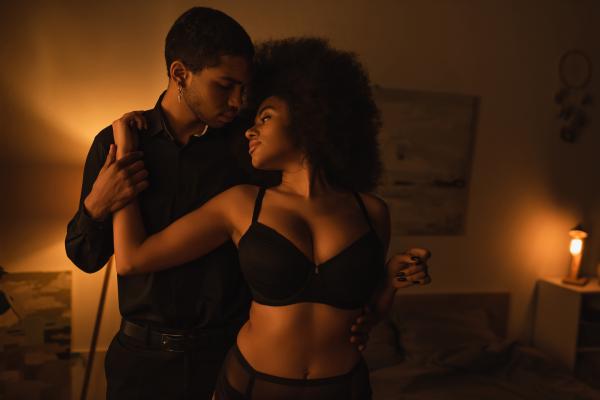 SOS Podcast S5 E3: BlkTouch's Brian Dwayne on Black Erotica
Sisters of Sexuality Podcast Showcasing the beauty and sensuality of Black people in both an exotic and erotic medium, both in still and movement on film, is greatly accomplished by Brian Dwayne, founder of BlkTouch.
---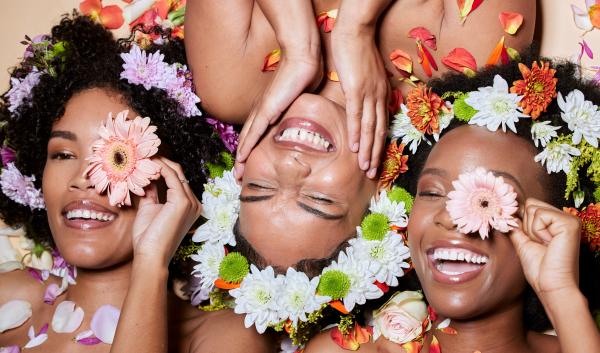 SOS Podcast S5 E2: Health & Wellness Advocate Shae on Self-love
Sisters of Sexuality Podcast Taylor Sparks takes a deep dive into the life, experience, and education of Sex Educator and Health & Wellness Advocate Shae Alexander.
---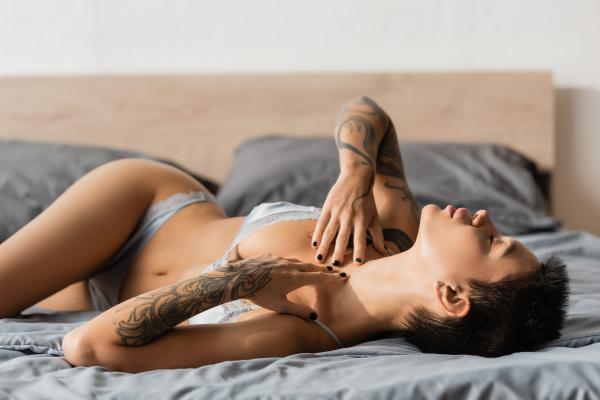 No More Shaming Women's Bodies
Find out how Women's bodies have been scrutinized and body shamed now and historically and how we can overcome it.
---
---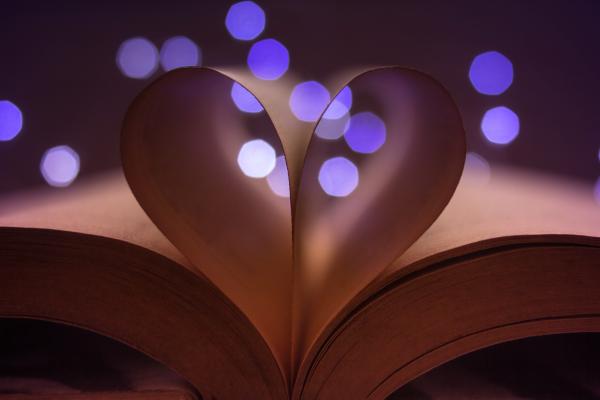 My Journey Into Ethical Non-Monogamy
How Taylor transitioned into ethical non-monogamy, why she wrote the book An African-American Guide to Ethical Non-Monogamy, and the launch of THE SERIES
---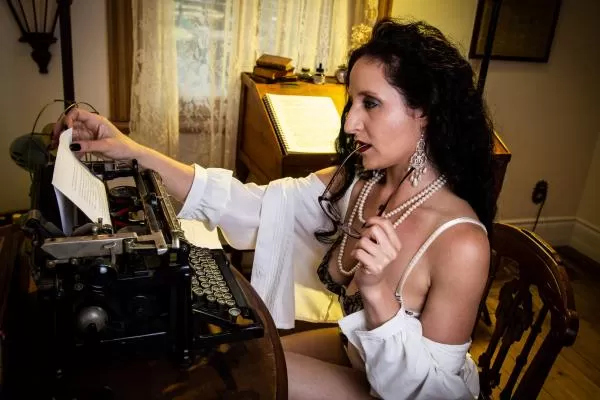 I Won Best Erotic Writer at the 2022 ASN Awards!
Celebrate Lexi's big win!
---
Watch the Secrets, Lies, and Dirty Games Video Trailer
Are you ready to spark your Lexuality and bring some steamy, sexy, and scandalous reading into your life?
---
---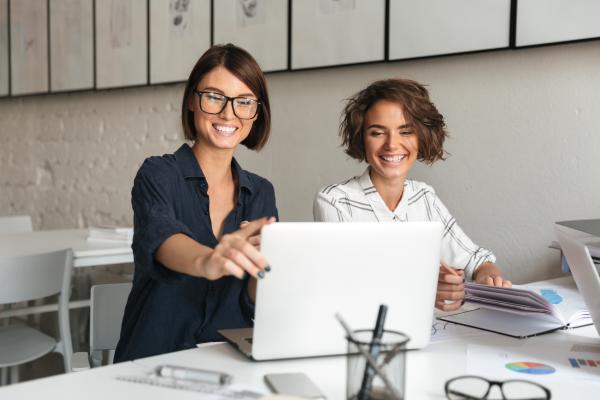 How to Maximize the Simple Yet Powerful SDC Partner Dashboard
Curious about how SDC works to reach your preferred audience? Here's a behind-the-scenes glimpse into the tools available to our Partners.
---
Want to Make Money & Grow Your Business? Become an SDC Partner!
Learn how SDC Partners have the opportunity to reach open-minded, highly-targeted people around the world.
---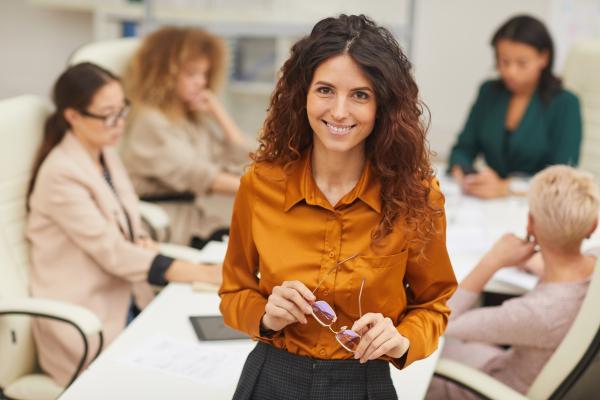 SDC Affiliates Work Smarter, Not Harder by Earning Commission
SDC's Affiliate Program provides businesses the opportunity to earn generous and recurring commission. Here's how.
---
---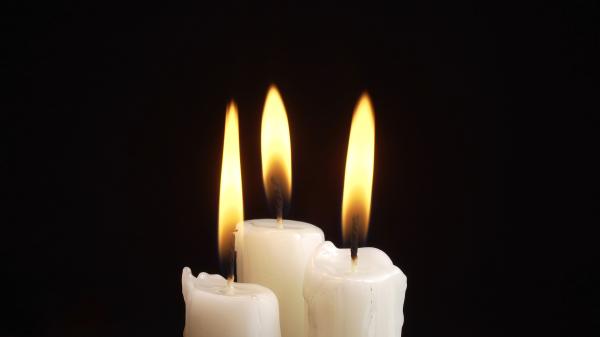 Another Threesome Experience
Watch Marco and Ranee share all the dirty details about their amazing new threesome partner.
---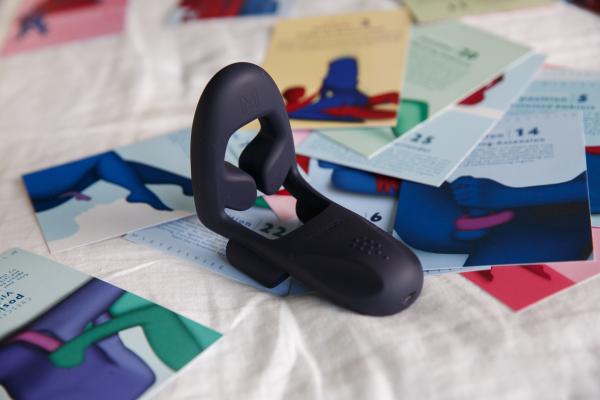 The Best Gift For Him, From Her
Want to have some of the best sex you've both ever had — and become a hit at your next lifestyle party? Try Tenuto, the gift that helps him keep on giving.
---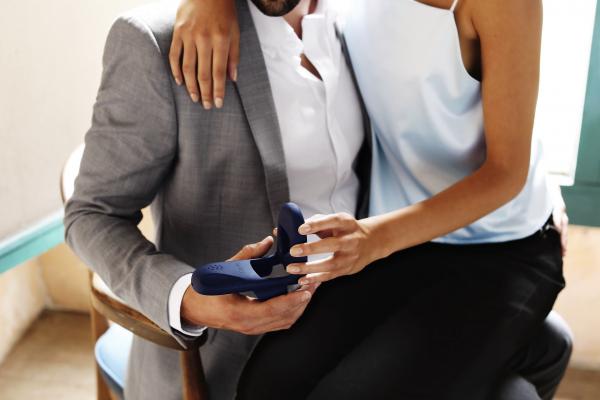 Want Longer-Lasting, Mind-Blowing Sex? Try Tenuto!
The ultimate couples vibrator that will blow both your minds: meet Tenuto!
---
---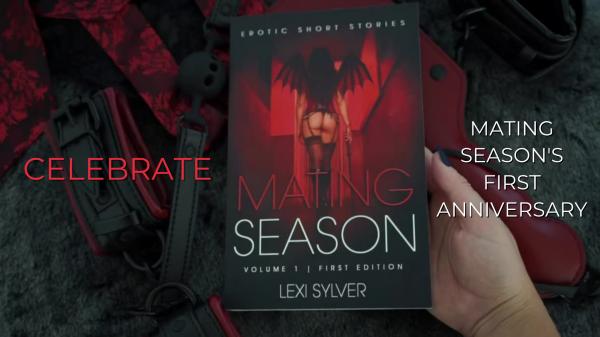 Celebrating 1 Year of Mating Season: Join My Virtual Party!
Get Lexual with swinger and author Lexi Sylver to celebrate the first anniversary of her erotic book, Mating Season! Discover how you can join the Lexuality.
---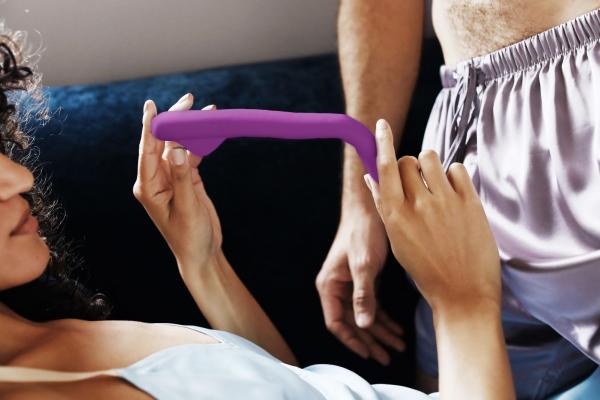 Bend Over Backwards for Pleasure: From Crescendo to Climax
Read a couple's personal sexperience playing with MysteryVibe's Crescendo sex toy, designed to bring the best of health, pleasure, and technology together.
---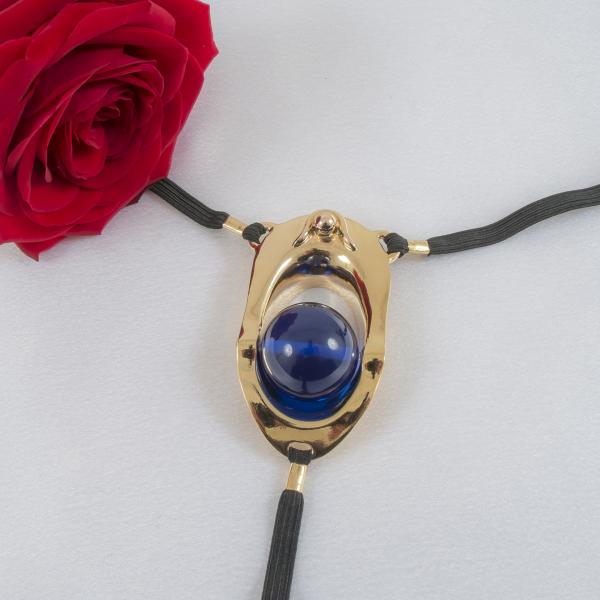 Crown Your Clitoris with Jewels of Pleasure
For sexy holiday celebrations or for any occasion, offer her a clitoral jewel, a sexual jewel — a jewel of pleasure!
---
---