Desire Pearl — We've Been Duped!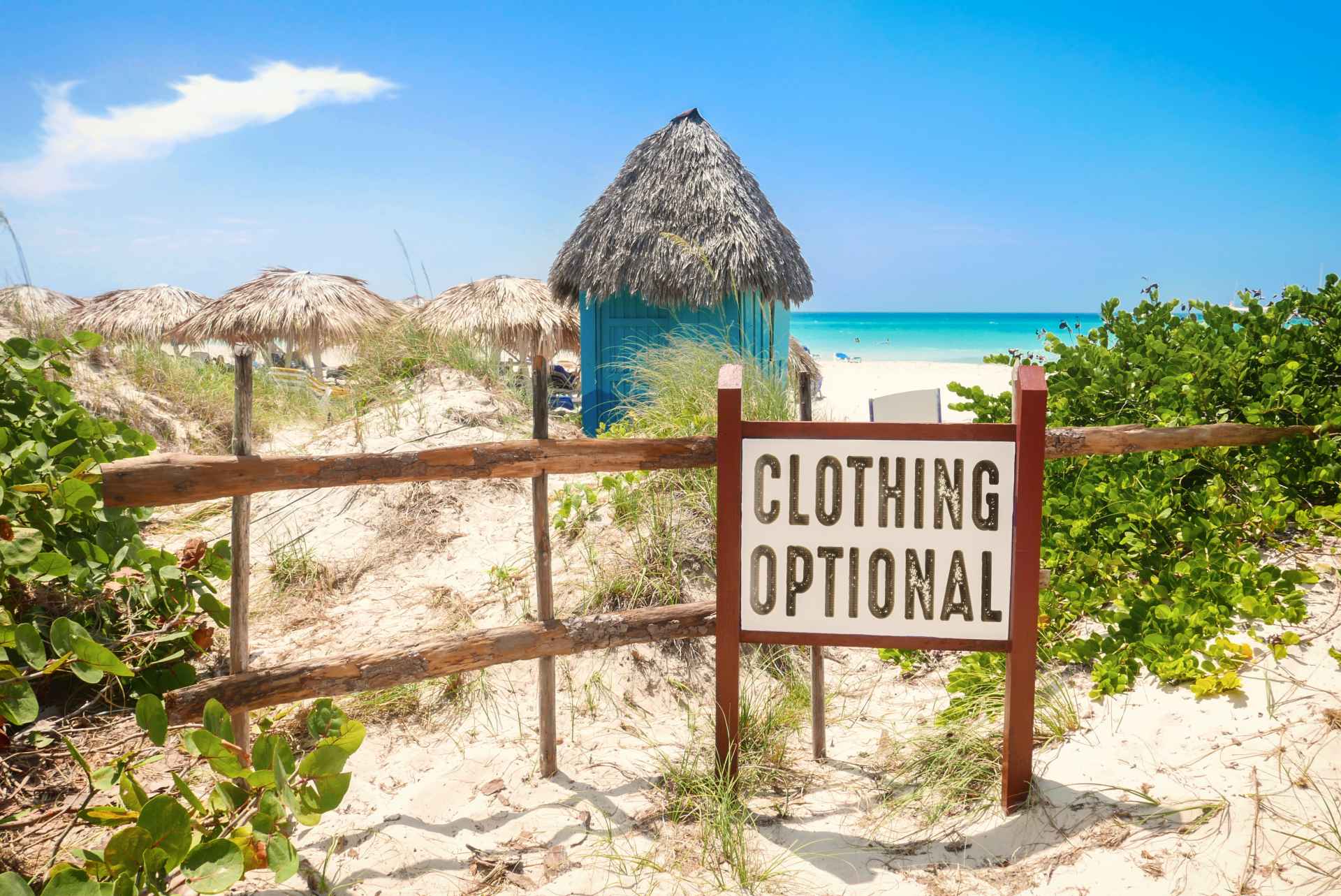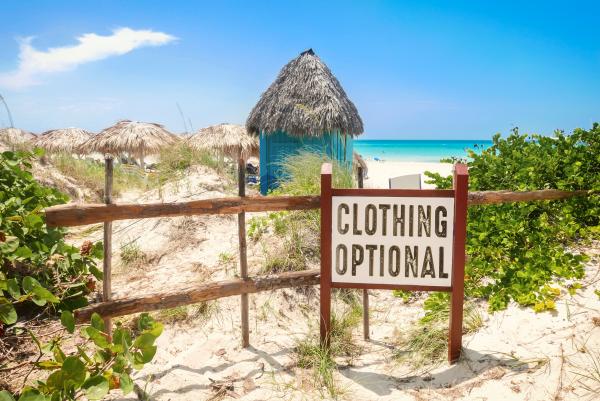 Mr. & Mrs. Jones share an experience with another couple after their first date, their hot experiences at Desire Pearl, and sexy snapshots of their swinging adventures!
We Gotta Thing Podcast Episode 2
In this episode of keeping up with the Joneses, we talk about attending our first lifestyle dinner party and then describe an unexpected rendezvous.
Desire Pearl is one of our favorite places in the world! We talk about our third trip to paradise and how it was different from the first two. We are definitely slow learners and taking baby steps in our lifestyle journey but are having fun becoming real swingers (there, I said it). We are swingers!
Mr. Jones experiences a "lady on a mission" and Mrs. Jones learns how to say "NO"!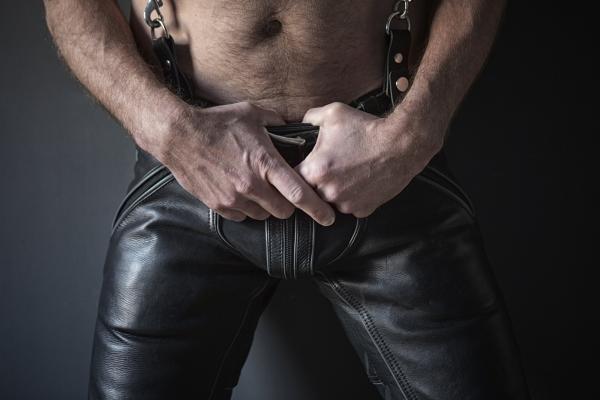 Sexual Awakening at the Night of the Senses
A festival of sexuality in London inspired a couple's night of sensual lifestyle delights.
---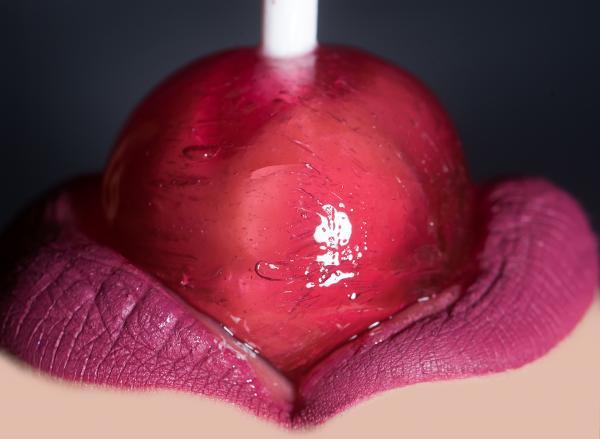 How to Stay Fit During Travel Events
With all that goes on at a travel event, it can be a bit of a struggle to stay fit and true to your usual dietary habits.
---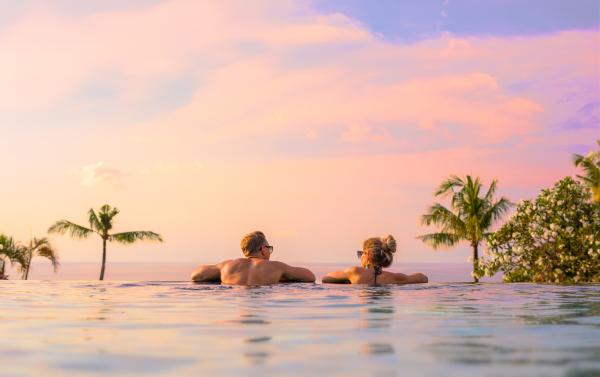 Couples' resorts inspire their guests to push themselves into more adventurous sex, and this wife recounts their foray into the lifestyle in this member story.
---
---
The Joneses talk about their experience with swinger date site profiles.
---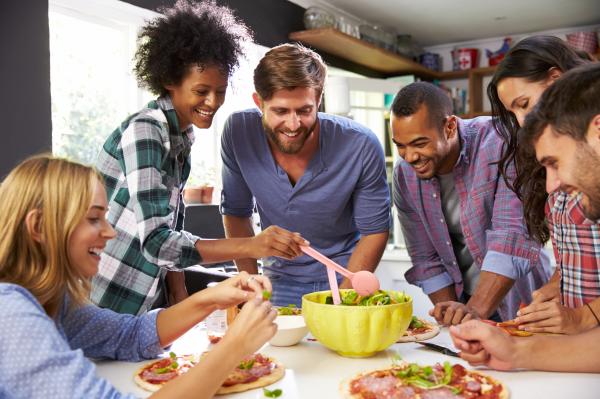 Six-some is the New Foursome!
The Joneses talk about their lifestyle hot tub time, CatalystCon, and share some more stories from their swinging adventures.
---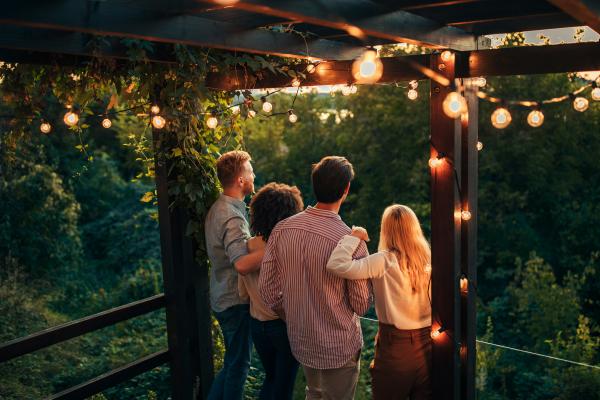 Here's what Mr. & Mrs. Jones from today would tell Mr. & Mrs. Jones from 18 months ago about their future lifestyle journey if they could travel back in time.
---
---