Desire Pearl — We've Been Duped!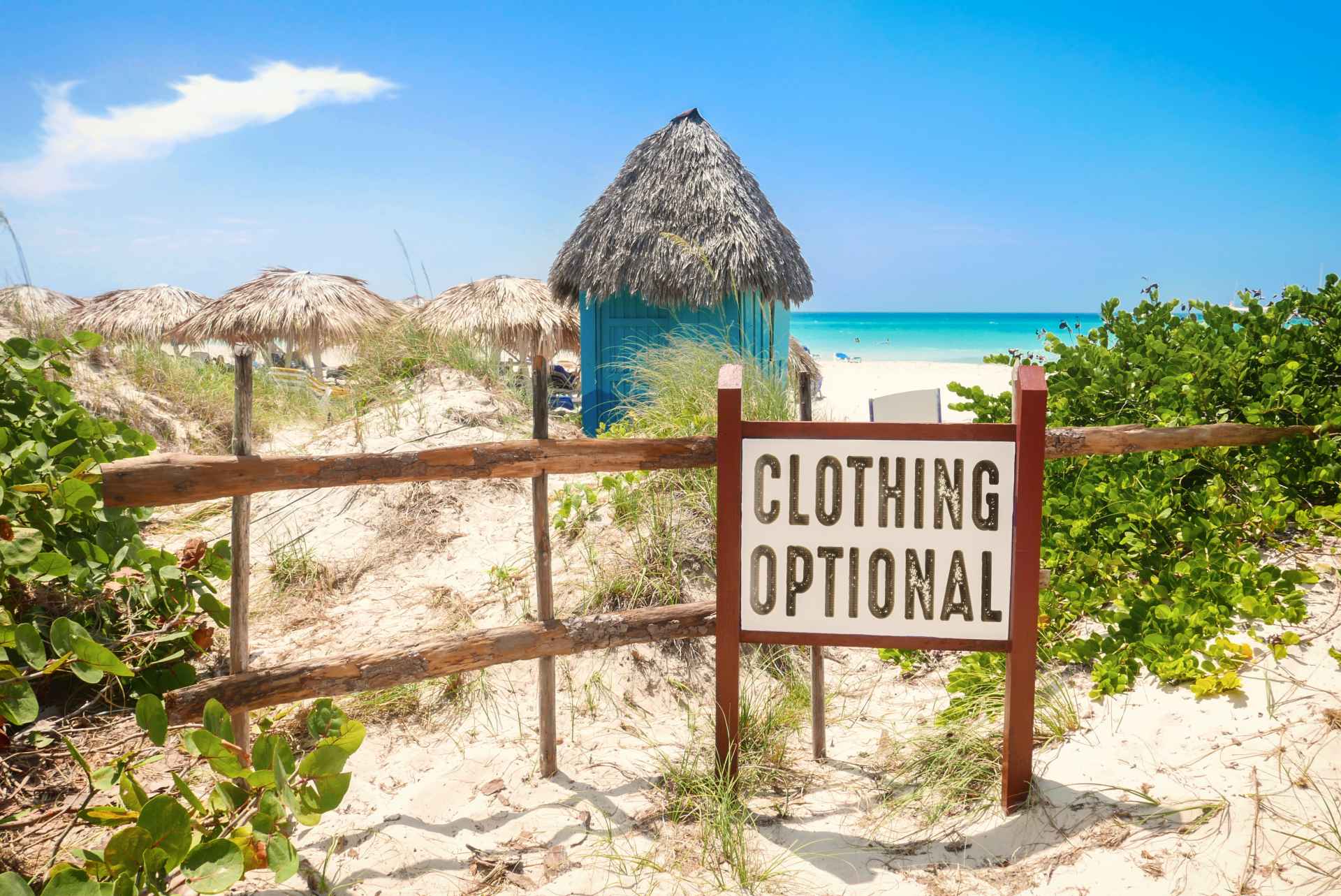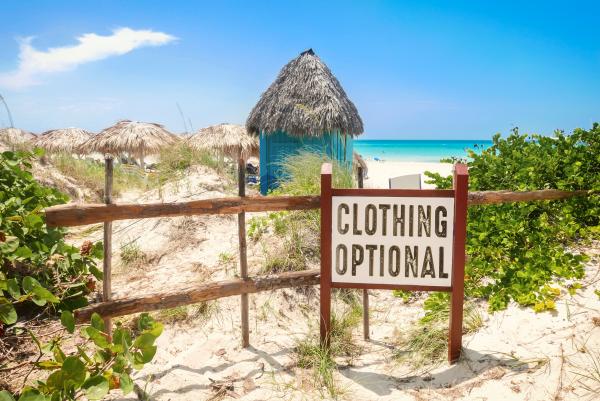 Mr. & Mrs. Jones share an experience with another couple after their first date, their hot experiences at Desire Pearl, and sexy snapshots of their swinging adventures!
We Gotta Thing Podcast Episode 2
In this episode of keeping up with the Joneses, we talk about attending our first lifestyle dinner party and then describe an unexpected rendezvous.
Desire Pearl is one of our favorite places in the world! We talk about our third trip to paradise and how it was different from the first two. We are definitely slow learners and taking baby steps in our lifestyle journey but are having fun becoming real swingers (there, I said it). We are swingers!
Mr. Jones experiences a "lady on a mission" and Mrs. Jones learns how to say "NO"!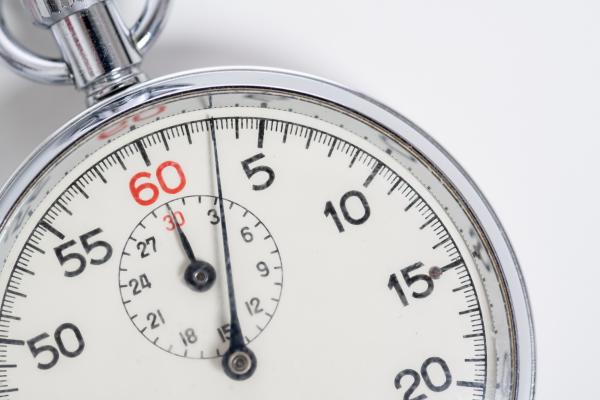 After dabbling in the club scene, this couple decided to give a group play party a try — with explosive results!
---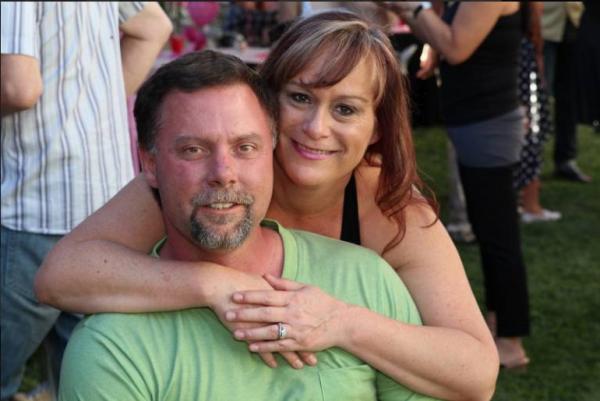 Who are Tom and Bunny and What's Their Story?
As a reader of SDC, you've likely noticed the names Tom and Bunny among our posts. This swinging couple has been bettering the Lifestyle for over two decades, and they've become an integral part of the community. Here's their story.
---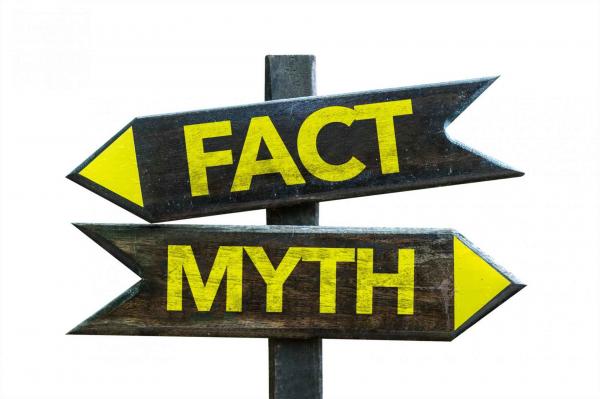 5 Most Common Myths About Swingers
Here are the 5 most common myths about swingers.
---
---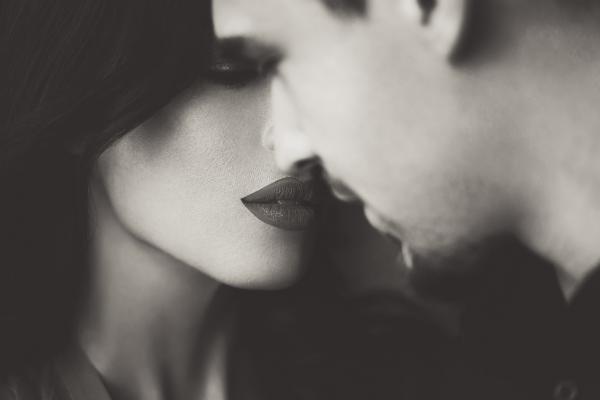 Everybody is 50 Shades of Something
Mr. and Mrs. Jones read the book and watched the movie. Here is their discussion, plus other swinging lifestyle stories.
---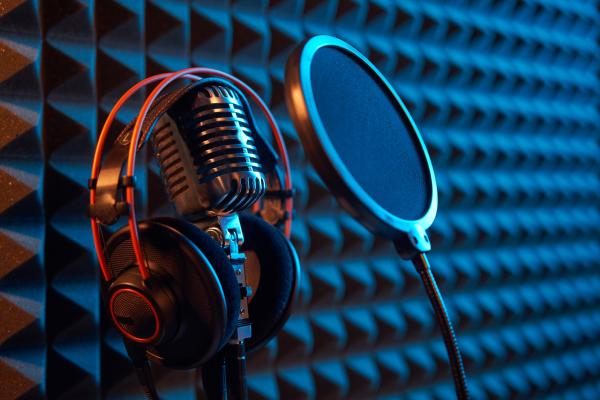 Greetings! We are Mr. and Mrs. Jones and We Gotta Thing! We're here to share our adventures (the good AND the not so good) with you and hope to be a resource for those curious about what this lifestyle is all about.
---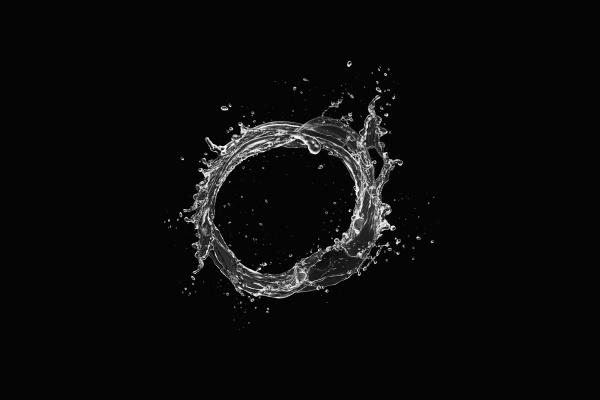 Mr. & Mrs. Jones talk about navigating back to full swap, handling uncomfortable advances, and more.
---
---