Newbie Guide: Lifestyle Club Etiquette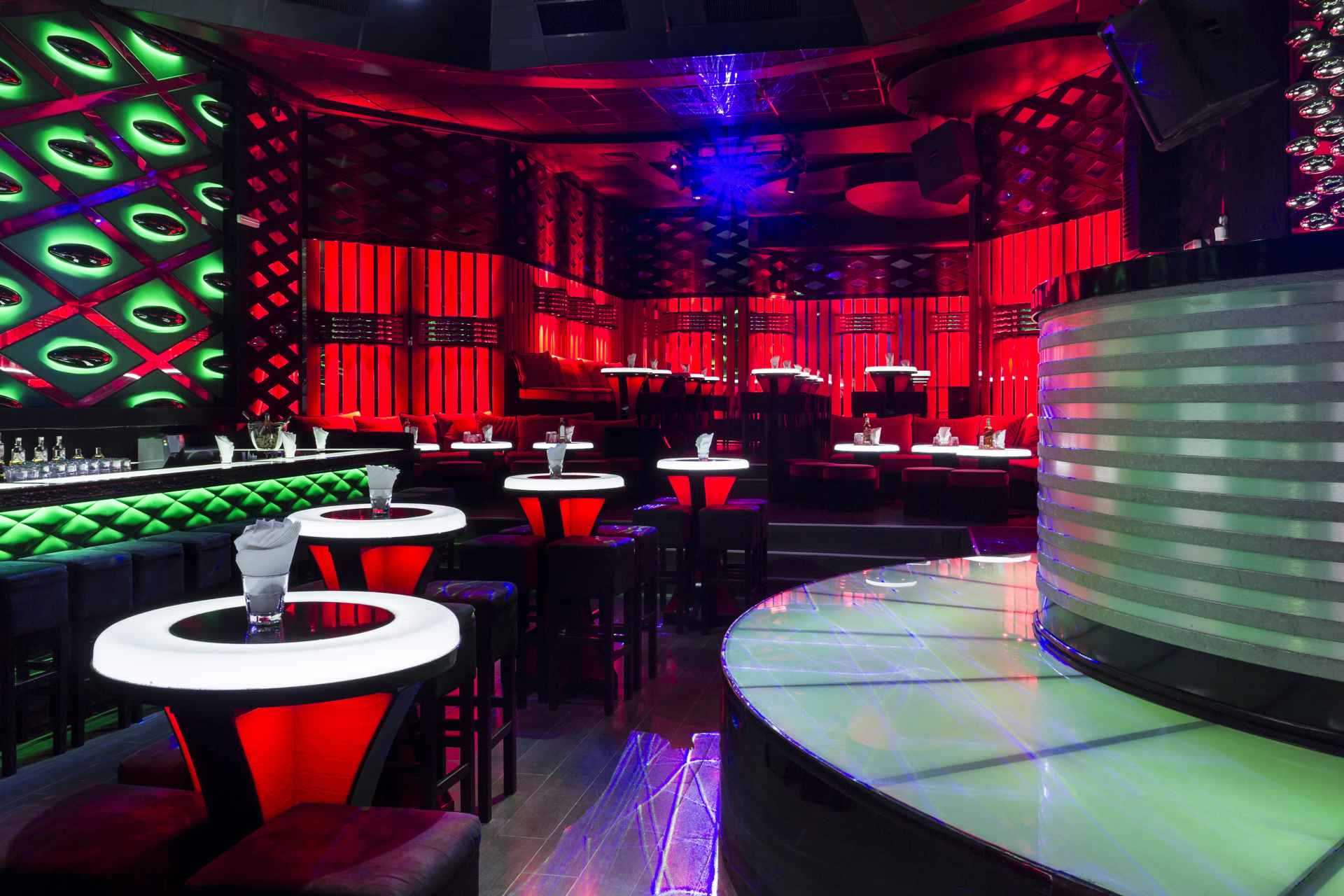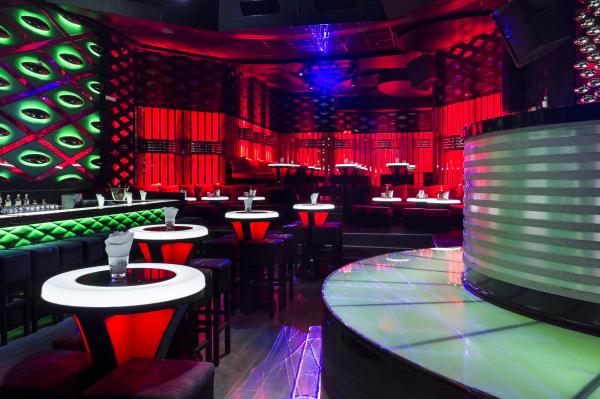 Follow these guidelines, and you're sure to feel right at home at your local LS club.
Welcome to Part 3 of our Newbie Lifestyle Club Guide! In this section, we discuss club rules and other tips to help you present your best self to the venue and other guests.
Knowing the Rules
Make sure you understand the rules of the club (consent being one of them) because you don't want to do anything to get kicked out or have your membership revoked. At the same time, be sure and report any patrons within the club who are not following club rules and restrictions so that everyone can have a safe and fun experience. Here are some of the member rules of conduct from our clubs, colette:
I am over 21 years of age which must be verifiable with a valid ID.
I am open-minded and non-judgmental as the club is a safe place to explore consensual sexuality.
No illegal drugs of any kind are allowed on the premises.
All disagreements between members must take place outside the premises. No fighting or arguing is allowed.
Please keep our club clean by cleaning up after yourself.
If you are asked to leave for any reason you will do so immediately.
colette is a private club and the privacy of our members is important. The use of cameras/camera phones and any recording devices, audio or visual, are prohibited. What occurs on the premises remains on the premises. Talking to the press or other non-members regarding this club or its members is prohibited and will be considered an invasion of the privacy of our members and our association.
NO means NO. Do not participate with others unless invited to do so. Respect the privacy of others by keeping curtains/doors closed.
No member shall drink alcohol to excess.
Moderate Drinking
What about alcohol? At colette, it's BYOB — bring your own booze. We have mixers (cash tips to the bartenders is not mandatory but always appreciated), and you bring whatever alcohol you'd like to consume.
However, it's worth talking about (or at least thinking about) how much drinking you want to do because alcohol might take the edge off, but getting too drunk may lead to a bad experience. Not only can it take off too much edge, and you end up doing something you wouldn't normally do (or regret), but it also has deleterious effects on male sexual performance (alcohol-related erectile dysfunction).
Getting into the Club
At colette, no formal invitation is necessary. Just come over during club hours of operation, fill out a membership application (only takes a few minutes), and pay the entrance fee. And that's it! Other clubs will vary, of course, so be sure to check their website or call ahead. To get an idea of our pricing and membership perks, click our bio photo below and follow our website links to the various clubs, like our Dallas location.
Also, if you're a single guy, keep in mind that on some nights, only couples and single women are permitted. For us at colette, single men can enter the club every night except Saturday.
Dress Code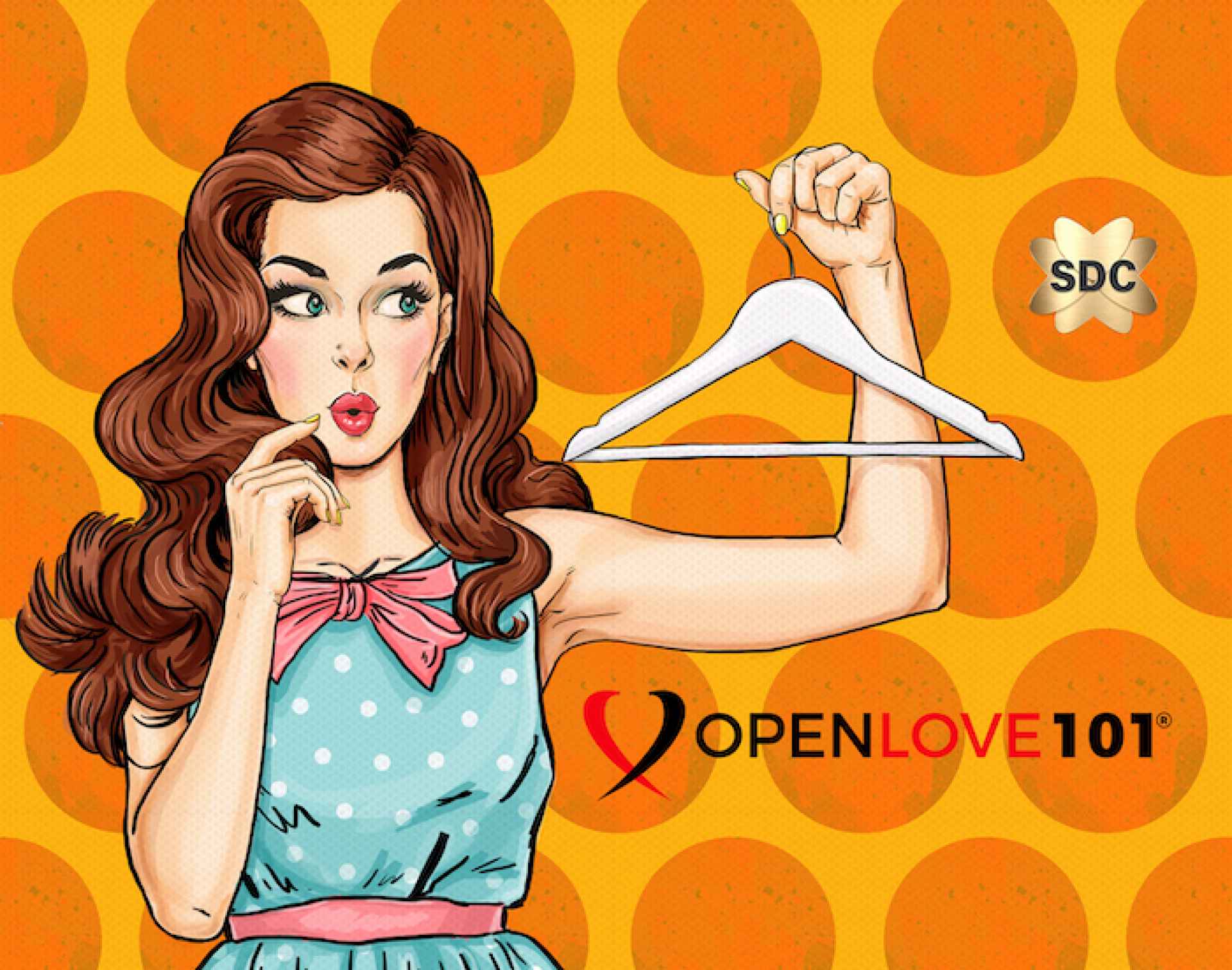 What should I wear?! Most people at colette dress as though they are going to an upscale restaurant or nightclub.
For the women, anything from a semi-formal, casual or party dress, or a sexy outfit is fine. Some prefer to wear lingerie (fetish, leather, and gothic wear are always welcome) and be more on the risque side. A swingers club is the perfect place to wear that sexy and maybe just a little too short dress you've been dying to wear. Want to wear those platform heels? DO IT! Oh, and ladies, just like for the guys, beach attire, workout shoes, athletic shoes, and flip flops are not allowed.
If you have to wonder if you are dressed nice enough, then dress nicer to avoid not being allowed in. Remember, you're there to make a great impression and to present yourself as attractive as possible.
The lifestyle club is a fun and safe place for sexy self-expression. Just make sure your clothing is street worthy while entering or leaving the club. You can avoid attracting outside attention by wearing a light coat, jacket, or sarong. The club also provides access to lockers, so you can always bring your fun, sexy outfit and change at the club!
At colette, we also have theme nights (like '70s party, purple passion, pantiless, stilettos and stockings, etc.) where it's a fun opportunity (though not mandatory) to participate!
For the men, think business casual; this could mean a polo, button-down or casual shirt, or designer t-shirt with slacks or nice jeans. Some men prefer to wear a jacket as well. We just ask that the guys don't wear work jeans, workout shoes, flip flops, jerseys, oversized/baggy clothing, beach attire, shorts, or hats of any kind. If you're a single man coming in, you MUST dress to impress. A collared shirt, slacks, or very nice jeans and dress shoes are required. colette is very strict about this policy.
As a side note, it's also worth mentioning to be hygiene ready. Even if you aren't planning to play at the club, it's better to be safe than sorry and spend some time on hygiene (showering, grooming, breath mints, etc.).
The Full Newbie Lifestyle Club Guide
There are four parts to our Newbie Lifestyle Club Guide here on SDC. Click here for the introduction. You can find the rest of the links below:
1. What a Lifestyle Club Is — & Isn't

2. The Pre-Club Talk & Prep

3. Lifestyle Club Etiquette (you're here)

4. You're at the Club. Now What?
By taking these steps in this guide, you can have an incredible first time (or anytime) experience at a lifestyle club that will keep you cumming back for more! (I couldn't resist!)
Happy swinging!
Love,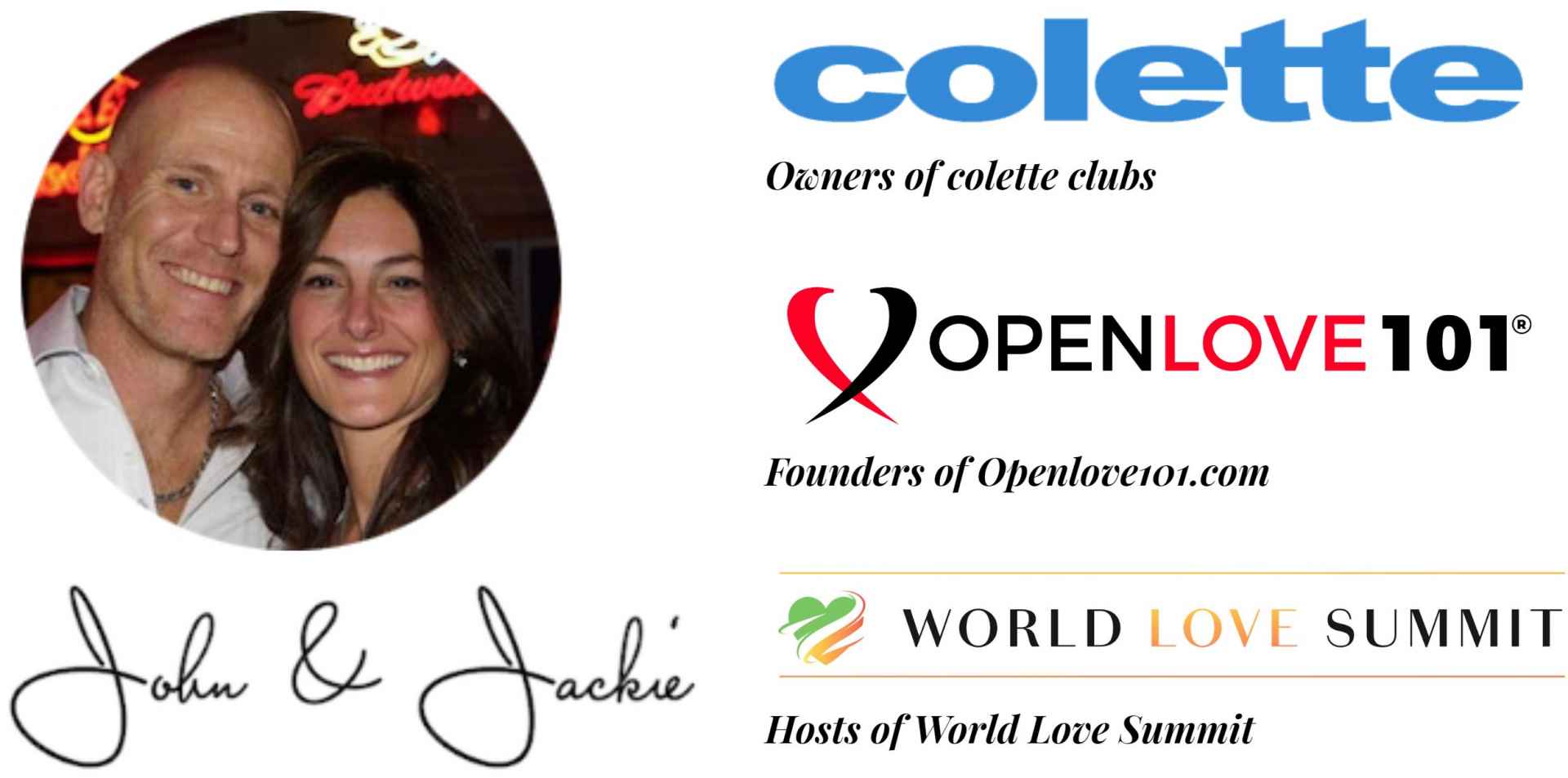 See our links in the bio below for more about us and Openlove 101.