Newbie Guide: You're at the Club. Now What?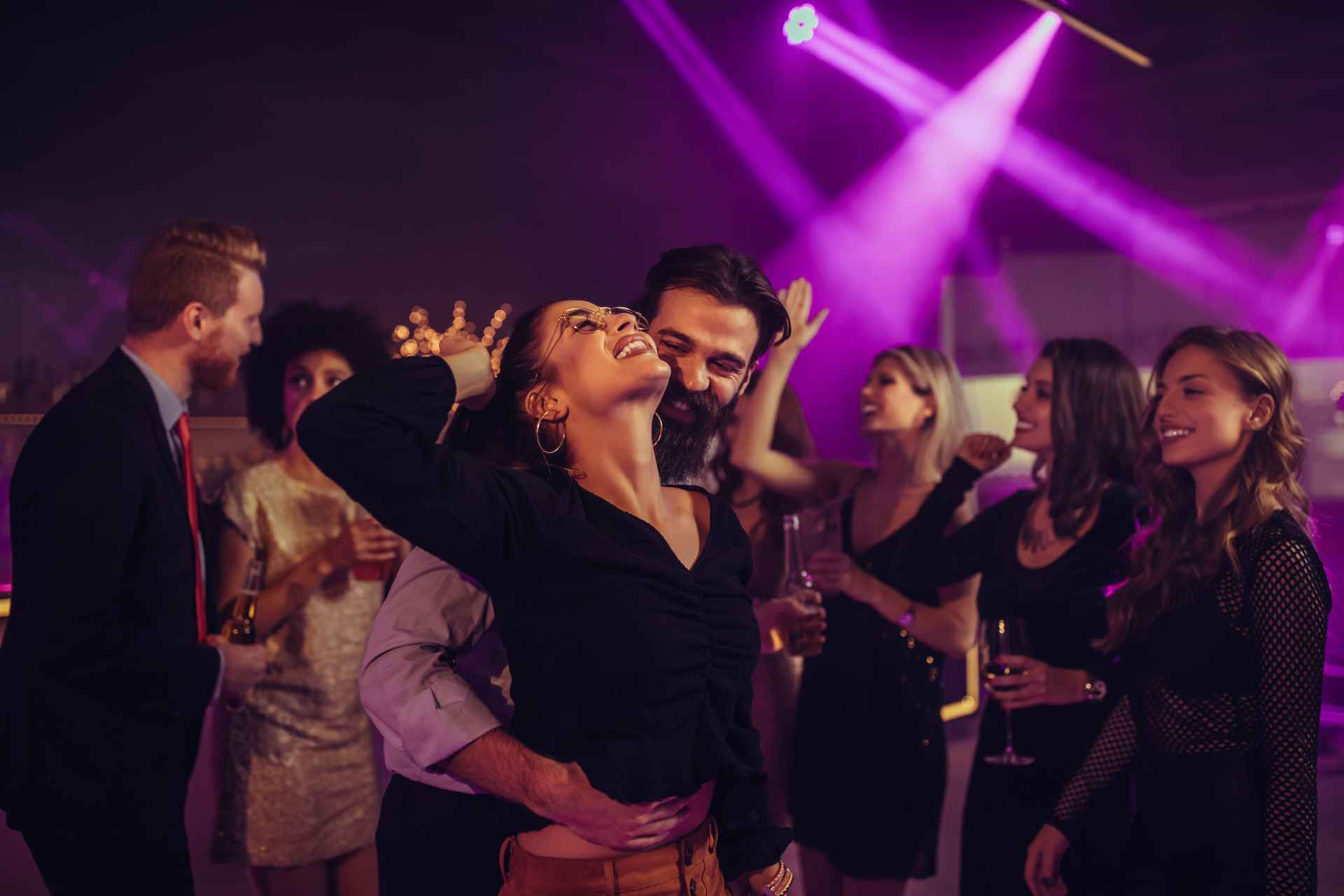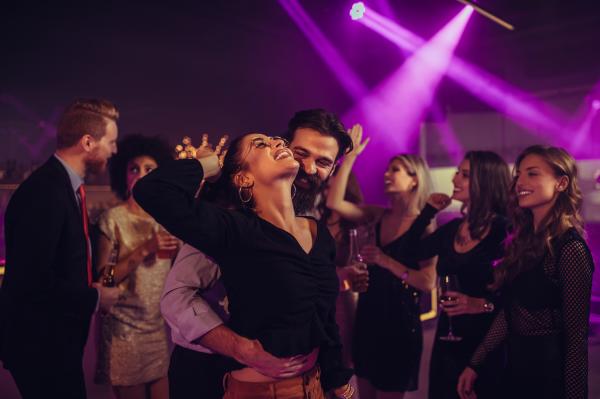 It's time to put our tips and tricks into action!
At this point, congrats on making it to the club! Remember everything you talked about (goals, boundaries, supporting each other, etc.) and review the rules (staff is only going to ask you a couple of times not to touch the curtains). After that, here are some tips if you're new.
Take a Tour
Before settling down at a particular spot, do some exploring and get to know the club. At colette, our friendly staff will provide first-timers a tour. They'll happily show you around, give you some tips, answer any questions, and even introduce you to others!
Meet Other People
If you have any cold feet about meeting others, talk to our staff because they know who is there for the first time, too. In fact, there are always other first-timers at the club, so you don't have to feel like an outcast or alone. We've seen handfuls of newbies join forces, all sitting together, eager to share their stories and talk about exploring the lifestyle.
Also, you don't have to make meeting other people very complicated either. While there are some things that differentiate a swingers' club from a regular "vanilla" club, the introductions are still pretty much the same:
"Hi, my name is Jackie. Is this your first time at the club? How long have you been in the lifestyle? I know, I love the club, too! Do you guys live here in town? Oh, John and I LOVE to travel!"
Just because you're in a swingers' club doesn't mean you have to lead off the conversation with sex. This nuance can be missed sometimes by those new to the club. I see it with single men, especially. The nervousness combined with the "I'm going to get lucky tonight" expectation can have people overthinking their approach. Just keep it simple and say hello!
After Your Club Visit
First off, congratulate and feel good about yourselves for going in the first place. For me, it took a lot of courage to get myself there. But once I went, I realized how much fun it was and how much it was worth it!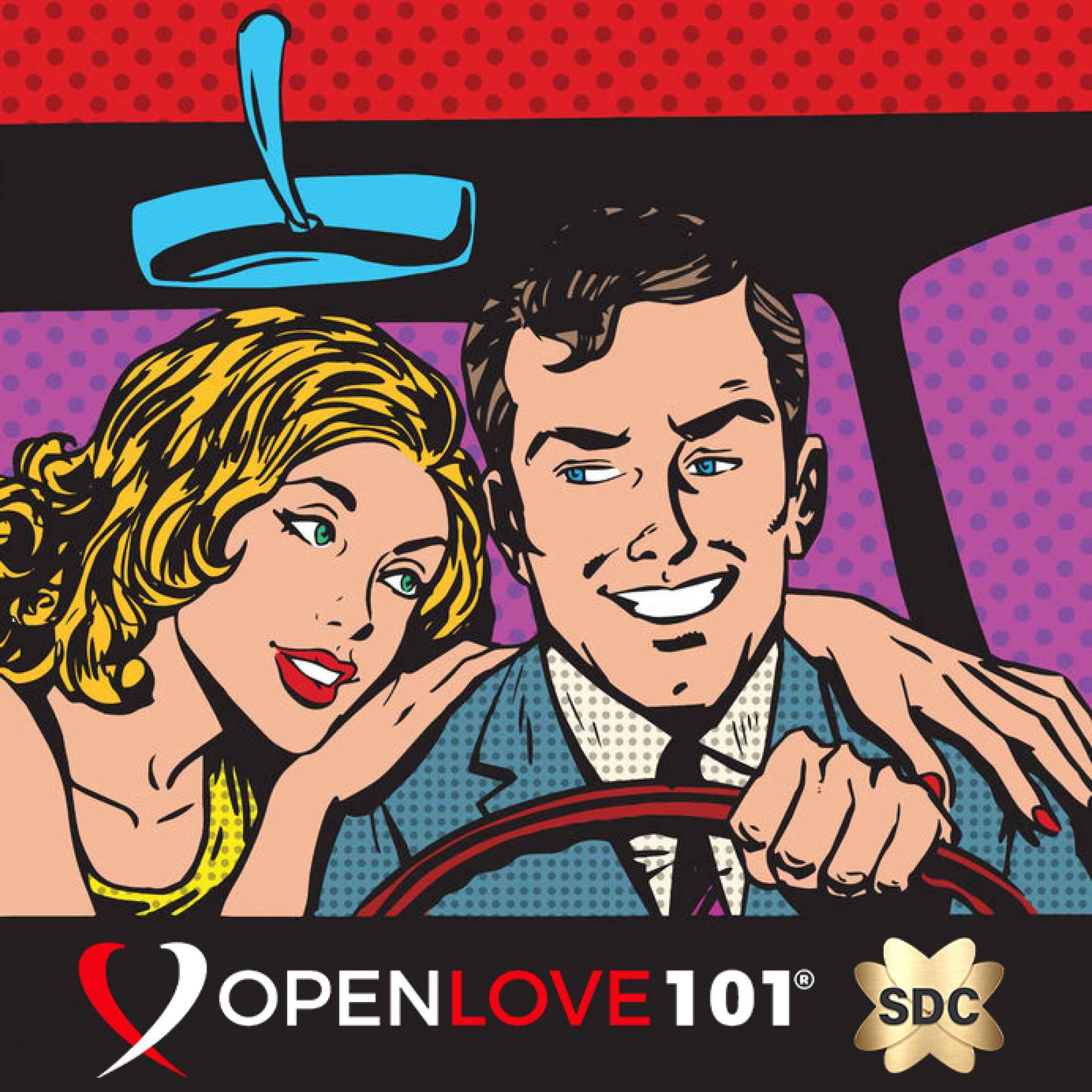 One of my favorite parts of the night out at the club, though, is the discussion on the way home. (Maybe save that talk for later if you're in a rideshare!) But whether you talk about it in the car or in bed, it's the post-club conversation that's so much fun.
Yes, you can talk a little about what you would do differently and the things that could have been better, but don't dive too deeply into that (save that for another time) and instead focus on the positives and everything you loved about the experience. I suggest this because often times after the club, you'll (still) be sexually charged (possibly even more so than when you were in the club whether you played there or not) and want to devour your partner when you get home.

Talking too much about the negatives can quickly kill that mood. Instead, take the time to enjoy your partner and the feeling of doing something for the first time that may have been out of your comfort zone.
The Full Newbie Lifestyle Club Guide
There are four parts to our Newbie Lifestyle Club Guide here on SDC. Click here for the introduction. You can find the rest of the links below:
1. What a Lifestyle Club Is — & Isn't

2. The Pre-Club Talk & Prep

3. Lifestyle Club Etiquette

4. You're at the Club. Now What? (you're here)
By taking these steps in this guide, you can have an incredible first time (or anytime) experience at a lifestyle club that will keep you cumming back for more! (I couldn't resist!)

Happy swinging!
Love,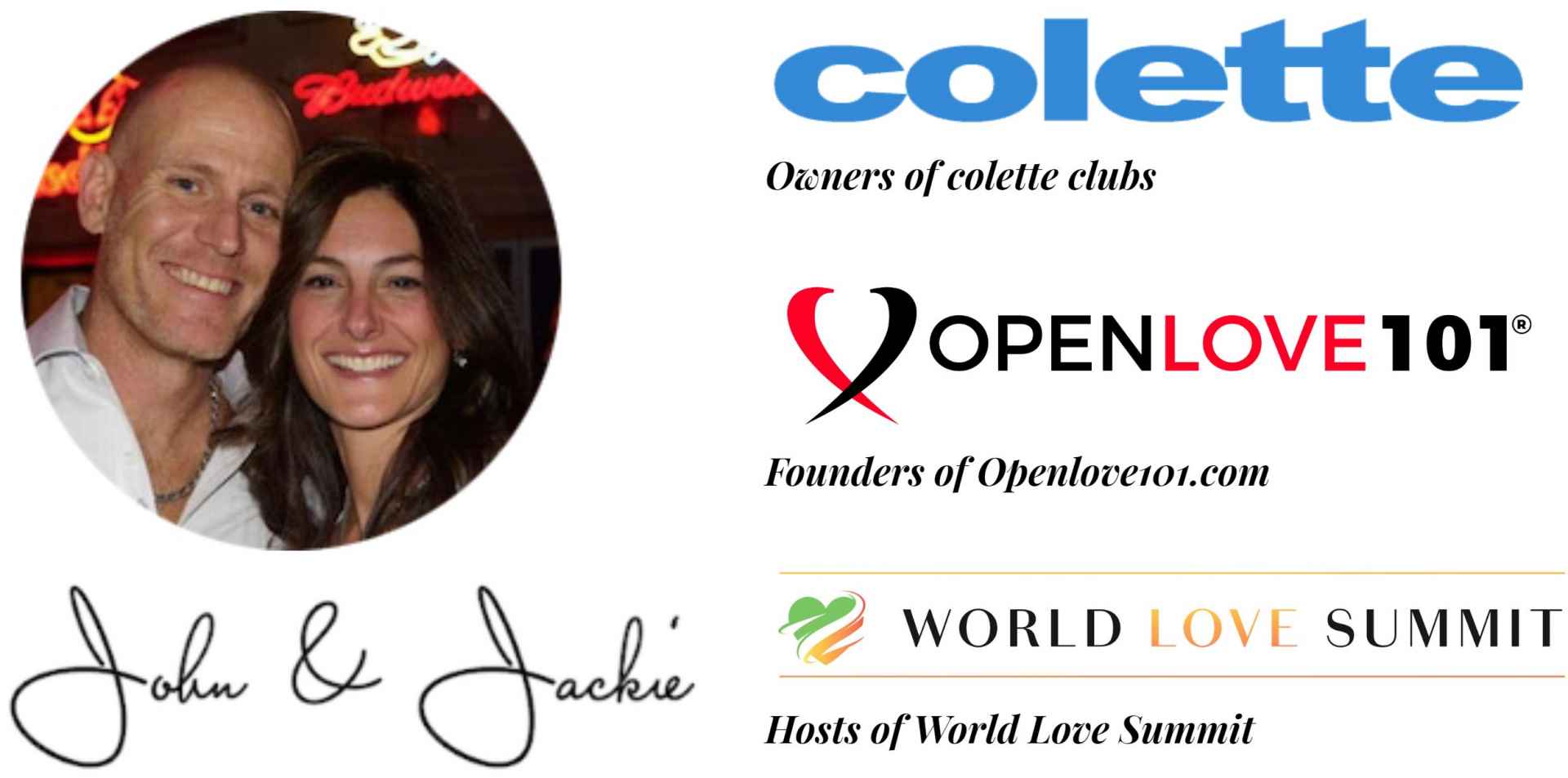 See our links in the bio below for more about us and Openlove 101.