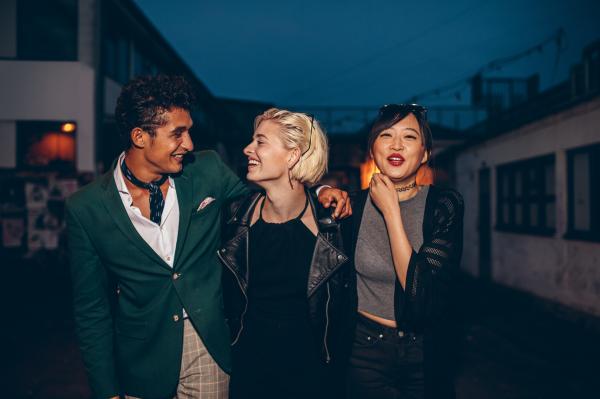 Swinging 101: How to Attract a Unicorn
Join Lexi Sylver for part three in her Swinging 101 webinar series to learn how to attract unicorns in the swingers' lifestyle.
---

Seek, Discover, Create with Lexi Sylver Officially Debuts
Each week, I'll be bringing new experts on my show to explore different themes, and really stimulate thought and discussion about some of the most important topics and issues revolving around sex.
---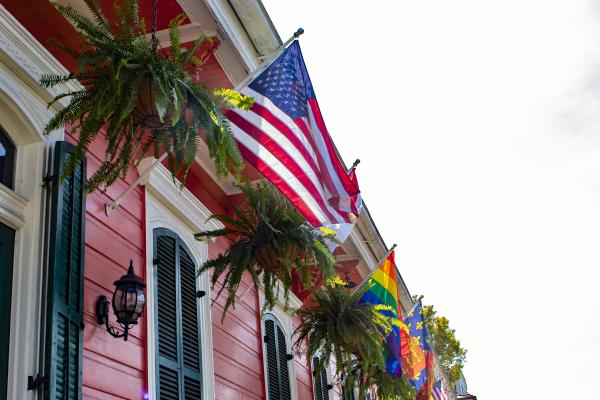 Sexual Freedom Finally Comes Our Way: Normalizing Expression
Bob Hannaford of Naughty Events, Naughty N'awlins, and the annual Sexual Freedom Parade, explains the history of sexuality and gender discrimination and how it's being overturned.
---
---

This global health crisis is full-on and affects all of us. It also impacts our planned events. So, about that...
---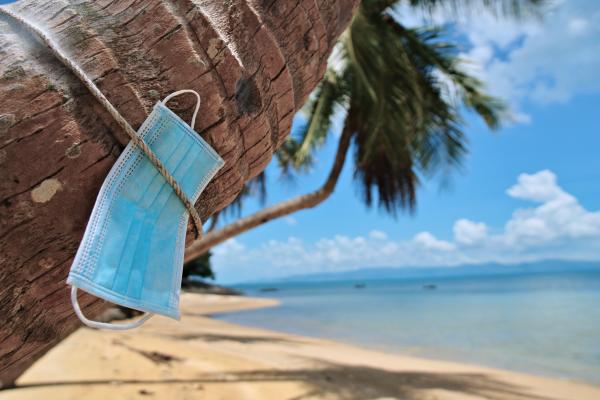 Jamaica & Hedo II Cautiously Reopen Amid COVID-19 Resurgence
Mickey from Casual Swinger reports on the state of business at swingers' paradise Hedonism II and Jamaica's tourism industry during the 2020 global pandemic.
---
---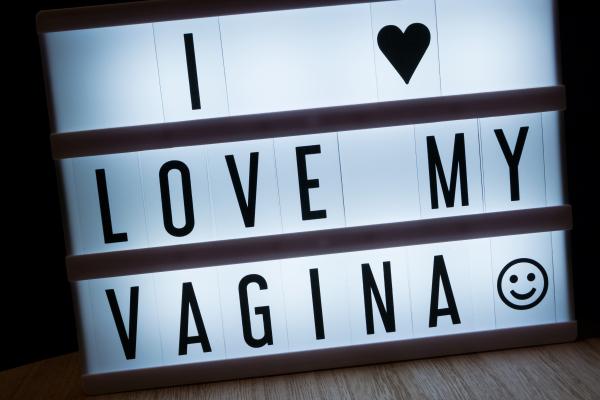 The OMG of Vaginal Rejuvenation
---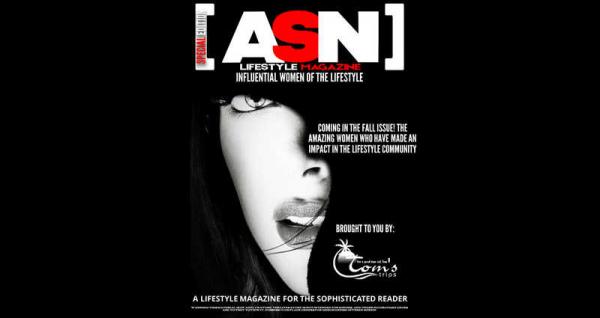 Lexi Sylver is one of ASN Lifestyle Magazine's Influential Women in the Lifestyle!
ASN Lifestyle chose Lexi Sylver for their October 2019 issue, in addition to some of the most empowering women she's met so far in the swinger lifestyle!
---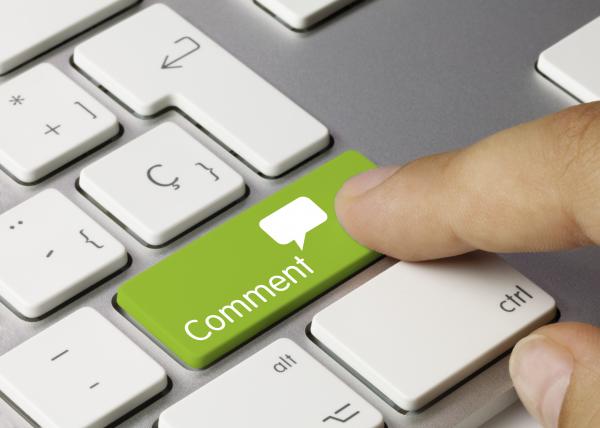 How to Comment on Articles, Podcasts and Videos on SDC
Members can now comment on articles, podcasts and videos on SDC! Here's how.
---
---