ASN Lifestyle Magazine and SDC.com Announce Partnership to Improve Adult Education
The world's leading lifestyle magazine and the world's largest sex-education platform have partnered to provide added value to their respective and collective audiences.
---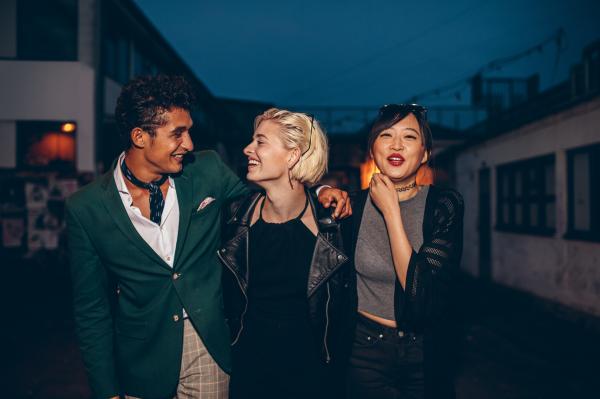 Swinging 101: How to Attract a Unicorn
Join Lexi Sylver for part three in her Swinging 101 webinar series to learn how to attract unicorns in the swingers' lifestyle.
---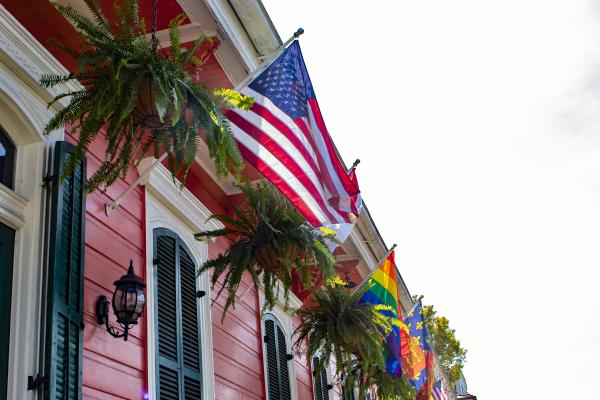 Sexual Freedom Finally Comes Our Way: Normalizing Expression
Bob Hannaford of Naughty Events, Naughty N'awlins, and the annual Sexual Freedom Parade, explains the history of sexuality and gender discrimination and how it's being overturned.
---
---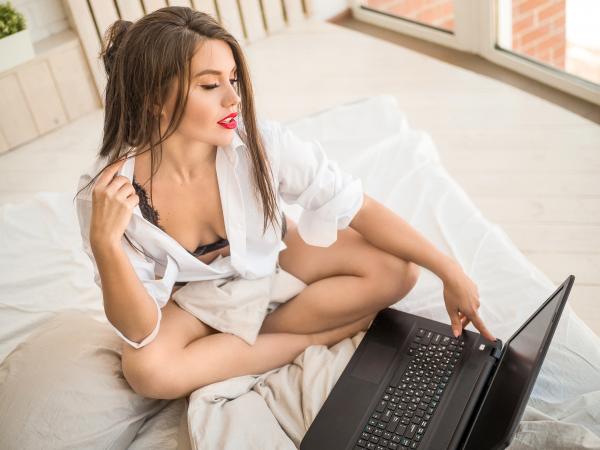 The Beauty of Erotic Writing Contests
Passionate and steamy encounters in the lifestyle are sure to ignite some hot and provoking stories... erotic, mysterious, naughty, sensual, or downright sexual.
---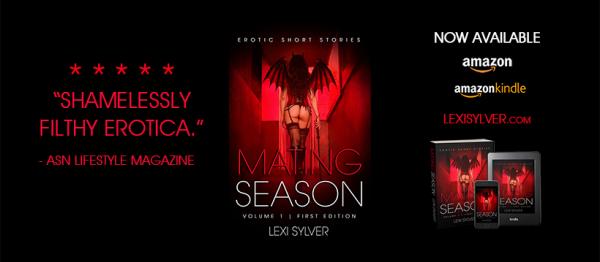 Mating Season is OUT NOW!
Lexi Sylver's new erotic book Mating Season is OUT NOW — just in time for Masturbation May!
---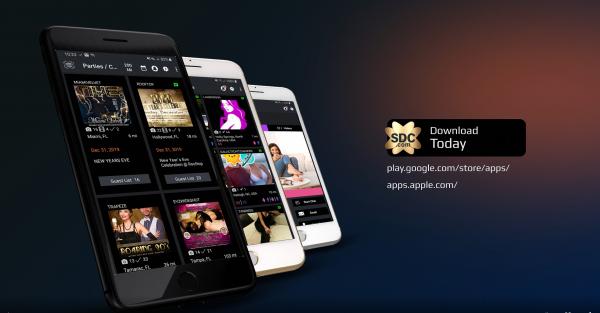 Download Our SDC Erotic Dating App Today!
If you're seeking like-minded people to enhance your lifestyle, you'll love our Erotic Dating App.
---
---

This global health crisis is full-on and affects all of us. It also impacts our planned events. So, about that...
---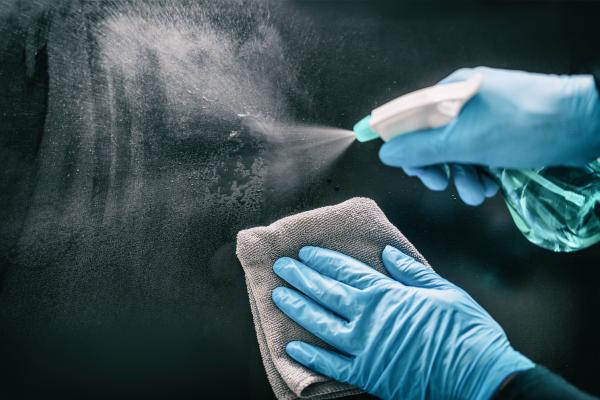 Checkmate NYC to Re-Open with On-Site Rapid COVID-19 Testing
Swingers' Club Checkmate NYC will be the first club in the world to re-open with on-site rapid COVID-19 testing.
---
---