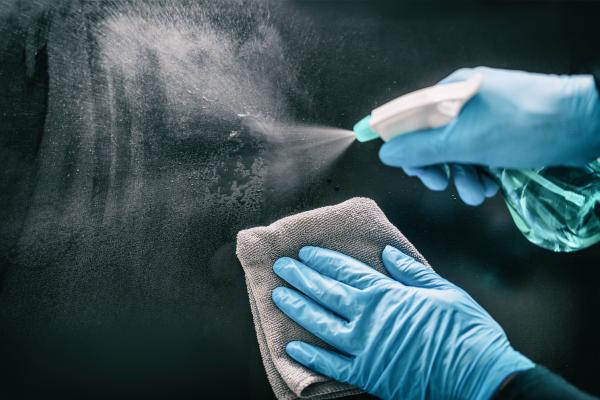 Checkmate NYC to Re-Open with On-Site Rapid COVID-19 Testing
Swingers' Club Checkmate NYC will be the first club in the world to re-open with on-site rapid COVID-19 testing.
---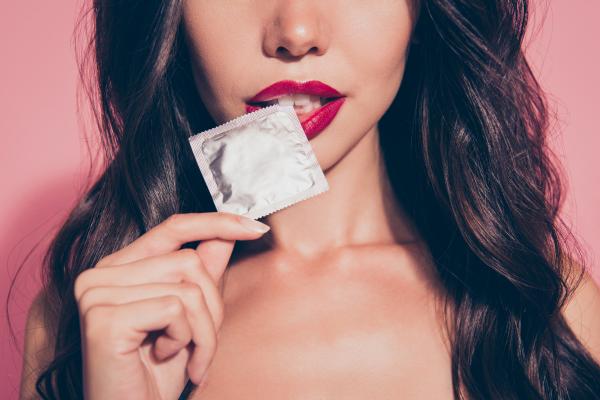 Coronavirus Also Means Condom Shortage!
Travelling has come to a complete stop for now, so it's basically down to trips to the grocery store — and minimally so, at that. Also, we're running out of essential supplies. First, it was toilet paper, but now we hear rumors that we can also expect condom shortages!
---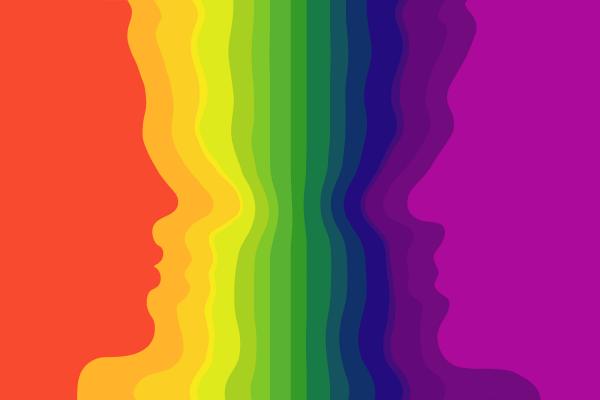 What exactly does it mean to be all-gender affirming? Dr. Grant discusses the state of gender and its studies in modern society.
---
---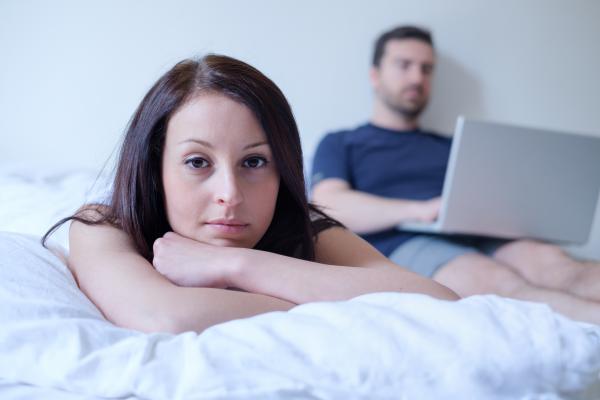 Sex Life Secondary to Social Media
The smartphone appears to be more interesting in bed than the bed partner. Nowadays there are even telephone condoms to silence the devices.
---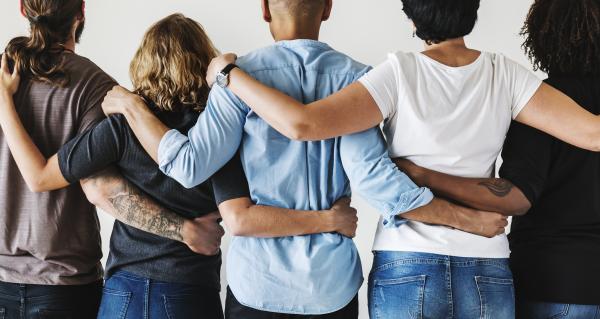 Swinging Goes Mainstream on "This is Life with Lisa Ling" Podcast Episode #3
CNN featured John & Jackie Melfi of Openlove 101 in an episode of "This is Life" with award-winning journalist Lisa Ling! Listen to their exclusive behind-the-scenes commentary.
---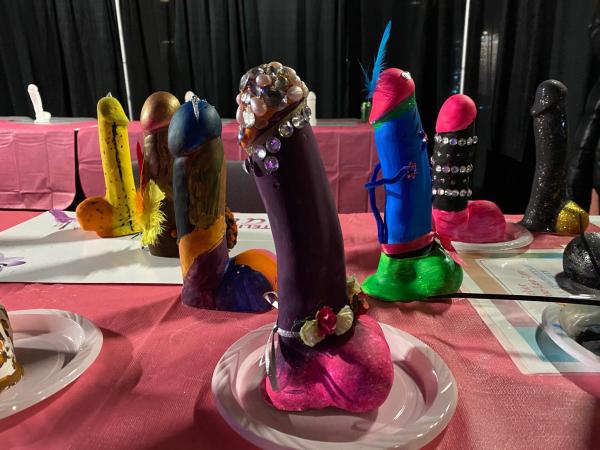 Party Time with SDC at Montréal's Taboo Sex Show 2020
Each year, the Taboo Sex Show comes to Montreal, and SDC makes a splash with our exhibitor's section on the trade show floor.
---
---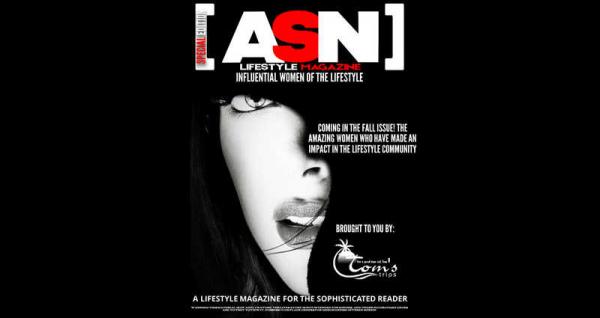 Lexi Sylver is one of ASN Lifestyle Magazine's Influential Women in the Lifestyle!
ASN Lifestyle chose Lexi Sylver for their October 2019 issue, in addition to some of the most empowering women she's met so far in the swinger lifestyle!
---

Seek, Discover, Create with Lexi Sylver Officially Debuts
Each week, I'll be bringing new experts on my show to explore different themes, and really stimulate thought and discussion about some of the most important topics and issues revolving around sex.
---
---