Fun & Flirty Ways to Integrate WARM™ and TOUCH™ into Your Intimacy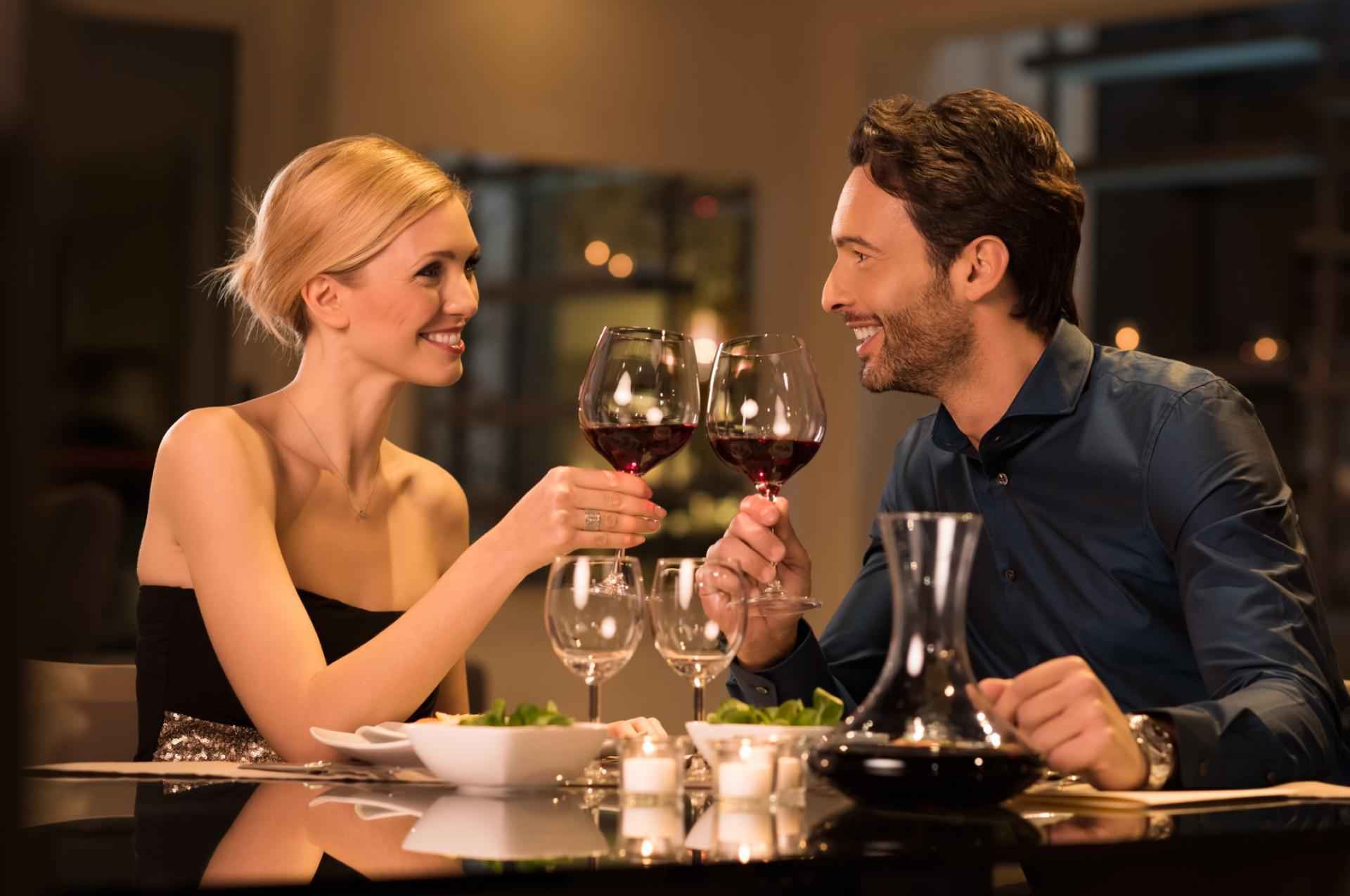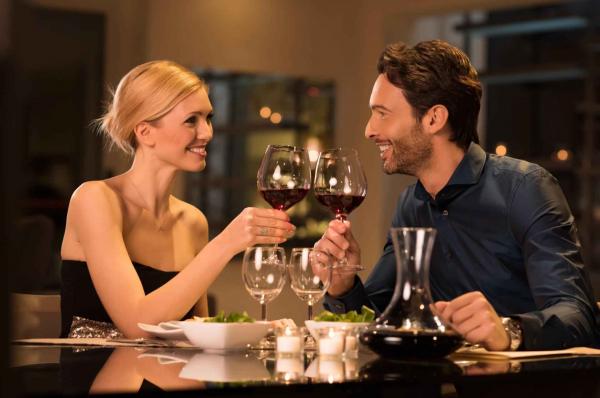 I wanted to give you three bonus #WarmHacks to say thank you for following along.
Time to wrap up this intimate journey together, and it has been a lot of fun sharing with you! For our final adventure, I wanted to give you three bonus #WarmHacks to say thank you for following along. Adding new sensations and experiences into intimacy can be exciting and reinvigorating, and is so much bigger than the toys. Finding new ways to flirt together and engage each other builds on the Sexual Trifecta of Anticipation, Sensation, and Connection. Being the founders of Warm, Inc. comes with perks, LJ and I have had these game-changing products longer than anyone else! Along the way we have discovered some sexy ways to play with them, here are some of our favorites.

Dinner Date

Take your WARM™on a dinner date! No really! Bring WARM™ with you the next time you have date night. Set that anticipation packed powerhouse right on the table as you two enjoy your evening together. Then, enjoy watching your partner drool. Not over the delicious meal, but wondering what naughty fun you have planned for dessert! Don't worry, remember that "discreet" part of the design? Chances are the only thing your server will have to say about it is, "Oh! That's a beautiful clutch you have!" When you get home, hand WARM™ to your lover to turn on and leave him with a few more minutes of growing...anticipation while you enjoy the time slipping into something you find sexy. Enjoy!

Oil and Lube

For clearest explanation possible, we say TOUCH™ is for your favorite personal lubricants and massage oils. Did you know there are hybrid formulas that can be used for massage and lubricant? After you have finished rubbing all the kinks out of each other, you can slide right into getting kinky without leaving the bed, having to grab another bottle or making a mess getting your lube with slippery massage hands. Just slide your hands to each others hot spots and seamlessly start the second act! Or just go right for the erotic massage and tease yourselves until you can't take it anymore, everything will be nice and slippery and warm for whatever fun frolics your craving after having your hands all over each other! This is one of my new favorite things! Enjoy!

Activate Anticipation

Create a ritual together where you start the night by pressing each other's buttons on purpose! The enticing purple glow from WARM™ and TOUCH™ can indicate more than just that they are turned on. It can also be a beacon that you are getting turned on, too. Somewhere after dinner and before we go to bed, I turn on WARM™. Warm Hack: The WARM™ I keep on my side of the bed is also storage for my favorite toy between use. Every night all I have to do is turn it on. Same with TOUCH™ we refill as needed so it's always ready to deliver our favorite warm slip whenever we want. Somewhere between putting away laundry and locking up the house, Mr. Warm turns on TOUCH™. He knows. I know. And both of us wrap up the evenings with secret smiles aimed at each other. Anticipation activated!

---

And yes, it happens, those nights when all my mind is telling my body is I'm tired. That's why we added the built-in auto-off so Warm, Inc. products can turn themselves off. So, whether you are snuggling into each other knowing your favorite toys and your favorite lube are still safely there for next time or you hit a new height of sexual Olympiad together and are too exhausted to even turn them off, close your eyes and fall asleep. We've got you covered. Enjoy! And you're welcome ? xo J & LJ Before your next date night, visit us @ExperienceWarm.com so you can have the heat ready when you are!