Female Empowerment in the Lifestyle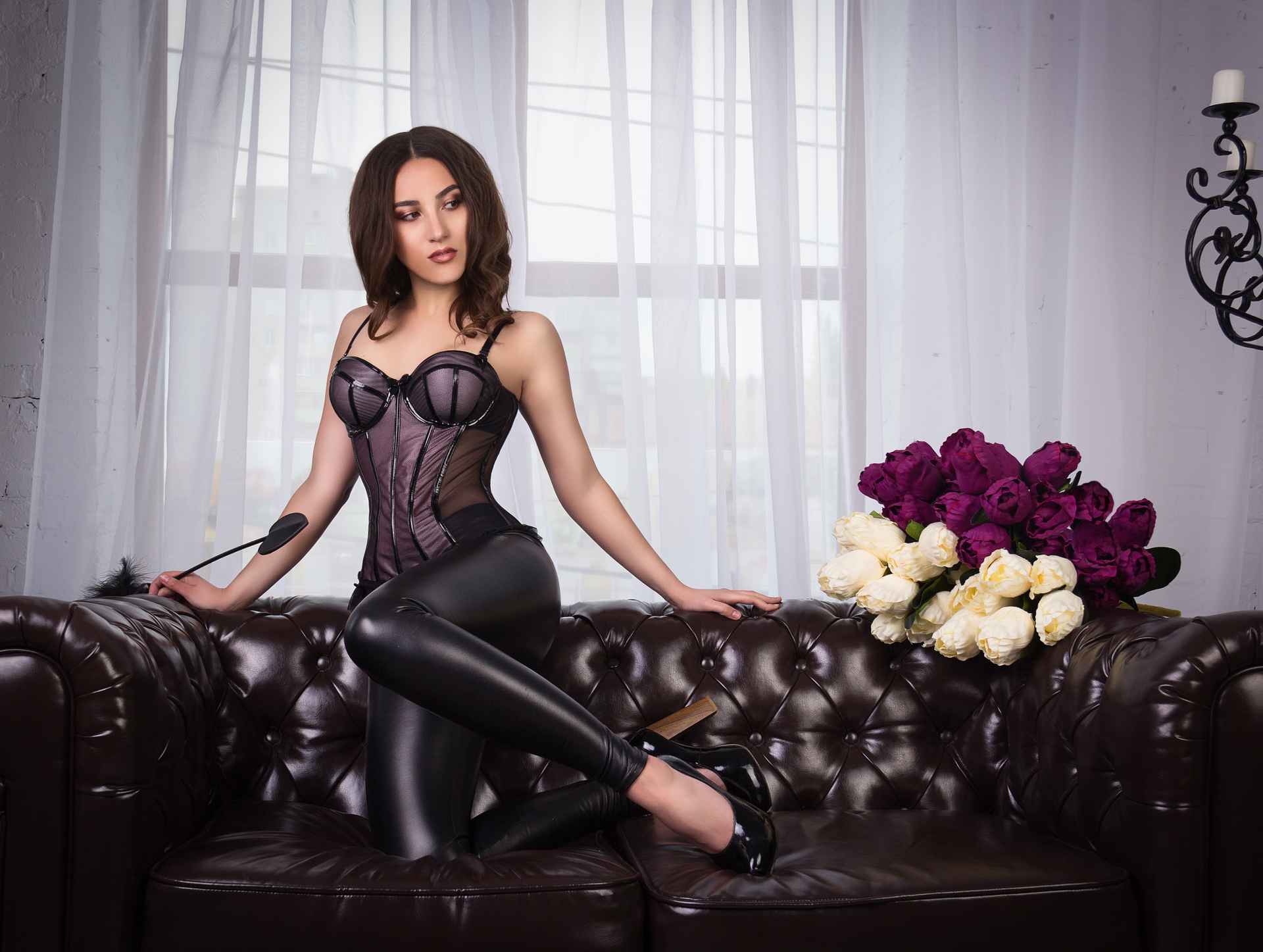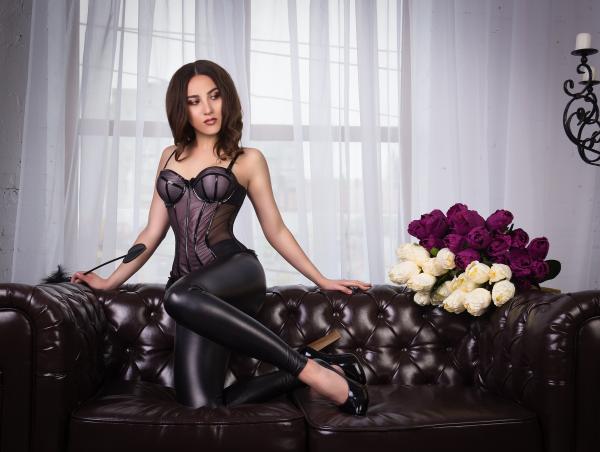 It's not only single males who struggle with stigmas and stereotypes in the lifestyle. Women are just as susceptible, and here's how to combat the labels.
We recently did an interview with another podcaster, and although the majority of the podcast went extremely well with the gracious host, I still haven't stopped thinking about one particular question that was asked. To paraphrase, the host asked me (but not Brian) if I was concerned about being portrayed as a whore because I participate in the swinging lifestyle.
The host was not out of line asking this question, because unfortunately, it's a true concern -- even in 2018!
Women Still Carry a Sexual Stigma
This question has me thinking deeply about the continued perspective in society that it's OK for men to be promiscuous, non-monogamous, etc., but when a woman does it, they are pushing back against societal norms. And that's a problem!
For thousands of years, women have been repressed sexually by religious institutions and patriarchal societies. Women's roles were to bear children to take care of their men, and to keep their mouth's shut. As far as we have come (and will continue to come, I'm confident), we as women still carry a sexual stigma with us, one in which our behavior and values are judged very differently than our male counterparts. The question on that podcast interview proved that.
My answer to that question quoted many recent studies by some of the leading experts in sexual and societal education, which have found there is very little difference between men's and women's sex drives. Women (on average) want sex just as much as men do, but society still tells us we shouldn't. The result is women quieting their sexuality to fit into the male-created box built for us. As a women who refuses to keep her mouth shut and is always looking for ways to promote positive views of female sexuality, I reveled at this opportunity.
The Lifestyle Gives Women Power
I must say, being in the lifestyle, I am so thankful for the amount of female empowerment I have seen. From our experiences, the women typically call the shots, are the ones to decide if they want to play or not, and are often the instigators in sexual encounters.
In my relationship, Brian yields the decision-making power to me: I'm the one who communicates on Kasidie and other swinger dating sites. I'm also the one that says yay or nay on play with a couple or a single person. Brian trusts my judgement, and he knows I will make decisions that are favorable for both of us. He understands that by giving me that responsibility, it strengthens our bond and ensures that I always feel comfortable with our experiences.
Kudos to Brian, and the many other men in the swinging lifestyle that promote their female partners' sexual worth by encouraging them to steer the swinging ship!
---
We are so curious to hear from others about female empowerment in the lifestyle. If you have an example of ways in which you have experienced or seen female-led activities in the lifestyle, shoot us an e-mail with your story at mail@frontporchswingers.com! - Brenna Front Porch Swinger