Oasis Aqualounge: A Different Kind of Date Night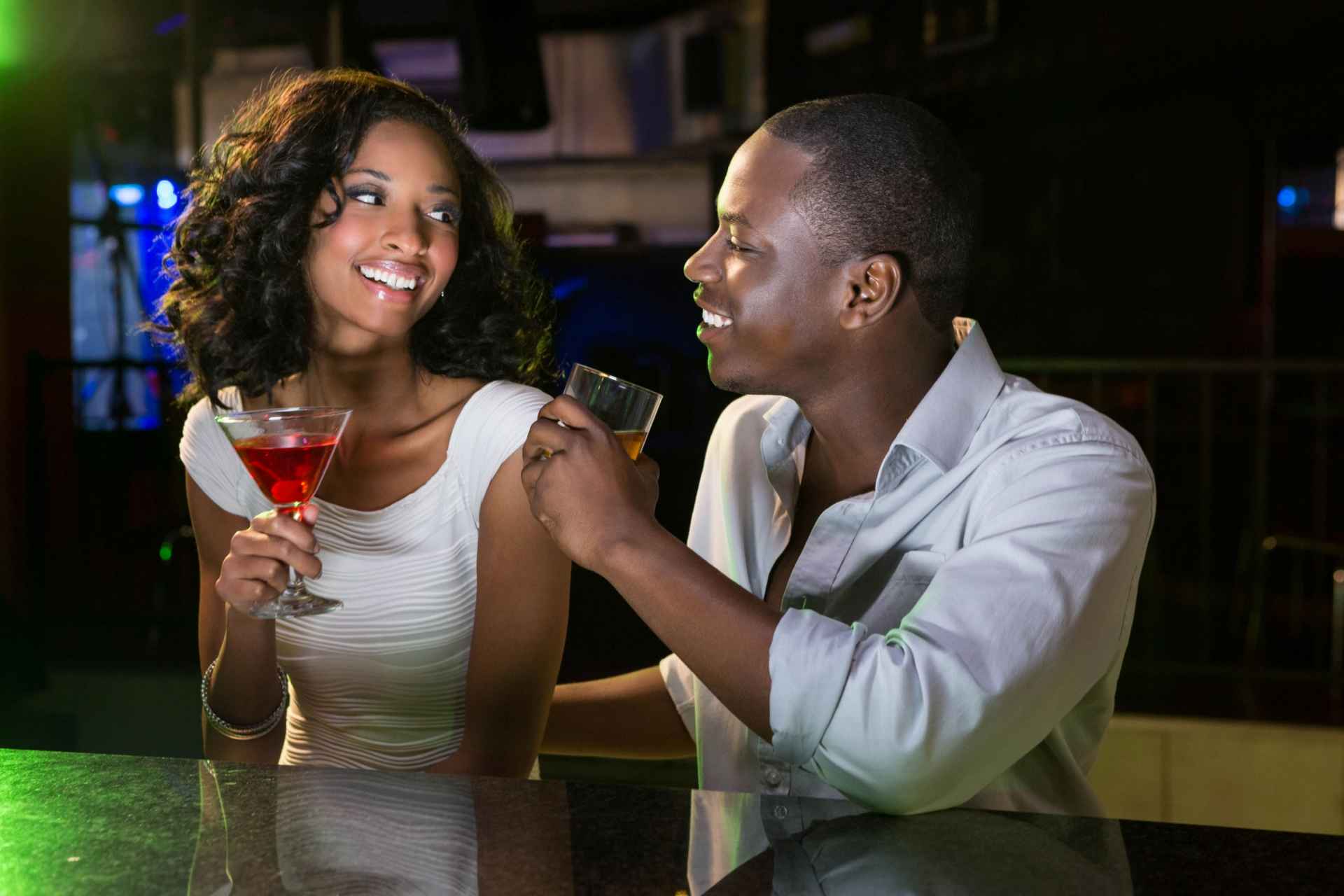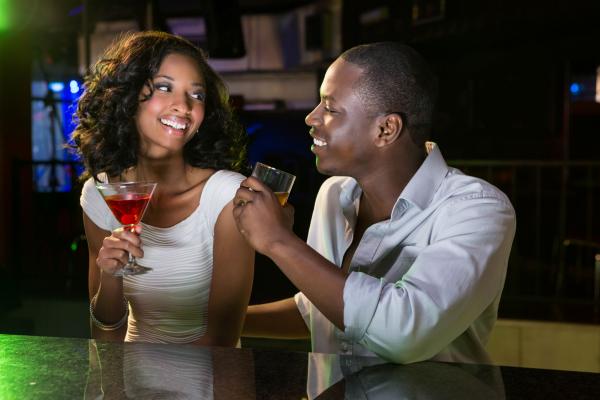 With all of the choices to be found in bustling cities, what is a unique, sexy date-night option that will help to reignite passion and romance?
Toronto is a bustling, urban metropolis, buzzing with excitement, opportunities, and attractions. For those who are single and ready to mingle, this city offers thousands of restaurants, nightclubs, and events where one can make friends and maybe meet The One (or One of a Few, for all of you polyamorous folks).
Dating in a large city can be exciting, but it can also be exhausting. Between the hustle of work and the overstimulation of the senses, more couples are seeking an escape from the daily grind and creative ways to connect with one another. In December 2018, Global News quoted Dr. Natasha Sharma-an emotional wellness expert- as stating: "People are ready to start ditching the shallow, so-many-choices approach to dating, and move back to more … alternative ways of meeting people," Dr. Sharma also mentioned, "… the popularity of online dating … is making us more aware of the irreplaceable value of in-person contact, particularly when it comes to forming closer relationships.
Modern-Day Dating
For couples leading busy lives, scheduling a special, reoccurring date night is a great way to maintain intimacy; particularly for those in long-term relationships. With all of the choices to be found in Toronto, what is a unique, sexy date-night option that will help to reignite passion and romance?
A Premier Lifestyle Night Out
Oasis Aqualounge offers couples the opportunity to connect intimately with one another in our water-themed, sexually-charged environment. We provide a relaxed atmosphere with great facilities such as a year-round outdoor heated pool, hot tub, dry sauna, and beautiful playrooms that are stylish, clean, and comfortable. We are a fully legal and licensed establishment, offering a wide selection of alcoholic beverages for purchase, that you can enjoy on-premise.
What to Expect
You are probably wondering; what does one wear on a date to a sex club? More conventional date nights require the stressful decision about what to wear, but our clothing-optional policy allows for the freedom to dress and/or undress as you choose.
Typical date nights usually involve some type of meal; at Oasis Aqualounge, we allow food to be brought into the venue, or you can order in from a variety of menus, provided by our staff. Since we are located in the heart of downtown Toronto, there are many restaurants located within walking distance from the club. Take advantage of our in/out policy (available with your admission wristband) and enjoy a stroll through the neighborhood; you may return at your leisure.
Prefer an Afternoon Delight? No Problem!
Relationships require flexibility in schedules, and planning intimate time together is no exception. While many couples organize their date nights in the evening, we understand that sometimes family obligations and late-night work schedules can impede on evening plans. Oasis Aqualounge is open seven days a week from 11:00am until 3:00am in order to accommodate those who may prefer some 'afternoon delight' or an after-work encounter; enjoy a new type of 'Happy Hour.'
Bonding through communication, fun and physical affection are important aspects within a healthy relationship and sexy date nights are a great way to reconnect with your partner(s). If you are looking for a different kind of date night, Oasis Aqualounge invites you to explore sexuality, romance and fantasies as a couple, within our sex-positive, non-judgmental and liberated atmosphere.
By Fatima Mechtab
Marketing Director, Event Producer, Owner
Oasis Aqualounge