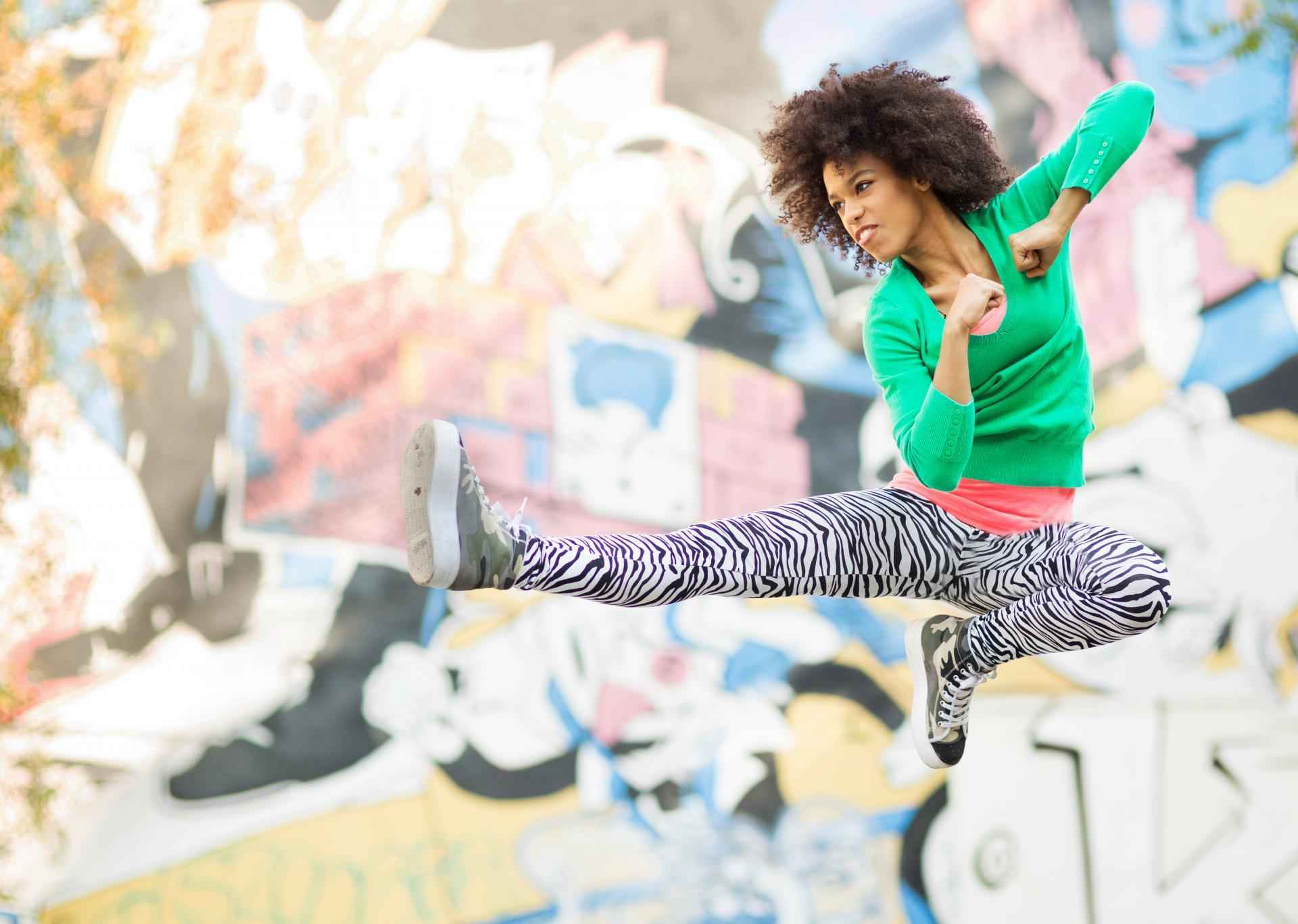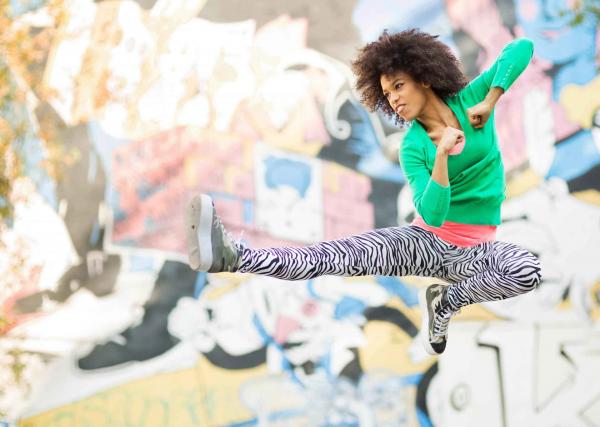 Dr. Nancy is all about sexual health, and here's how she's spreading her love of sexual well being and good health.
I am thrilled to be a part of something I believe so passionately in: SEXUAL HEALTH.
This topic is near and dear to my heart and soul. As a Registered Nurse, my career included being an OB nurse and helping women through labor, delivery, and becoming a mother. During the 13 years in my own practice as a Diabetes Nurse Specialist, one of my accomplishments was to bring the "Sweet Success" Diabetes and Pregnancy Program to Northern California. I cared for hundreds of women through their pregnancies, labor/delivery, and aftercare. My work also covered sexual function effects from diabetes and how to best manage these to maintain a health sexual life.
How Sexual Health can be Spread to All
My ease and comfort with all topics around sexuality is the reason I was asked to write a Sex & Relationship column for A News Cafe many years ago. I have always had a practical, applicable approach to health and wellness; including sexuality.
I have a common sense approach to sexual health, as well as a compassionate understanding of how our sexuality morphs over a lifespan. Women's concerns require a tender approach and sadly they are poorly understood by our allopathic health care model. Orgasm is rarely discussed and yet depression is epidemic among women. Hormones are confusing all the while we have doubled our lifespan in a short 100 years.
My Intimate Talk For SHE-LA 2017
 "Women's Health Concerns Around Sexuality"  
Many women experience sexual health issues during their lifetime, and yet we rarely discuss them freely or knowledgeably. One issue is the lack of significant understanding in our current medical health care model. This gap creates opportunity for embarrassment, shame and fear of being broken; instead of finding wisdom, compassion and practical solutions. Many of these challenging experiences can be connected to life-transitions such as puberty, relationship status change, motherhood, peri-menopause, menopause, and health changes.
Since we are infrequently given straightforward, digestible information, we are more confused by myths instead of empowered by facts about such things as hormone replacement therapies, fad procedures (such as G-spot enhancements, Labiaplasty), untested treatments, etc. My work is to bring these concerns into honest, nonjudgmental conversations to empower women in making healthy, informed decisions about their body and sexuality.  I also shared exciting information about the Exotic Lifestyle Events I created for women and the men who adore them.
My events are all about getting back in touch with our inner sex goddess and our sexual energy, otherwise known as life energy. This directly affects the quality of the life we enjoy living.