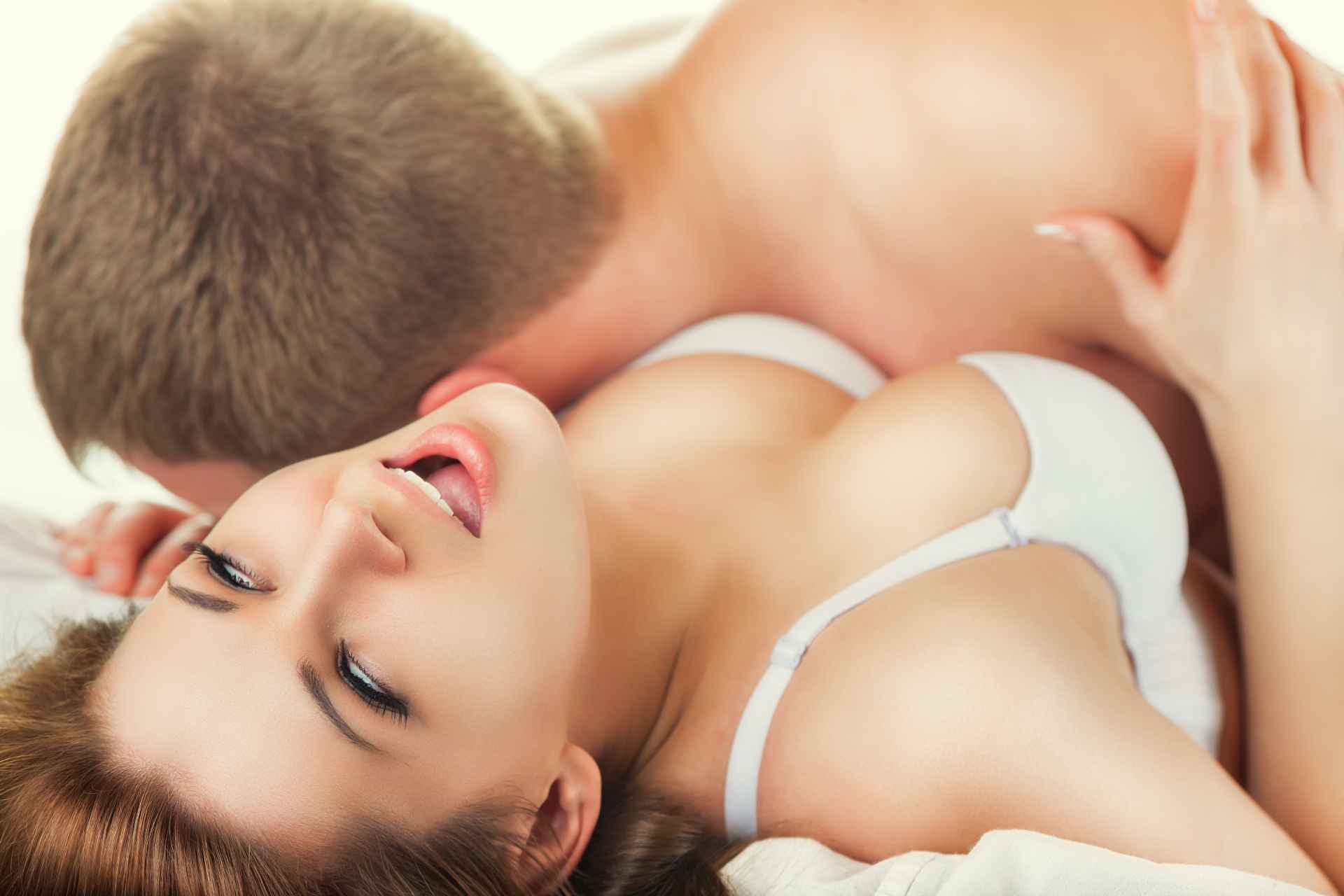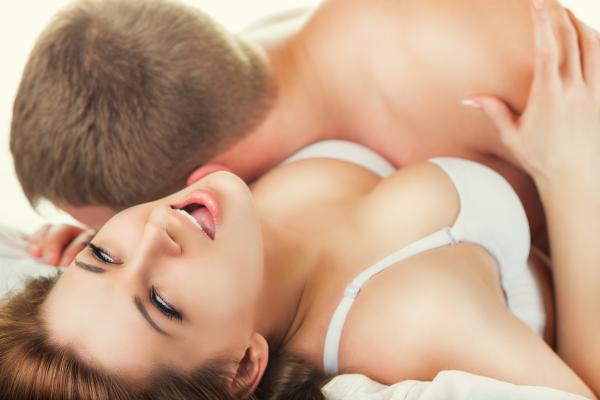 I didn't use the word "orgasm" as I knew it was going on public TV...
I remember when I was invited to the premier of the Vagina Monologues in New York, starring Vanessa Williams and Mayor Giuliani's wife, Donna Hanover. I was interviewed by Channel 11 news afterward. They wanted to know how the Mayor's wife did. I knew exactly what they wanted, so I gave them a nice sound bite they used on the news that evening: "She did a great rendition of all the… (pregnant pause)… noises women make when they make love."
And she did!
I didn't use the word "orgasm" as I knew it was going on public TV, but Donna Hanover did a fantastic job of giving examples of all the different types of orgasms women can have. From the clitoral, to the full blown g-spot, gushing type of orgasm.
Orgasms are all Unique
And it is true! There are many different types of orgasms. Some women orgasm from stimulating the clitoris. Others from deep penetration. I, myself, am multi-orgasmic and notice the sounds I make from oral stimulation to full-on sex differs. And even different sexual positions create different sounds when I orgasm.
Orgasms are usually portrayed as the mind-blowing, earth-shattering type. But in fact, there are many different types of orgasms. I have worked with many women helping them discover their orgasms. And also helping them realize that there are many types of orgasms. Maybe they don't have the earth-shattering type of orgasm, but they can still have other types of orgasms, such as nipple orgasms or clitoral orgasms. Each woman is different.
Solo Play is Important
As I mentioned in I for Introspection, it is important to discover what turns you on. To explore your own body so you know what works for you. To experiment with lovers to help you find your ecstasy! And to realize there are many different types of ecstatic orgasmic experiences.
One thing I would love to share with you guys… is the importance of orgasming totally and completely. To allow yourself to give your all when you orgasm. To orgasm like a lion! To roar to thrust and to imagine your orgasm is not just in to the woman's vagina, but that it goes through her whole body!
Orgasmic pleasure is not just in the genitals. It can be through every cell in your body.
Have an Complete Orgasm
Sometimes I get headaches if my sexual energy gets stuck! It requires a powerful male orgasm inside me to sometimes push that stuck energy through and out the top of my head.
In the research I did for my PhD, there were several studies that showed orgasms to be good for headaches. It has certainly helped me over the years!
So, when you orgasm guys; do it with your heart and soul, and imagine coming so intensely that your lover will feel it in every cell of her being! Roar your orgasm. Express it with every cell of your being. Give it your all!
Allow Yourself to Orgasm Completely
You are a powerful lover. Release that energy! Allow your sexual energy to be transmitted through your cock, into your lover, through them and on out into the universe! And when you both orgasm at the same time, then that generates an even more powerful energy that can be used to heal and energize, and also expand on out into the universe for planetary healing… More on that in U for Universe!
As I mentioned in G for G-spot, it is very important for guys to have actual orgasms, where they ejaculate. I know there is the tantric, taoist perspective of holding on to the orgasm, and redirecting it through the body for regeneration and self-healing -- which is great -- but in my opinion it is also VERY important to allow the body to actually orgasm eventually. If you don't then you may suffer prostate problems later on. If you continually tell your prostate not to do what it is meant to do, which is ejaculate, then eventually it will stop working as it perceives it has no function any longer.
---
There are several studies in the summary of my PhD, outlined in my book Anti-Aging and Health Benefits of Sex, that support this and show that the more sex and ejaculations you have then the healthier your prostate will be. So, prolong as long as you can, but do allow yourself to come eventually! It's good for us girls to feel that energy and also for your health and the health of your prostate! Orgasms are healthy! Create your orgasmic life! Next is P for Passion…