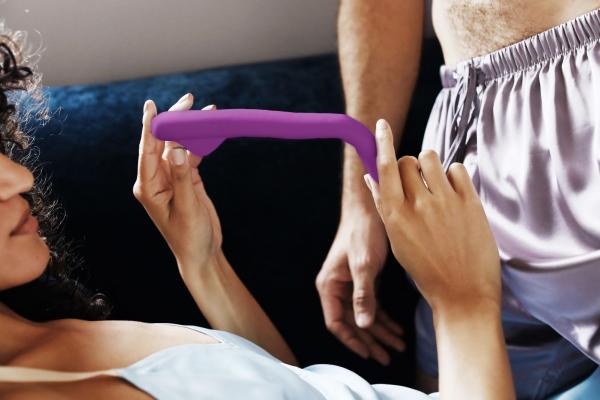 Bend Over Backwards for Pleasure: From Crescendo to Climax
Read a couple's personal sexperience playing with MysteryVibe's Crescendo sex toy, designed to bring the best of health, pleasure, and technology together.
---

If you're on the fence about giving this growing lifestyle dynamic a try, this exclusive video will help you decide!
---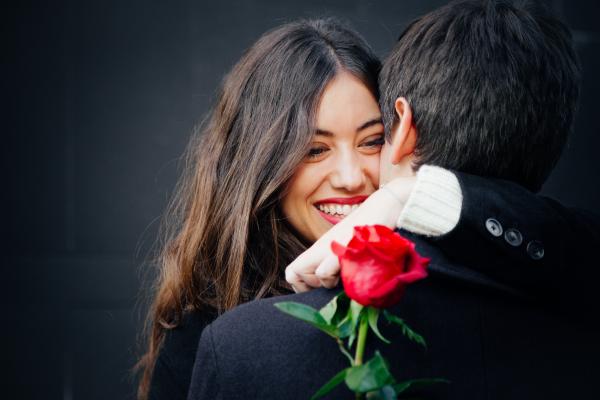 Soul-Mates For Life Testimonials
Don't take our word for it! Hear from real couples about how our program has helped their relationships.
---
---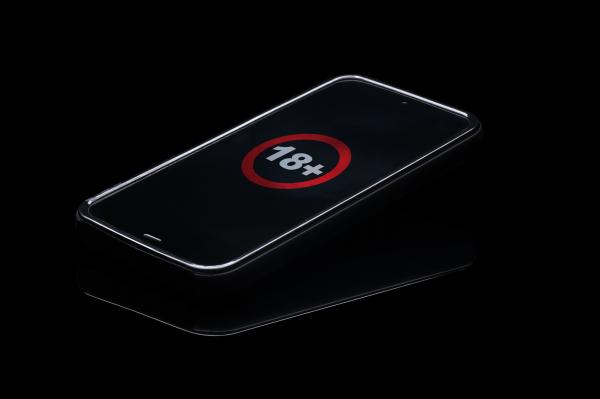 The Shameless Psychiatrist Part 2
Dr. Lea Lis discusses how to talk to teenagers about sex using appropriate sex-positive, body-positive language.
---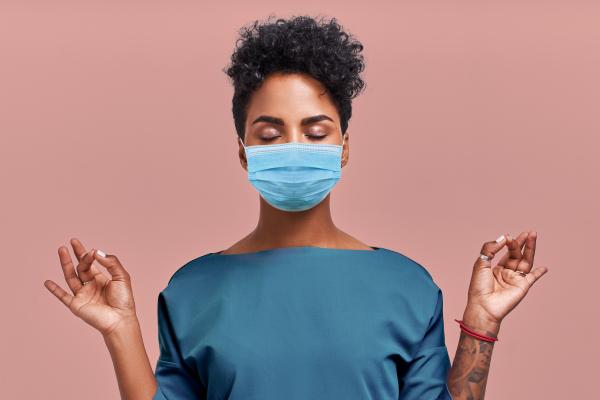 Coronavirus Meditation with Dr. Ava Cadell
Rediscover the healing powers of love and empathy to help overcome fear during this pandemic.
---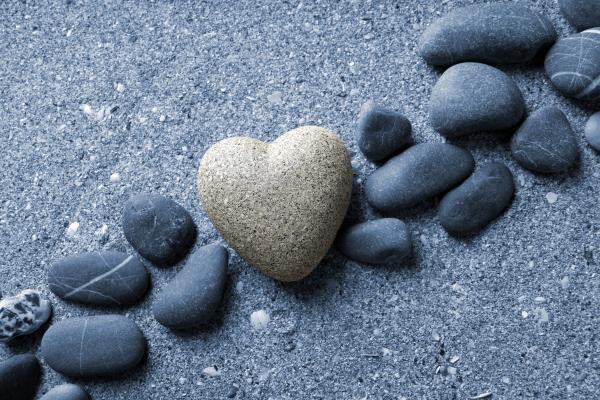 Loving Kindness Meditation with Dr. Ava Cadell
Loving-kindness teaches mindfulness in life and toward your whole self in a nurturing and healing way.
---
---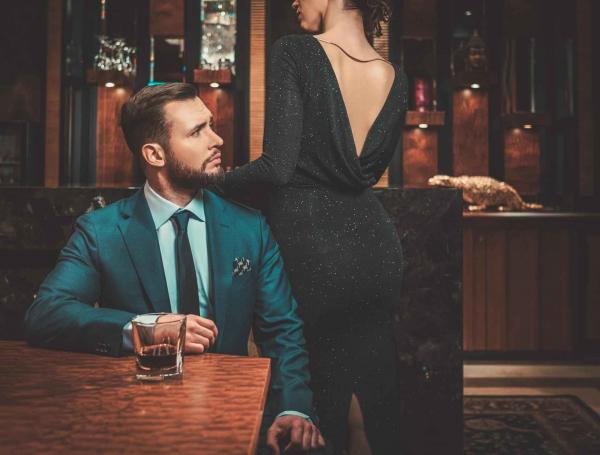 Openlove 101: Single Men at Swinger's Clubs (What Not To Do)
Single men in the lifestyle deal with a host of different issues when compared with single females and singles, and John and Jackie Melfi from Openlove 101 are here to offer some guidance.
---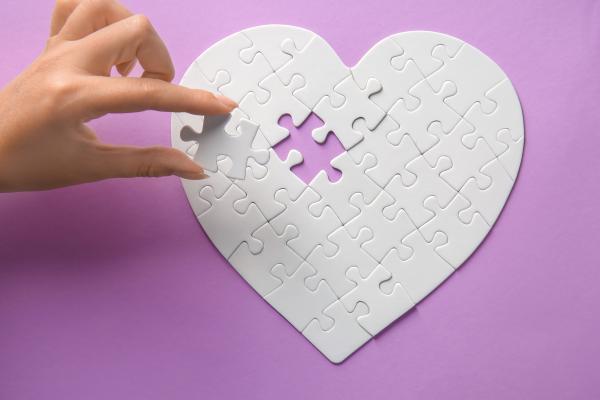 Consensual Non-Monogamy: Is it Right for You?
If you're curious about opening your relationship, watch Kitty Chambliss' video for her helpful questions to ask yourself and your partner.
---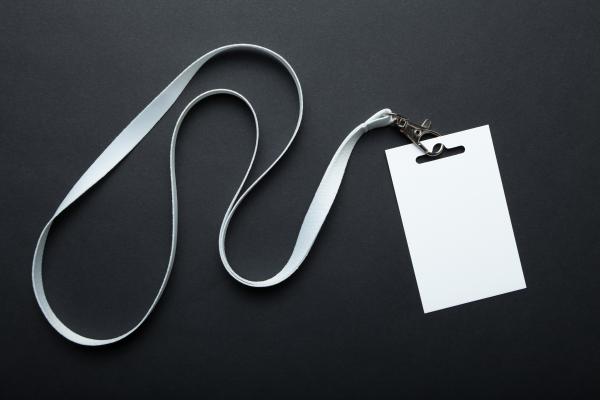 Catching Up with Amberly Rothfield Part 3
We wrap up our lovely interview with our first three-time guest
---
---