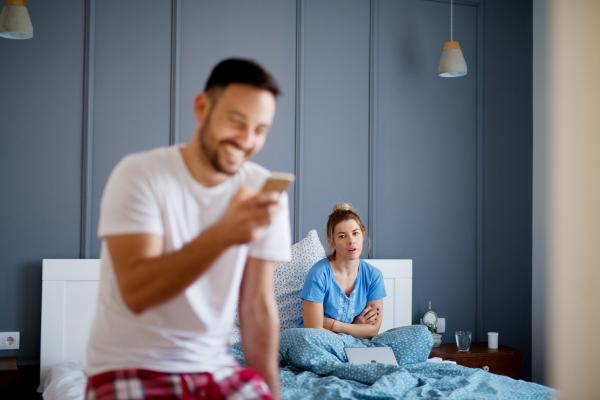 Q&A: My Husband is Sexting Someone Else. What Should I Do?
What should you do in the face of this very modern dilemma?
---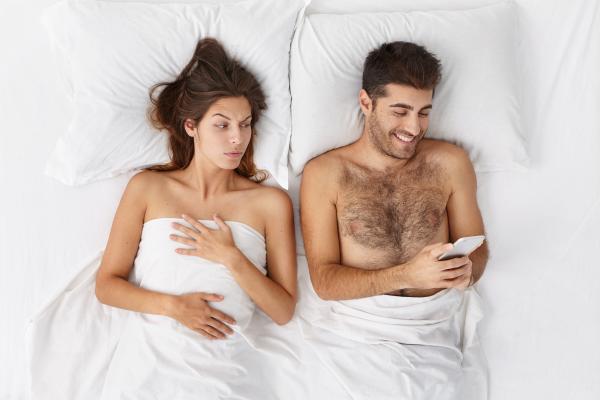 Q&A: A Couple Keeps Approaching My Man Without Me
Is your man being contacted by couples and partners from his single past?
---
---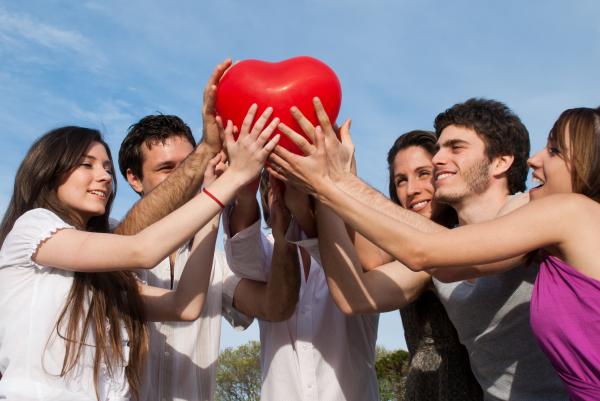 How To: From Monogamous to Open Relationships
Open relationships are tempting, but sometimes hard to embark on when you're already in a loving monogamous relationship. Dr. Liz Powell tackles the sometimes difficult topics of moving from a closed relationship to an open one.
---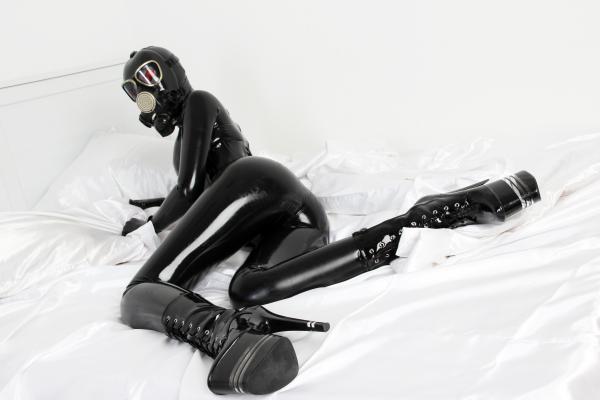 Q&A: What's the Difference Between a Kink & a Fetish?
Let's clear things up between these two subgenres of BDSM.
---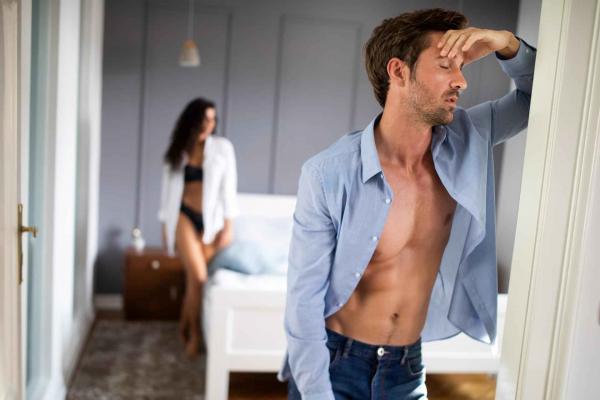 Openlove 101: When Swinging Doesn't Go as Planned
Sometimes it's hard to get things going when you're playing with another couple, and John and Jackie don't just mean connection-wise.
---
---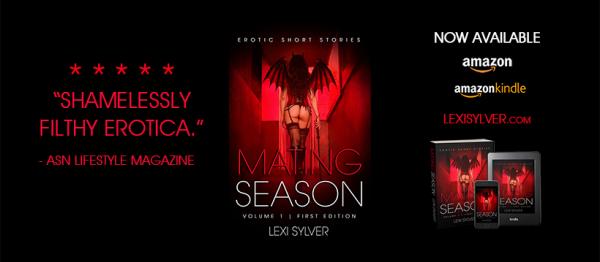 Watch Lexi Sylver's Mating Season: Erotic Book Trailer
Lexi Sylver's real erotic adventures and darkest fantasies come to life in this provocative collection of erotic short stories. Watch for a glimpse into the pleasure that lies within.
---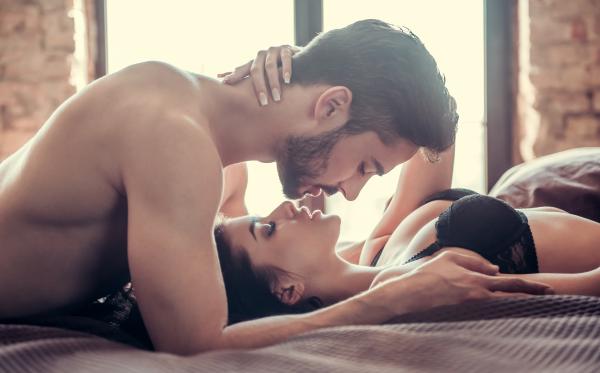 Quick Start Guide to Smart Erotica & The LIC
Are you ready to learn how to practice Smart Erotica? Start here!
---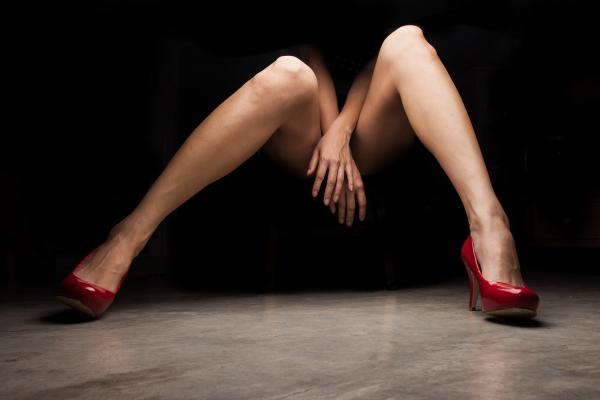 Introducing Swinging Downunder on SDC!
Get to know the Aussie power couple behind Swinging Downunder.
---
---