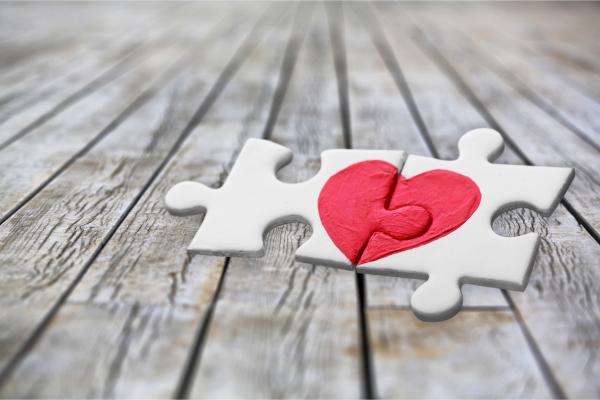 Video: Who We Are & Why We Created The Smart Erotica Program
Get to know relationship coaches Dr. Jay and Liseth Ferraro, the creators of the Smart Erotica Program and The Lifestyle Inventory Check-Up.
---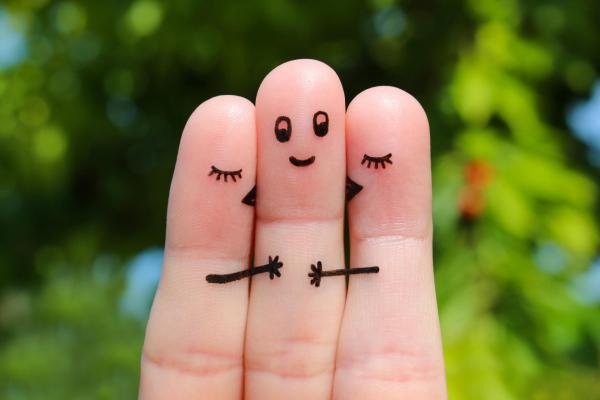 Openlove 101: Swinging Advice for Non-Swingers
If you don't have an open relationship, can it ever be open? And will it hurt or heighten your coupledom if you do open it? John and Jackie discuss swinging for non-swingers in this Openlove 101 video.
---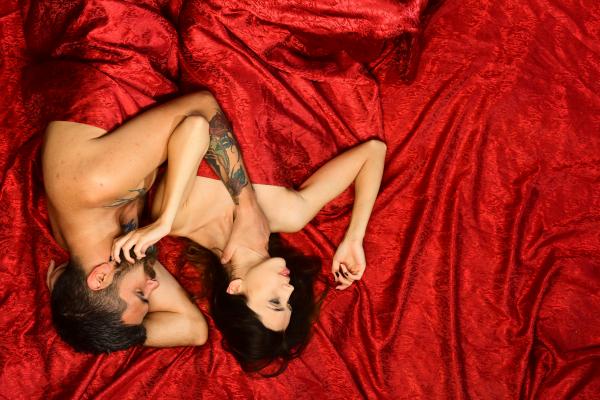 Q&A: She Wants to be Choked & Spanked. Can I Really Do That?
BDSM is not meant to be damaging. If there's consent, you can rest assured that you're not hurting your partner.
---
---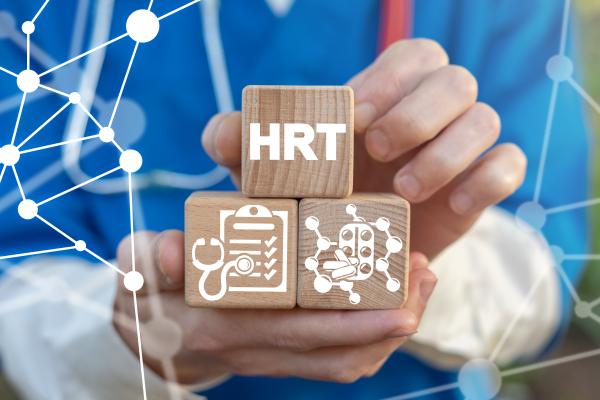 John C Luna's Sexual Wellness Therapy Part 2
Watch the second part of John's documentary about his experiences with hormone therapy.
---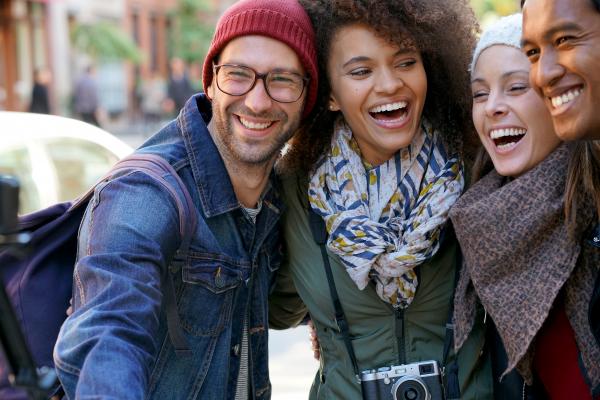 Q&A: How Do We Approach a Couple We're Attracted To?
Don't be a predator, but don't be apologetic about your attraction, either.
---

My First Time Nude Modeling
Being naked for art is far different than for yourself and your partners. Kate Maxx shares the details of her first experience baring it all for the camera.
---
---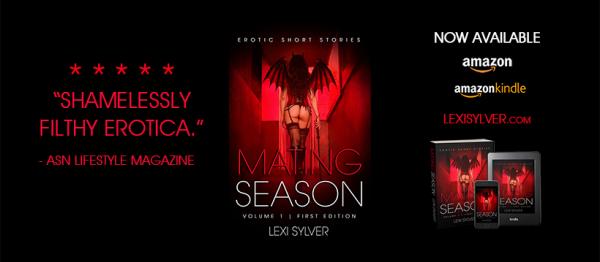 Watch Lexi Sylver's Mating Season: Erotic Book Trailer
Lexi Sylver's real erotic adventures and darkest fantasies come to life in this provocative collection of erotic short stories. Watch for a glimpse into the pleasure that lies within.
---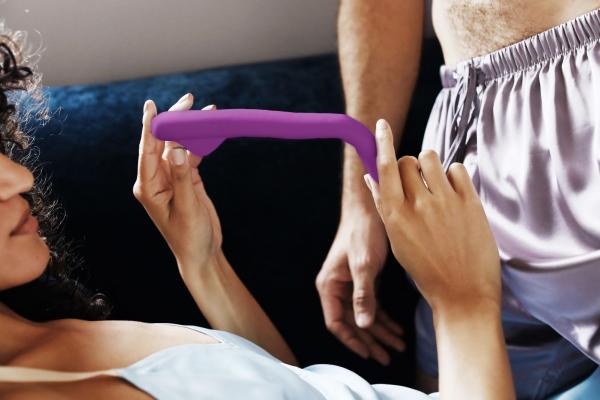 Bend Over Backwards for Pleasure: From Crescendo to Climax
Read a couple's personal sexperience playing with MysteryVibe's Crescendo sex toy, designed to bring the best of health, pleasure, and technology together.
---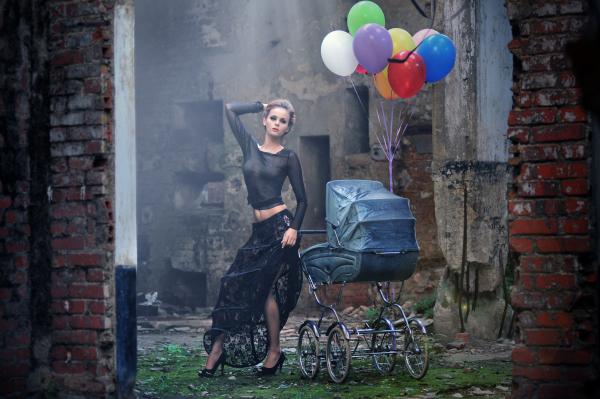 How To: Be a Sex-Positive Nanny
What does it mean to be a sex-positive nanny? Dr. Liz Powell sat down with one to find out.
---
---