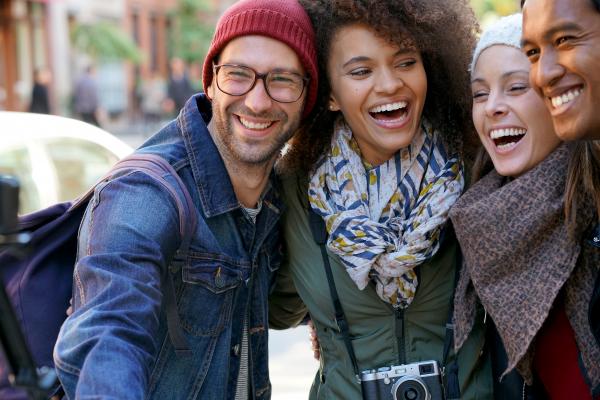 Q&A: How Do We Approach a Couple We're Attracted To?
Don't be a predator, but don't be apologetic about your attraction, either.
---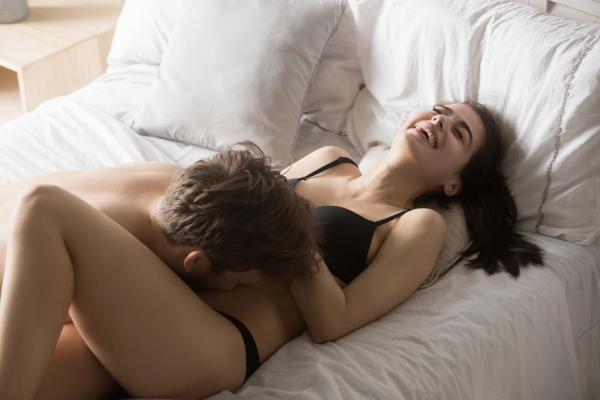 The Naughty Sex Game You Need to Try
Each new partner responds to different things in the bedroom. Find out what turns them on with this easy and erotic activity.
---

PolySwing: Evolution in Ethical Non-Monogamy
As Ethical Non-Monogamy becomes a topic more frequently discussed within the Lifestyle and Polyamory communities, and there is more overlap of the two than some might have previously thought.
---
---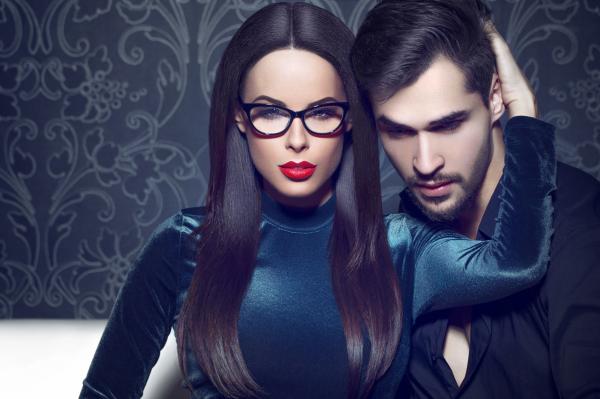 Empowered Women in Swinger Relationships
Brenna and Brian from Front Porch Swingers talk about the misconceptions people have about women in the swinger lifestyle.
---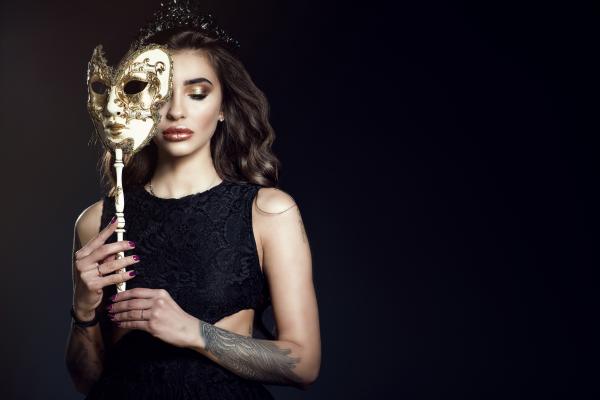 Q&A: My Wife Says She's Only Doing This for Me
If play with others feels like an obligation, it can lead to resentment and other complications. Here's what to do.
---

Preparing for a Lifestyle Event
Brenna and Brian from Front Porch Swingers share their tips to help you prepare when attending a lifestyle event.
---
---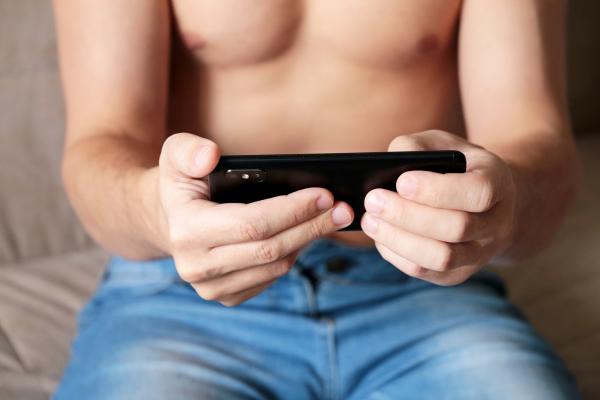 How to Send the Best Dick Pic
You did it! You found someone who ASKS for a pic of your package. Make the best first impression with these sexpert tips!
---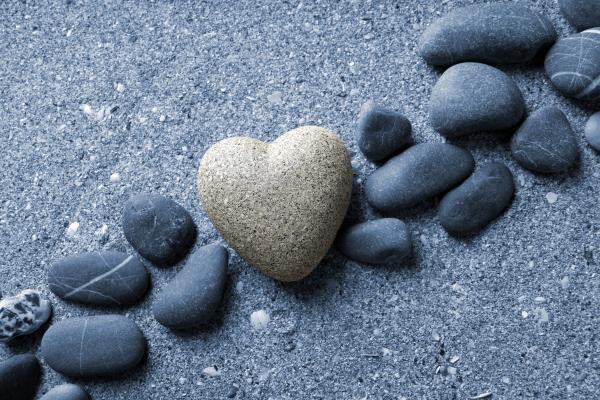 Loving Kindness Meditation with Dr. Ava Cadell
Loving-kindness teaches mindfulness in life and toward your whole self in a nurturing and healing way.
---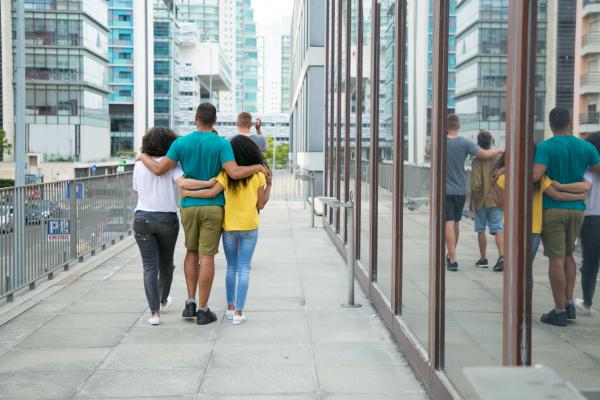 Poly Parenting, Chosen Kinship, & Non-Monogamy Mismatch
In this collection of past presentations and workshops, Dr. Eli Sheff discusses poly parenting and family dynamics, why people experience non-monogamy mismatch and more.
---
---