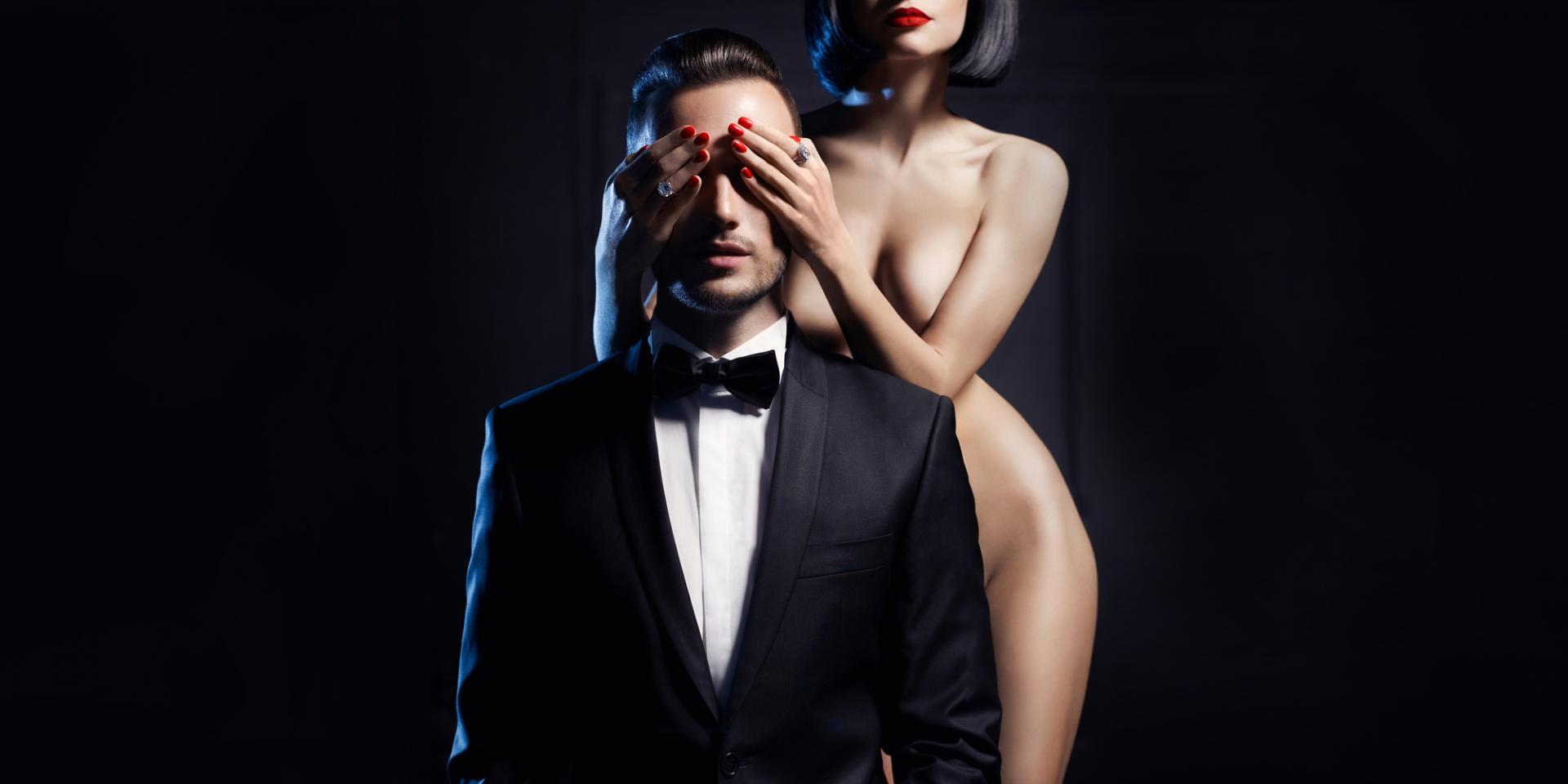 An alternative lifestyle meet and greet hosted in a vanilla atmosphere/environment. We have a real pineapple as a placeholder at our table so both new and returning members can easily find us. Come meet like-minded people, dance and drink the night away with us! This group is for alternative lifestylers of all kinds — swingers, BDSM, LGBTQ community and more.
JAXPINEAPPLEPARTIES REVIEWS
SWINGERSOFFAITH
Oct 12 2020 5:59AM
RATE: 10
We met these awesome organizers at Secrets. they were hosting a group and you could see how connected everyone was. We had a great time getting to know them and playing with one of the hot couples in their group!