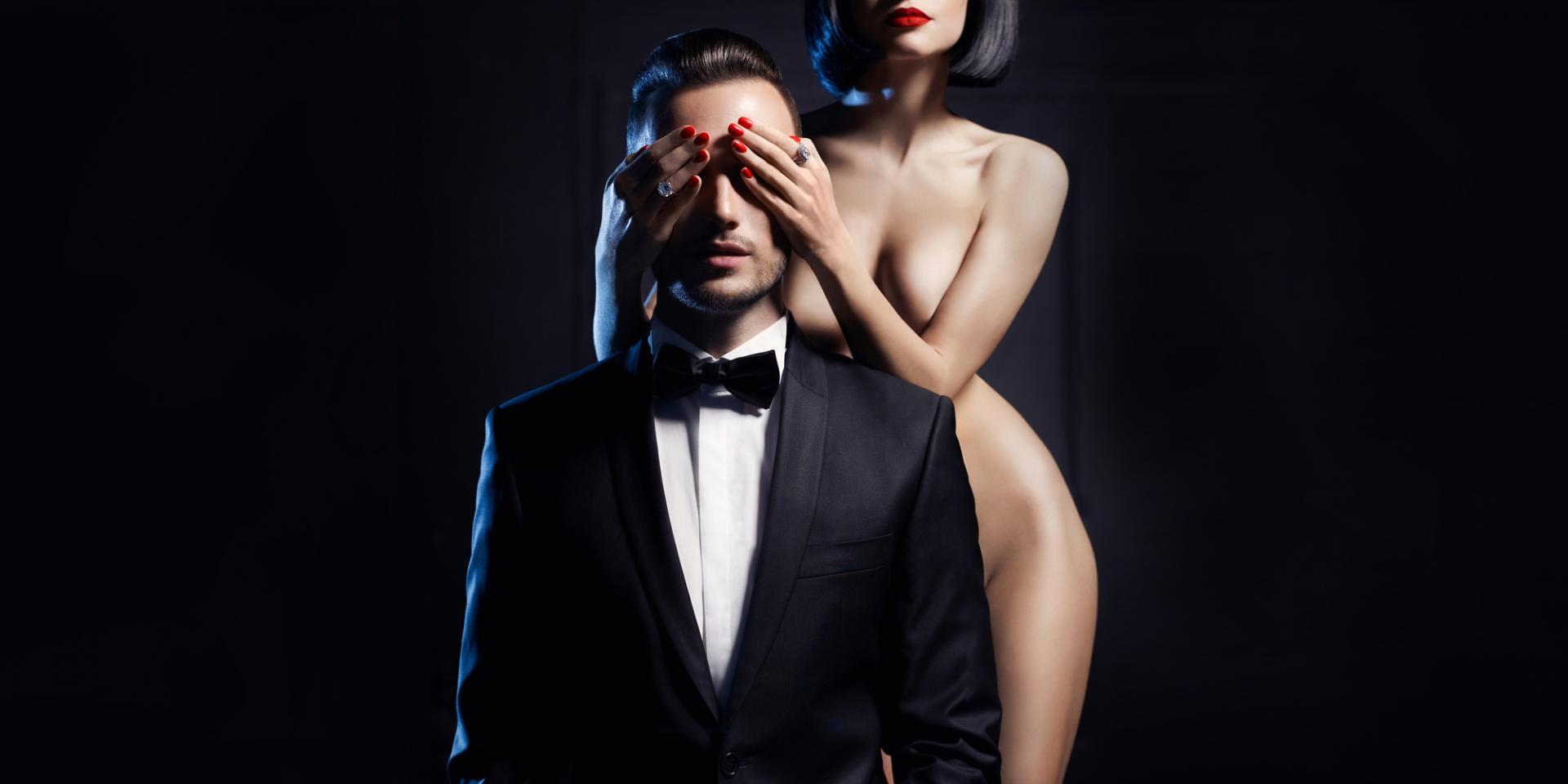 Address Given upon R.S.V.P., Bethpage, 11714
We are now a Party Group called Club Manor At Large. We will be hosting parties for Sophisticated & SEXY in Long Island area.Text us for info (917)774-5700
OPERATION TIME AND ENTRANCES FEES
| | |
| --- | --- |
| Club Size | 4000 square feet |
| Max. Occupancy | 175 |
| Alcohol Sold | Yes |
| Food Available | Yes |
| Dance Floor | Yes |
| Smoking Allowed | Yes |
SDC MEMBERS DISCOUNT/BENEFITS
Come listen to great DJ's, Eat Drink and Dance at our Night Club Restaurant and meet other open minded people.
DXBTRIO
Jun 30 2021 10:38AM
RATE: 10
Lovely people to be with..... looking forward to meet again. Regards from Mango & Elma
EDWARD4PLAY
Feb 18 2018 10:23PM
RATE: 8
This place is like any other lounge but no private rooms. There is a hotel near by that's all. I had a fun time. Is mostly regular couples that all ready know each other not that many single women. But I had fun
Anonymous
Sep 15 2014 10:11PM
RATE: 10
We think why we did not go sooner. Great people, host, buffet & music. Classy nice club with a great bar dance floor and very easy to get to from the highway. See you there.
Anonymous
Aug 20 2014 11:50AM
RATE: 10
Club Manor the best in NY
We love this very clean elegant off premise club. Best DJ's great sound and lighting system. Well stocked bar. Free dinner and breakfast buffets. Free coffee end of the night. Great private parking lot. Most important to us good looking in shape couples.