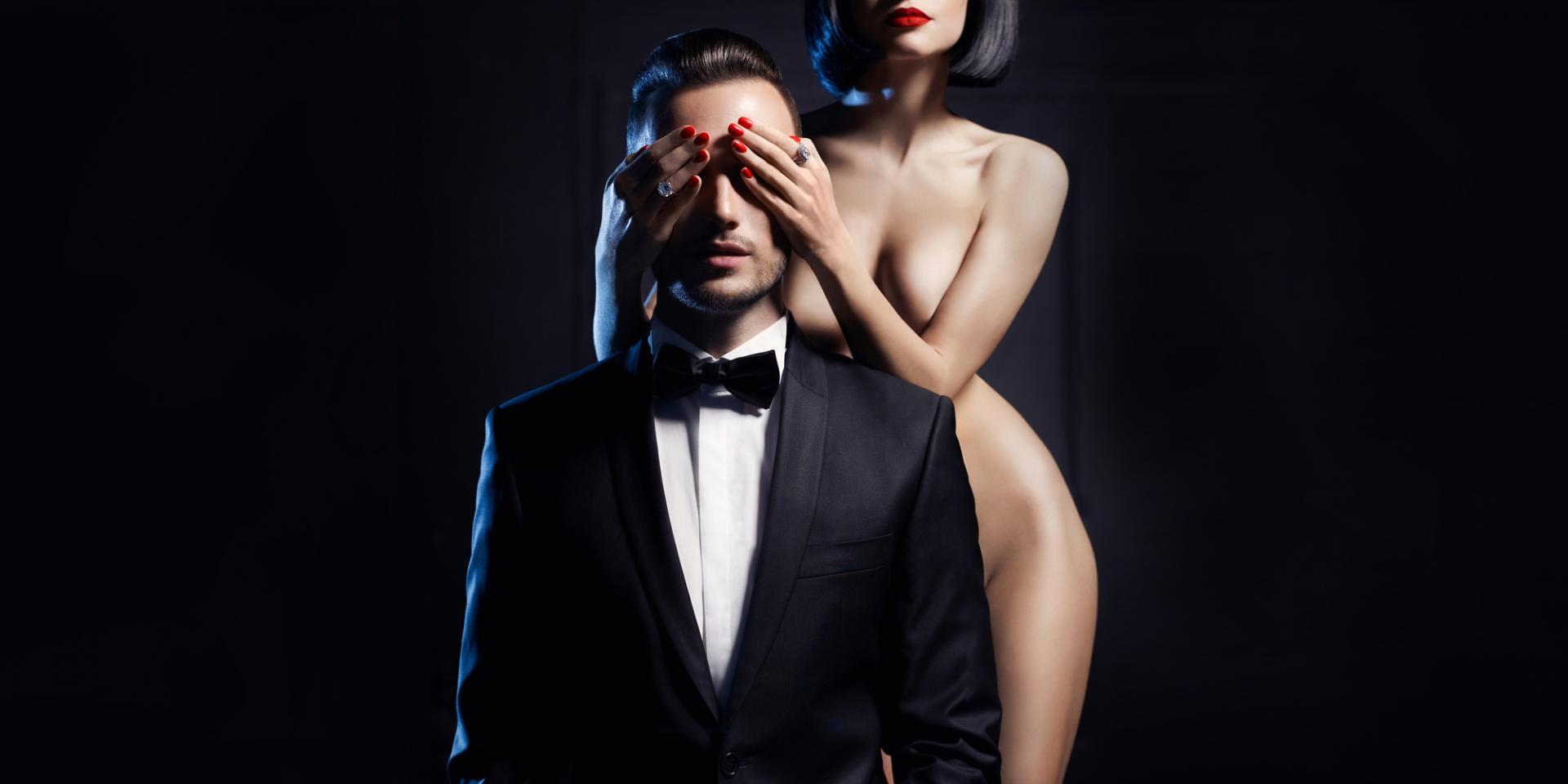 The Red Door is an exclusive, private, Members only club for couples and single ladies. Located in the Rio Grande Valley of south Texas, the 5,000+ square foot Red Door is an on-premise club that features fantastic international music and dancing, friendly AND sexy Members and numerous private, semi-private and group playrooms for your pleasure and enjoyment. Our Members are the ones that came up with the saying: "The Red Door. Like NO other club! Like NO other experience!" Shouldn't YOU find out why?
OPERATION TIME AND ENTRANCES FEES
| | |
| --- | --- |
| Club Size | 5000 square feet |
| Max. Occupancy | 175 |
| On premise sex allowed | Yes |
| Dance Floor | Yes |
| Outside Area | Yes |
| Smoking Allowed | Yes |
| Private Rooms | Yes |
MEMBERSHIP FEES
$60 Annual Membership for Couples $20 Annual Membership for Single Females
SDC MEMBERS DISCOUNT/BENEFITS
Visit TheRDClub.com for information.
ESTALEY87
Sep 7 2021 10:25PM
RATE: 10
It was such a great time and meeting new people. Had fun for my bday at the Get Ready party. Def will be coming back for the Halloween party!!! Thanks Bob and Ericka for a good time.
JCYMARI
May 28 2021 4:28PM
RATE: 10
We alway have the best time T the rd best club in the valley
Anonymous
Apr 5 2016 11:17PM
RATE: 10
This place is good for the first timer and the veteran in this lifestyle. People are friendly, parties always have a theme, the DJ plays your song requests and the atmosphere is great! The owners treat everyone great and always make sure you have an awesome time!
Anonymous
Dec 22 2013 6:22AM
RATE: 9
It was our first time to the 'Door' and it was more that what I/we thought it would be. My husband was in heaven and I got a lot of attention by all the right people. The DJ could have been better, or at least the music could have been. I was relieved that 'no' meant 'no'...and even more relieved when yes meant "yes, yes, YES!!!" Thank you mgmt for the great atmosphere and warm feeling. We will be back for sure.